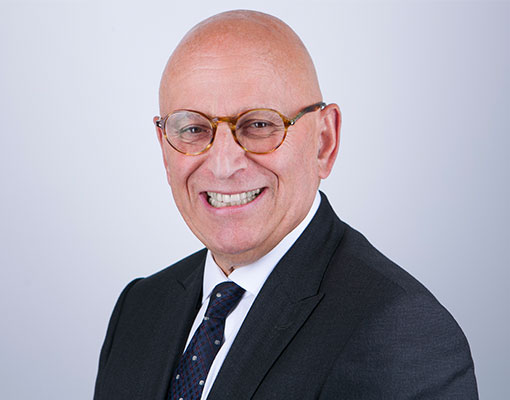 Tenacious and dedicated to the cause of settlement" – Client Feedback
Overview
Joe Shammah has been a practising mediator for nearly 15 years and has mediated close to 200 disputes. A practising lawyer for many years Joe uses his extensive experience to good effect in his mediation practice that covers a wide spectrum of commercial and corporate disputes throughout the United Kingdom. He is thorough, enthusiastic, calm, patient, flexible and well-prepared and looks to build rapport, is non-judgmental, resolute, tenacious and dedicated to the cause of helping to achieve settlement.
Professional Background
Joe's legal career spans 41 years as a Commercial Litigator. He qualified in 1975 and became a Partner in 1978. In 1980, he Co-Founded the Manchester law firm Shammah Nicholls where he was Senior Partner until 2007. During his legal career Joe specialized in commercial and corporate litigation and he also worked extensively on disputes related to matrimonial finance. Joe now focuses on his work as mediator. Joe is engaged in Lecturing and Training to Solicitors and Barristers involved in Mediation and a participant in Mediation Seminars and on-going development Training. He also works with CEDR in the delivery of seminars on mediation, raising the awareness of ADR nationally among law firms.
Expertise
Banking & Finance
Commercial Contracts
Construction & Engineering
Employment & Workplace
Insolvency

Insurance
Matrimonial Finance
Partnership & Shareholder
Personal Injury

Professional Negligence
Property
Sale of Goods & Services
Trusts, Wills & Probate