Peter Higgins
Mediator, Conciliator & Business Director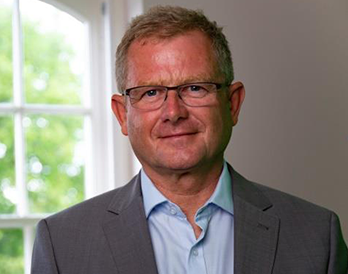 Client Feedback
"Peter had an excellent understanding of the key issues. His persona and commercial approach significantly contributed to both parties ultimately reaching an agreed settlement.".  
Languages
English
Overview
Peter is a full-time commercial mediator who has settled workplace and commercial disputes from points of principle to sums involving millions. He us CEDR accredited, a member of the CEDR UK Panel and a CMC registered mediator. Since 2017 Peter has mediated a broad range of commercial disputes reflecting his broad experience as a CEO, MD and Commercial Director in corporate SMB business.
Peter has an energy and style that is focussed on ensuring parties are listened to and ultimately work towards reaching an agreement. He understands the landscape, pitfalls and consequences of parties proceeding to expensive, time consuming and impersonal litigation.
He has a natural intuitive ability to understand the key issues, the position of each party and why they are positioned where they are. He possesses an excellent commercial sense of what is required to reach a settlement. He will carefully challenge parties to ensure their 'positions' are reality checked this enabling honest risk assessments as opposed to over-confident. He enables both parties to look at the position from the other side.
Expertise
Sports
Media and Entertainment
Commercial Contract
Employment and Workplace

Debt
Gambling
Franchise
Partnership, Shareholder and Joint Venture

Commercial Landlord
Private Landlord
Probate
High Profile Individuals