Sara Phelan
Republic of Ireland | Mediator & Barrister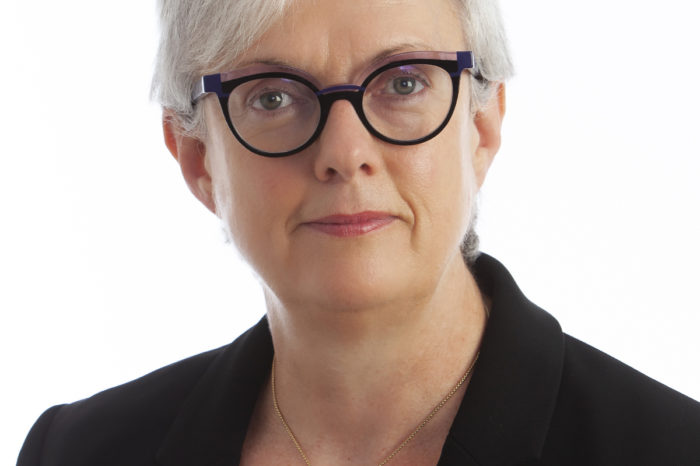 Sara is a practising barrister, having been called to the Irish bar in July 1996, and she has practised continuously as a barrister since October 1996.  Sara "took silk"/was called to the inner bar in October 2013 and has significant expertise and experience across many areas of law including tort/personal injury law, crime, administrative law/judicial review, family & child law, mental health law, chancery and probate.  Sara is an accomplished and experienced barrister with a very strong academic and practical record.  In 2019, Sara was admitted to the bar of England & Wales and is a member of Middle Temple and she also successfully completed a Professional Diploma in Professional Regulation (University College Dublin).
Sara has been practising as a mediator since 2012 when she completed the CEDR Mediator Skills Training and became a CEDR-accredited mediator.  Prior to this, Sara had participated in mediation advocacy skills training organised by Mediation Ireland (2010) and has since continued her professional development through workshops/seminars facilitated by CEDR, Round Table and the Mediators Institute of Ireland.  Furthermore, Sara has completed the CEDR Certificate in Advanced Negotiation (2013) and the Harvard Programme on Negotiation (2017) and is a co-opted committee member of the Irish Branch of the Chartered Institute of Arbitrators.
In a different vein, Sara is a qualified but non-practising pharmacist, having graduated from Trinity College Dublin in 1998 and having practised as a pharmacist from 1988 until 1996, when she was called to the bar.
From an extra-curricular perspective, Sara is a Mental Health Tribunal Chairperson and is a lay-member of the Fitness to Practice Committee of the Nursing and Midwifery Board of Ireland.  She also tutors on the Bar of Ireland Advanced Advocacy Course and is a member of the Bar of Ireland Equality, Diversity and Inclusion Committee, together with participating on the Law & Women mentoring programme.