Susanne Schuler
Director of Training and Consultancy, Senior Consultant & Mediator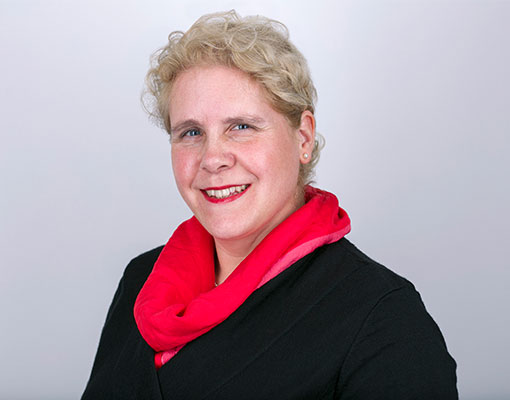 Susanne Schuler joined CEDR (Centre for Effective Dispute Resolution) in 2013. As part of her role, she contributes a combination of strategic input, leadership and delivery across the entire range of CEDR training and consultancy services, with a primary focus on CEDR's conflict consultancy programmes.
Susanne is an experienced business and intercultural facilitator, conflict mediator and coach. Her legal studies, business experience and her work in diversity combine effectively in her mediation and consultancy role. She speaks 5 languages fluently and has worked in more than 20 different countries. Susanne works with international organisations such as Tesco, KPMG, SAP, BASF, Unilever, Roche, Novartis, Syngenta, IKEA, P&G, and institutions such as the UN and the European Bank for Reconstruction and Development as well as major UK organisations including the BBC and Lloyds Bank.
Susanne has trained and coached over 1,500 delegates from more than 30 different nationalities in negotiation techniques, mediation, conflict management, and diversity and inclusion. Susanne leads also a programme focused on resolving board conflicts which she delivers around the world.
A qualified lawyer and accredited mediator, Susanne has facilitated more than 100 mediation and conflict management cases to a constructive resolution. She has written papers on effective conflict resolution and negotiation in French, German and English.
Her latest publications are the first chapter in How to Master Negotiation (Bloomsbury) and her book Intercultural Mediation at Work (bookboon).
Born in Namibia, Susanne has lived, studied and worked in Germany, Switzerland, Spain, France, Belgium, the Americas and the UK.