BSWP
Build-Zone Structural Warranty Policies
We provide independent adjudication for disputes relating to Build-Zone warranty policies.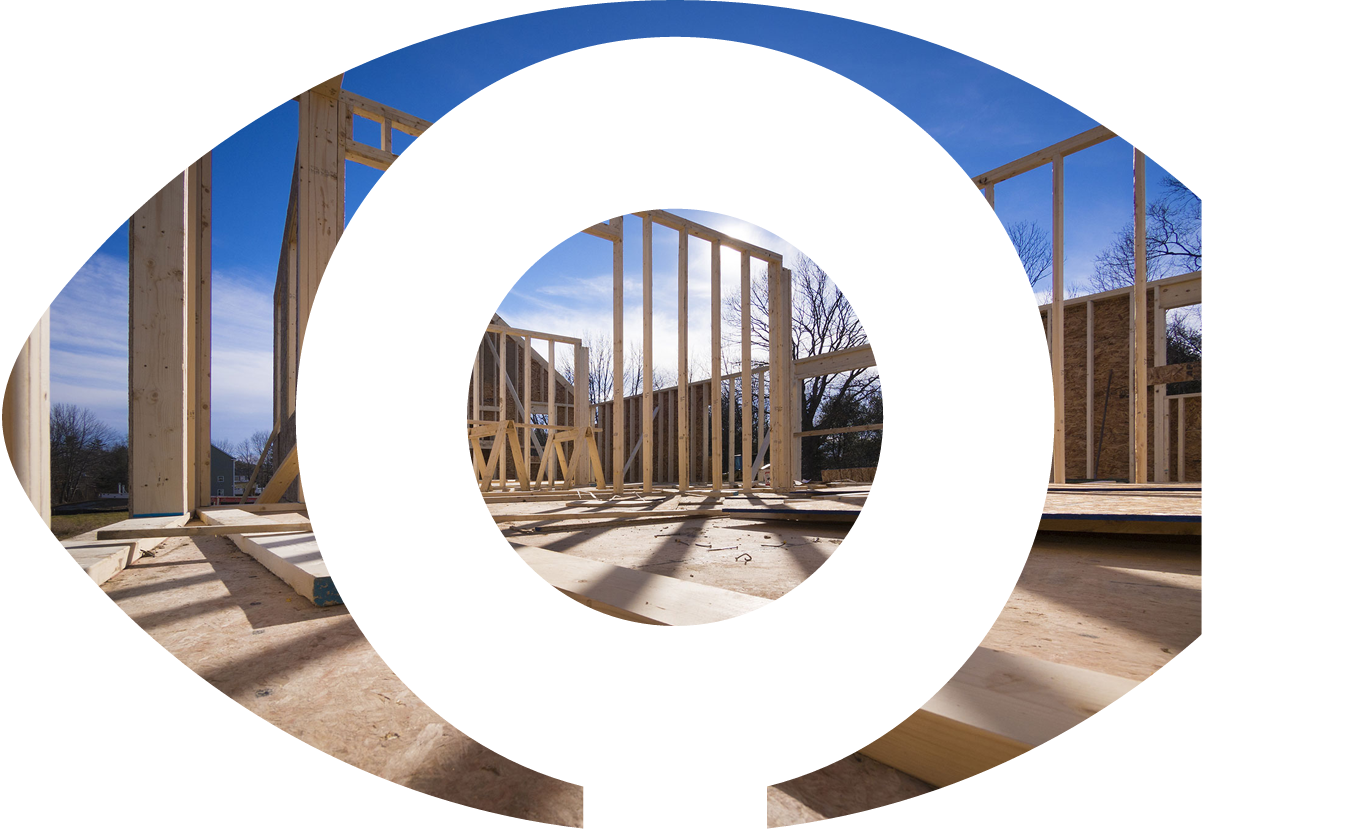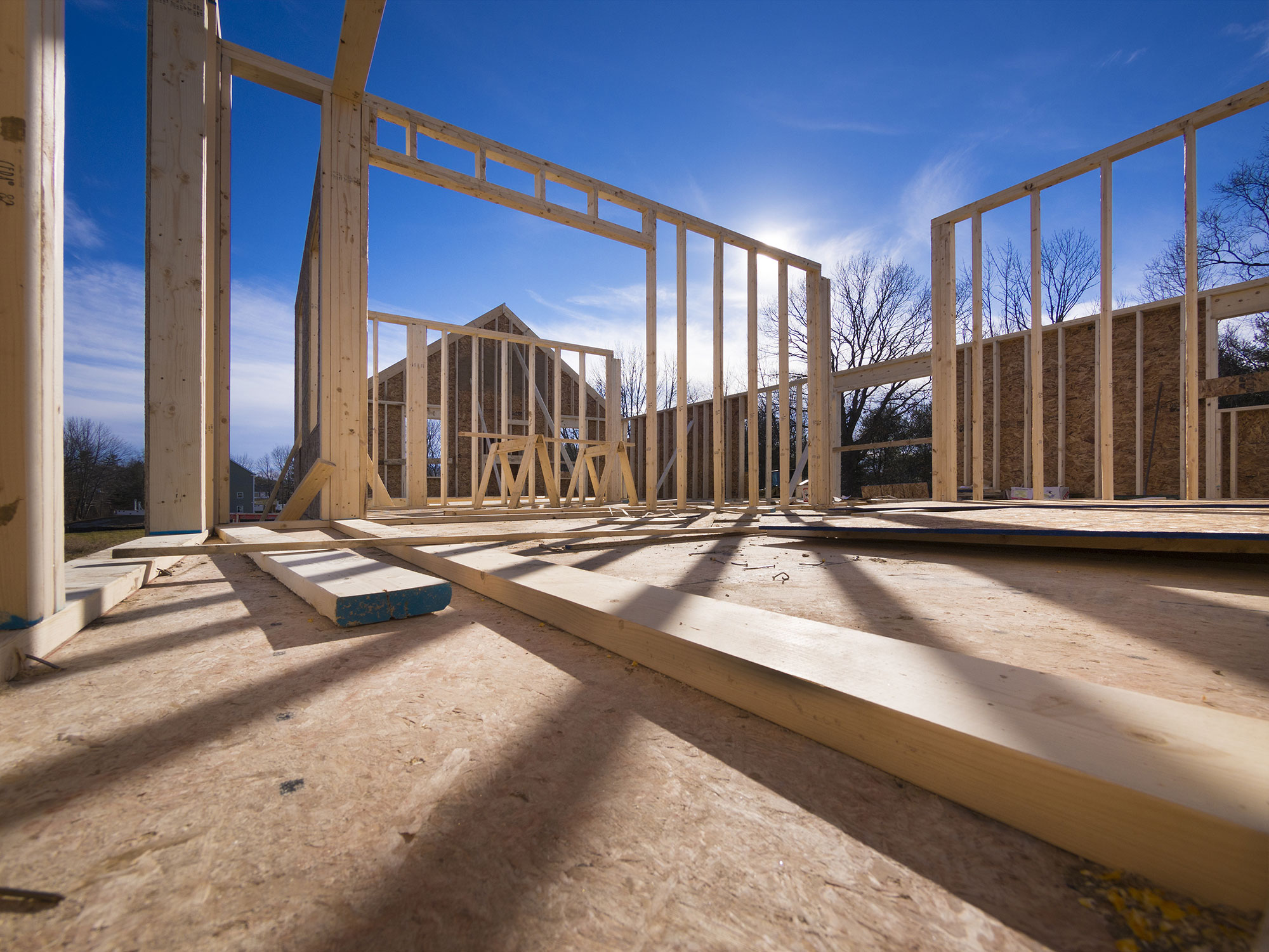 What we can do
If you want to know more about how we can help you with your Build-Zone Structural Warranty Policies complaint, please visit our Help & Guides.
The steps you must take before submitting a complaint
1

Contact the company
Raise your concerns directly with the builder.
2

Get in touch with Build-Zone
If the builder is not able to resolve your problem to your satisfaction you may raise a complaint with the Build-Zone Complaints Team.
3

Refer to CEDR for adjudication
Should you remain dissatisfied following intervention by Build-Zone they will provide you with details of how to submit an application to CEDR for adjudication.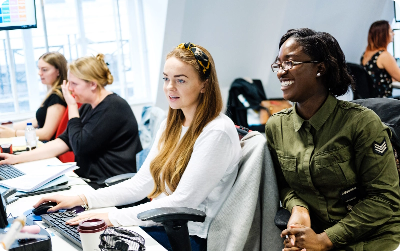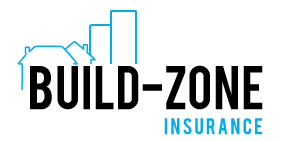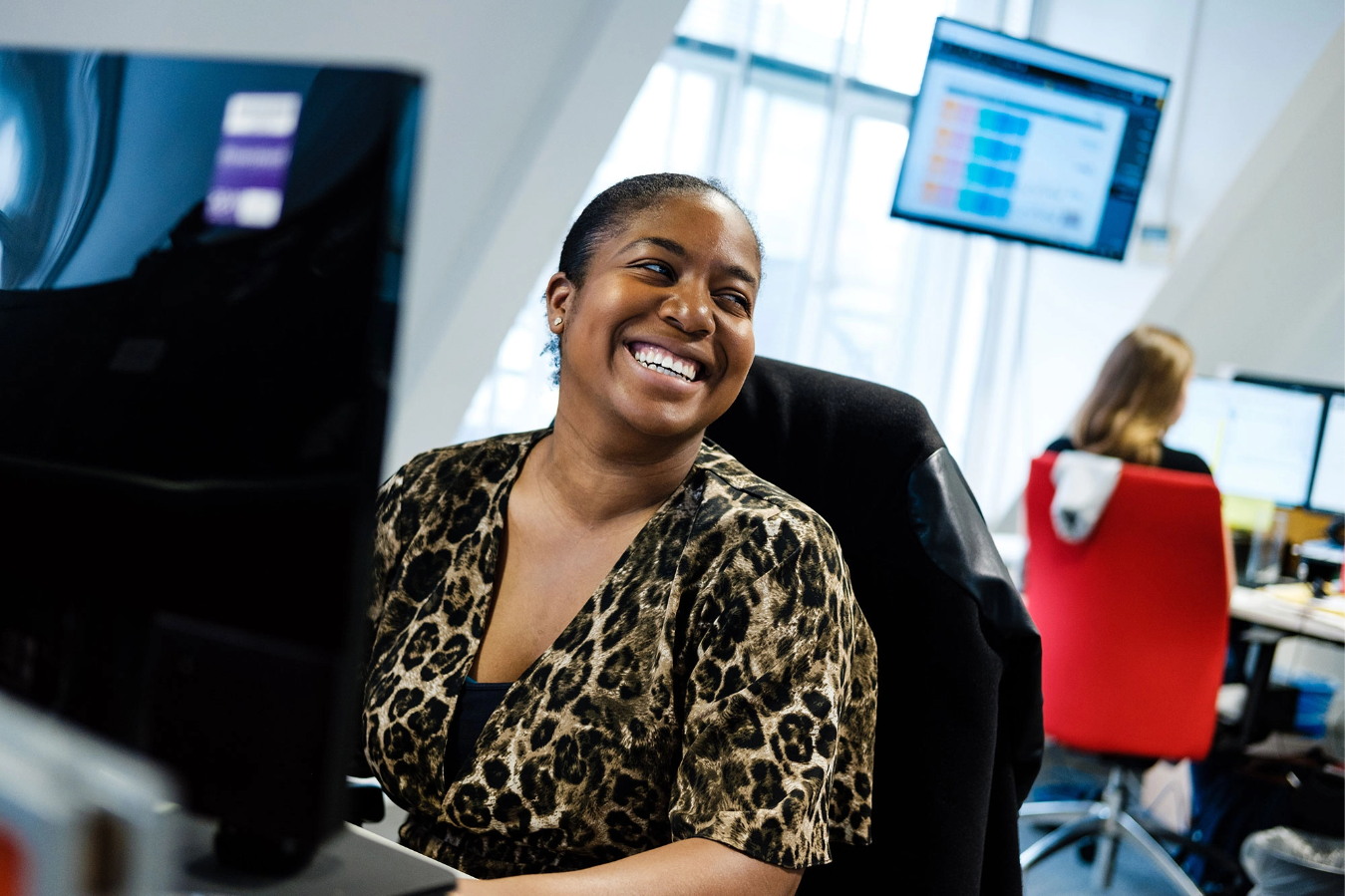 Are you a business?
CEDR can provide dispute resolution services for businesses in most sectors.
Fast, and cost effective solutions

Provided at a sustainable cost

CEDR is approved by Government under the Alternative Dispute Resolution for Consumer Disputes (Compentent Authorities and Information) Regulations 2015.
---