CCHBIDRS
Consumer Code for Home Builders Independent Dispute Resolution Scheme
The Consumer Code for Homebuilders was developed by the home-building industry to make the home buying process fairer and more transparent for purchasers.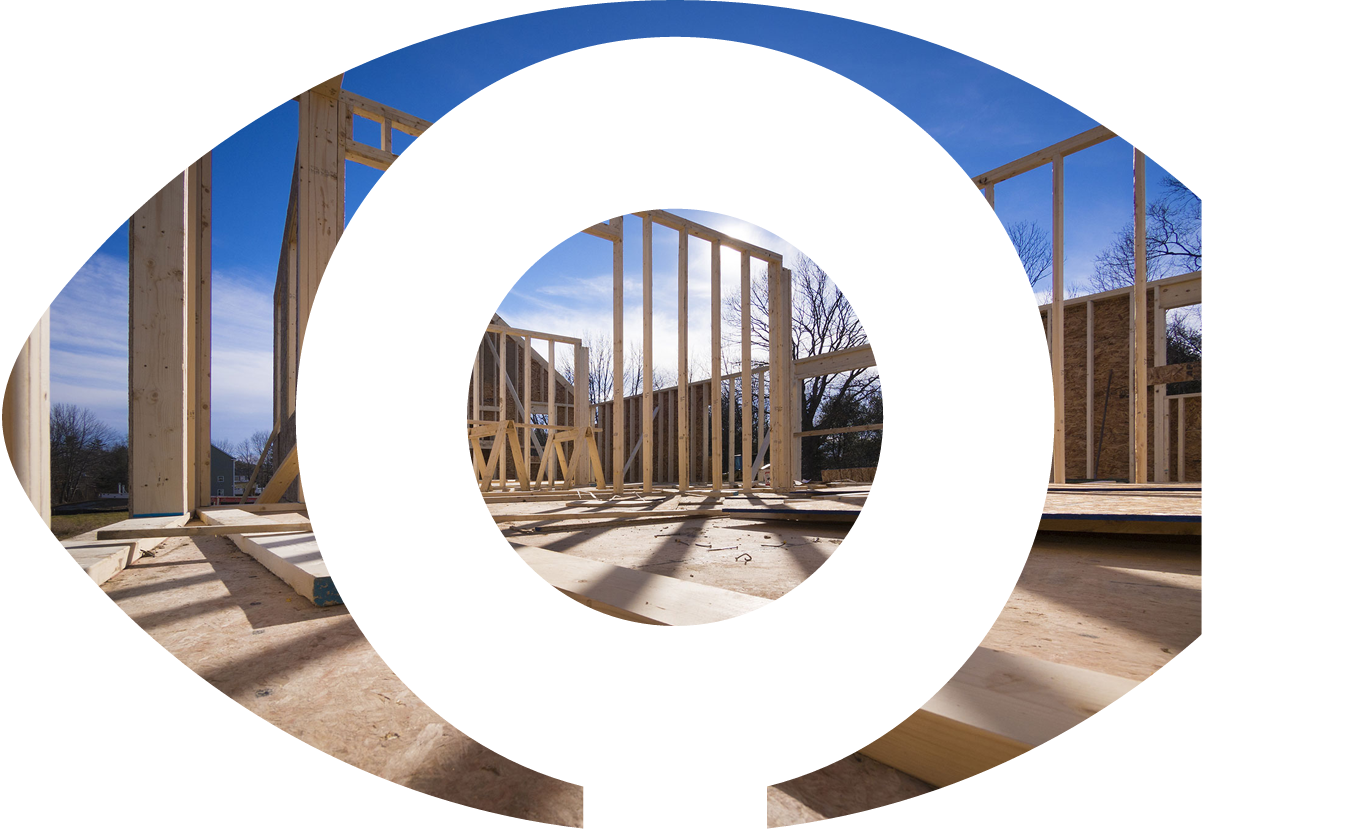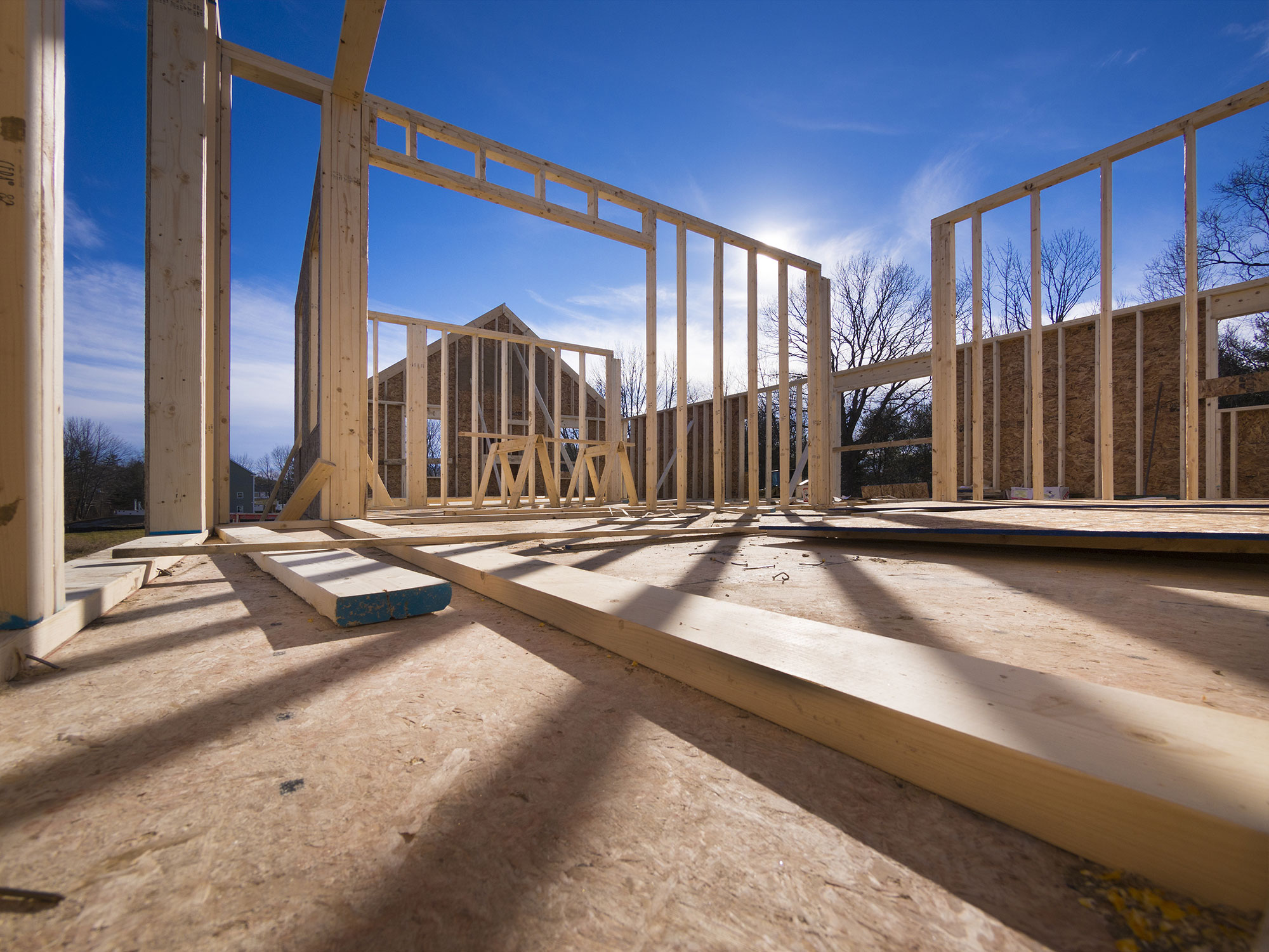 What does the code do?
The Consumer Code for Home Builders ("the Code"), applies to all Home Builders registered with the UK's main new Home Warranty Bodies: NHBC; Premier Guarantee; LABC Warranty and Checkmate and consists of 19 Requirements and principles that Home Builders must meet in their marketing and selling of Homes and their after-sales customer service.
For an Application Form to commence your complaint, please contact the Home Warranty body directly. They will provide you with a copy of the Application Form for you to complete and return to CEDR. If you want to know more about how the process works, please visit our Help& Guides page.
The steps you must take before submitting a complaint
1

Contact the Home Warranty Body
You need to request the application form from the Home Warranty Body who will send it to you. You complete the application form and send it to us with your supporting documents. We send the Home Builder your claim and give them 15 working days to respond.
2

Proposed Decision
We send you the Home Builder's response and give you 5 working days to make any comments. The Adjudicator will prepare a written proposed conclusion to the dispute and both you and the Home Builder will have 10 working days to provide further comment on this "Proposed Decision".
3

Accept or reject the Final Decision
The Adjudicator will usually issue the Final Decision within 5 working days of receipt of yours and the Home Builder's comments on the Proposed Decision. You then have a period of six weeks to decide whether you wish to accept or reject the Adjudicator's Decision. You must tell us what you decide.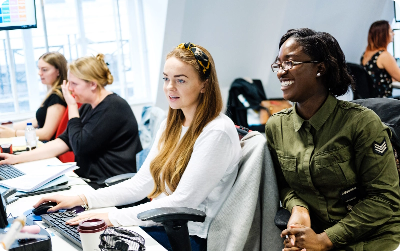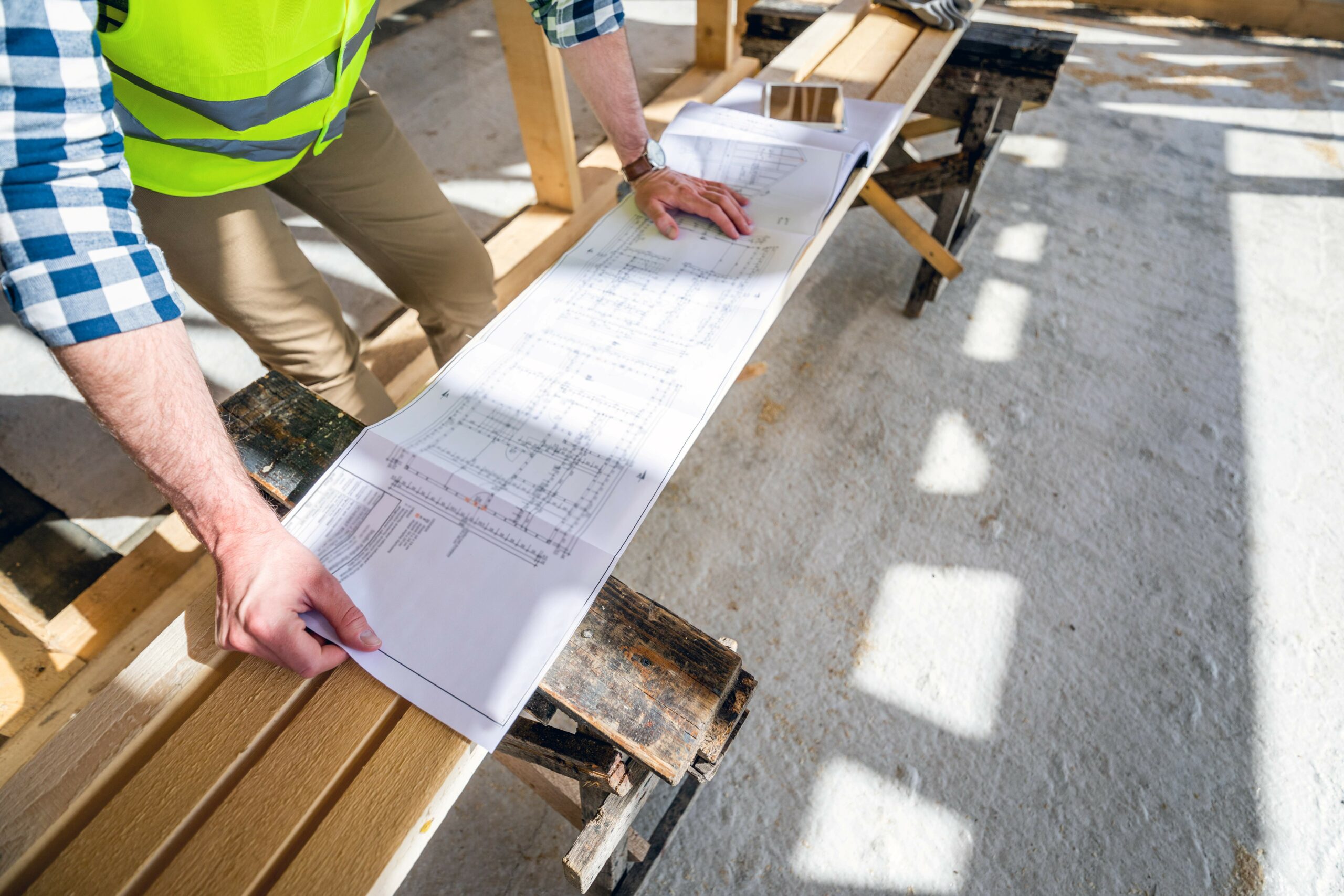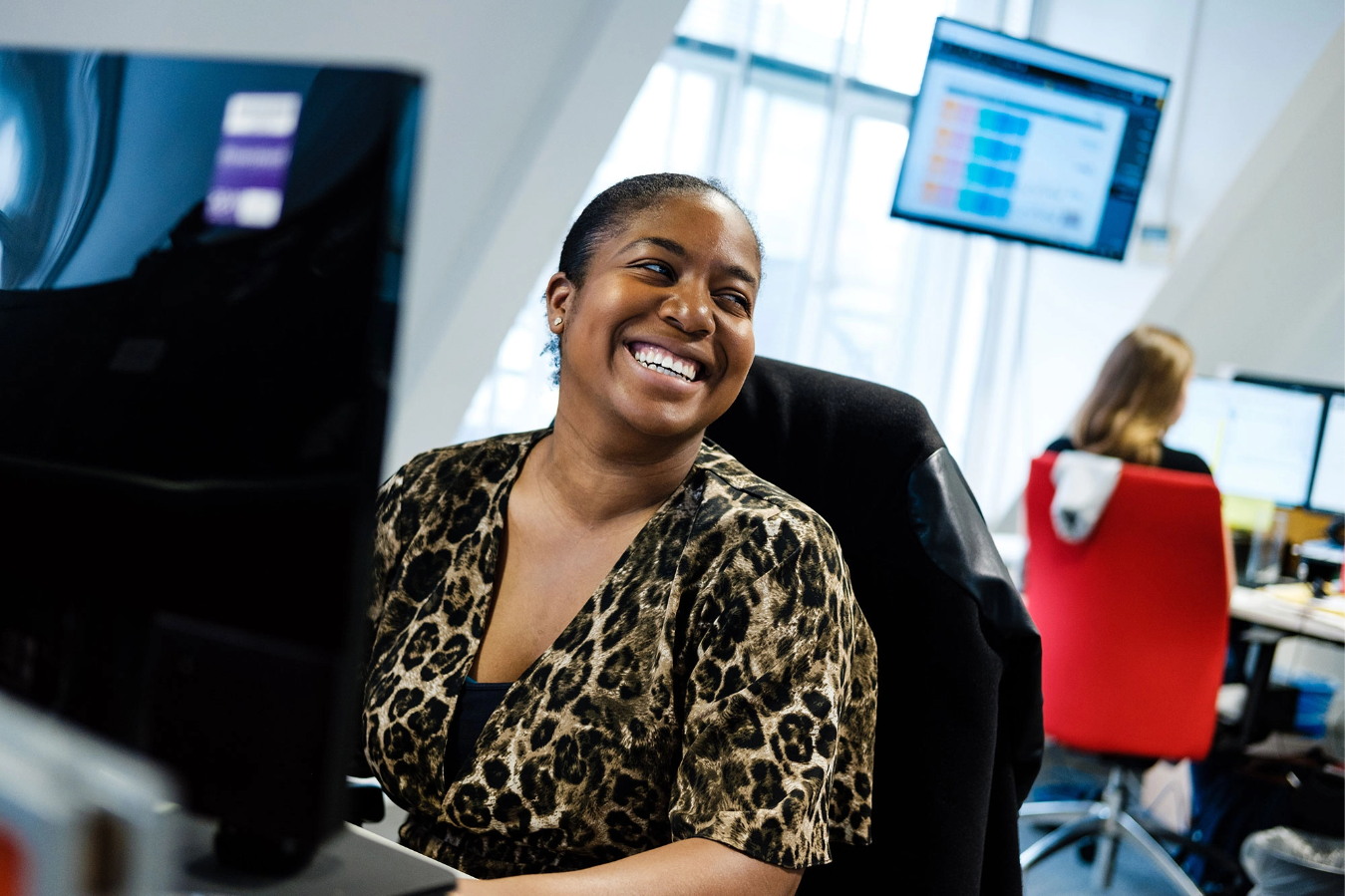 Are you a business?
CEDR can provide dispute resolution services for businesses in most sectors.
Fast, and cost effective solutions

Provided at a sustainable cost

CEDR is approved by Government under the Alternative Dispute Resolution for Consumer Disputes (Compentent Authorities and Information) Regulations 2015.
---