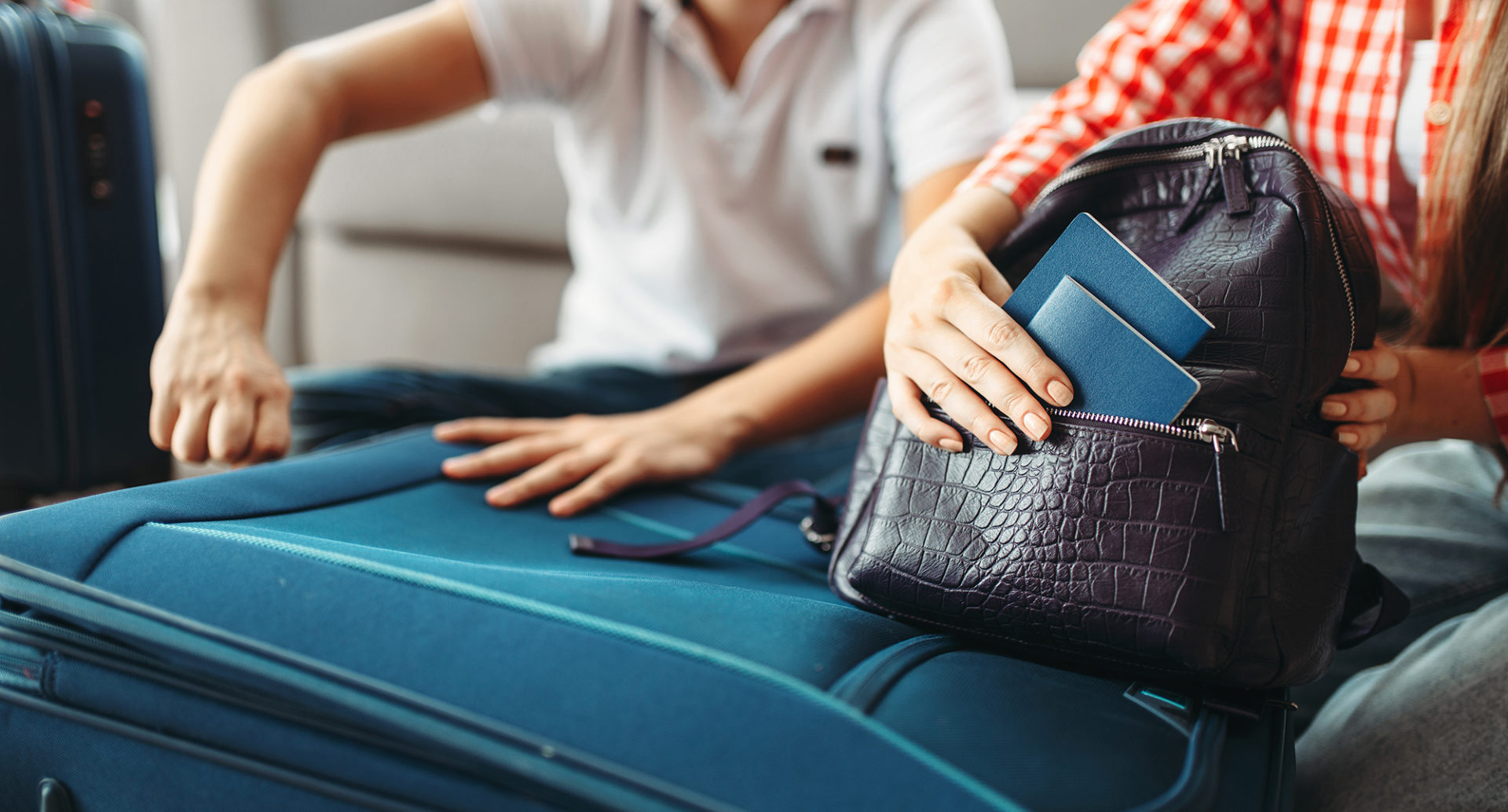 Package Holidays
Managed independently by Centre for Effective Dispute Resolution


Cost: £108 - £210 
Duration: Up to 90 days
Get in contact
Before making a complaint you should read our Guidance Notes. You can then make and submit your complaint online. If you have any questions, just get in touch.
What is the Package Holiday Scheme?
CEDR provides arbitration for customers of Travel Agents who subscribe to our service if they are unable to resolve their complaints directly with the Company.
Package Holidays Downloads
Companies covered
Click below to see a full list of companies covered.
The steps you must take before submitting a complaint
Step 1.
Raise your concerns with with the travel agent.
Step 2.
If you remain dissatisfied following receipt of the final position given to you by the travel agent you may apply for arbitration.
Step 3.
Submit your application to CEDR.