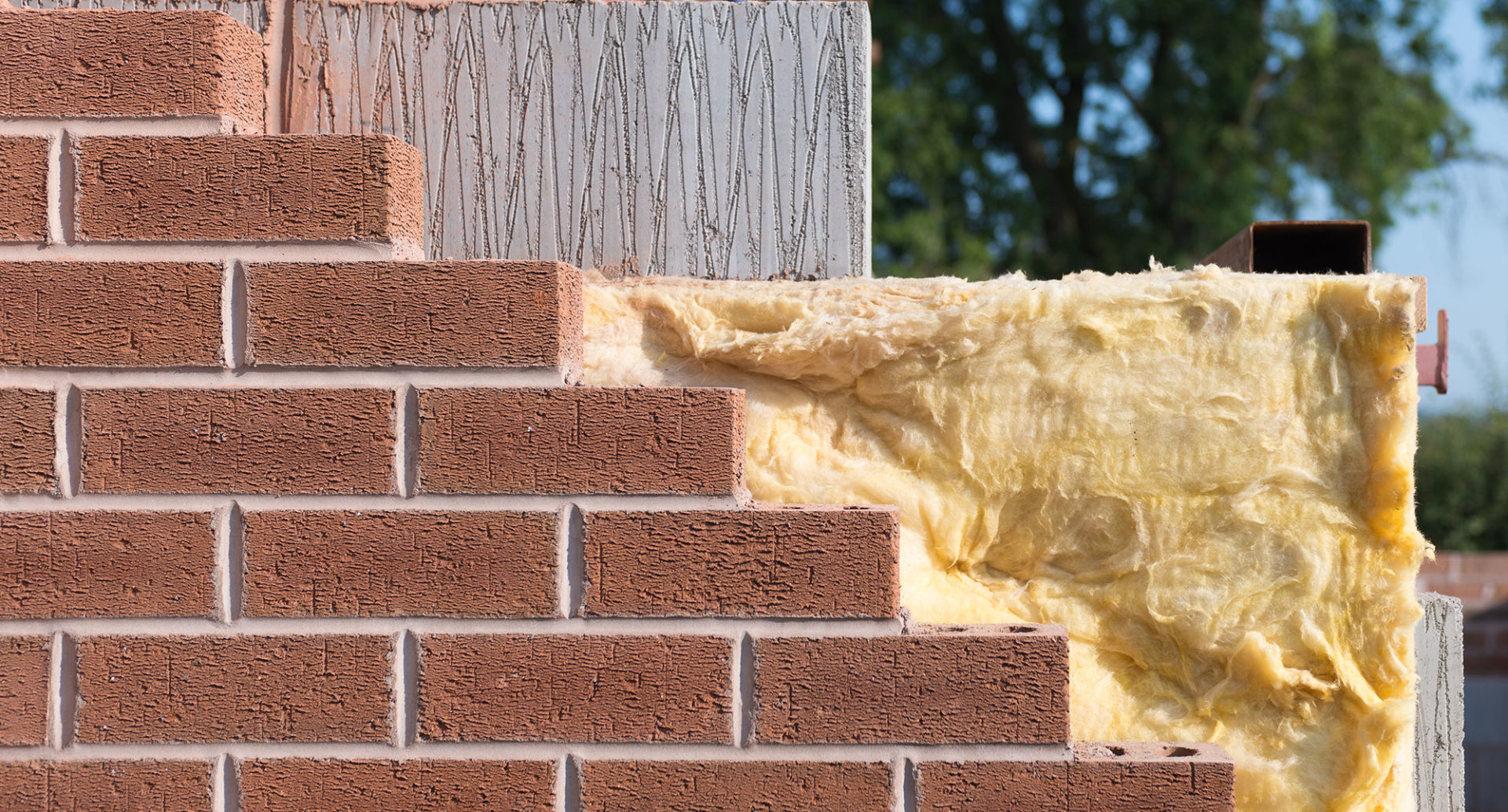 CIGA & IAA
Independent Arbitration Service for Customers of the Cavity Insulation Guarantee Agency (CIGA) and the Insulation Assurance Authority (The IAA)
Managed independently by Centre for Effective Dispute Resolution.
Cost: £120
Duration: Up to 90 days
Get in Touch
Before making a complaint you should read our Guidance Notes. You can then make and submit your complaint online. If you have any questions, just get in touch.
Companies covered
A full list of installers covered by the arbitration scheme can be found on the CIGA website.
The steps you must take before submitting a complaint
Step 1.
Raise your complaint with the installer in the first instance.
The name of the installer will be on the guarantee and contact details for all the installers currently in membership of CIGA can be found here.
The installer will contact you to arrange to investigate and promptly rectify any defects and should report to CIGA within 2 months.
Step 2.
If the company is not able to resolve your dispute to your satisfaction within 8 weeks then you can contact CIGA setting out the problem and the steps you have taken to resolve the matter. 
Step 3.
If you are not happy with the response you receive from CIGA the Guarantee provides that any dispute between you and CIGA can be referred to arbitration by CEDR. The arbitrators decision will be final and legally binding on all parties.
Complaint Information
You can contact CIGA by email at 

[email protected]

,  by using the form on the CIGA website or by writing to CIGA at CIGA House, Vimy Court, Vimy Road, Leighton Buzzard, Beds, LU7 1FG
CIGA will investigate your complaint and decide what needs to be done to resolve it. This may include carrying out an inspection of your property, which will be at no cost to you.
 If CIGA carry out an inspection of your property they will send you a copy of the report.
 If it is necessary CIGA will ensure that any remedial work required is carried out free of charge in accordance with the terms of the Guarantee up to a maximum value of £20,000 per property