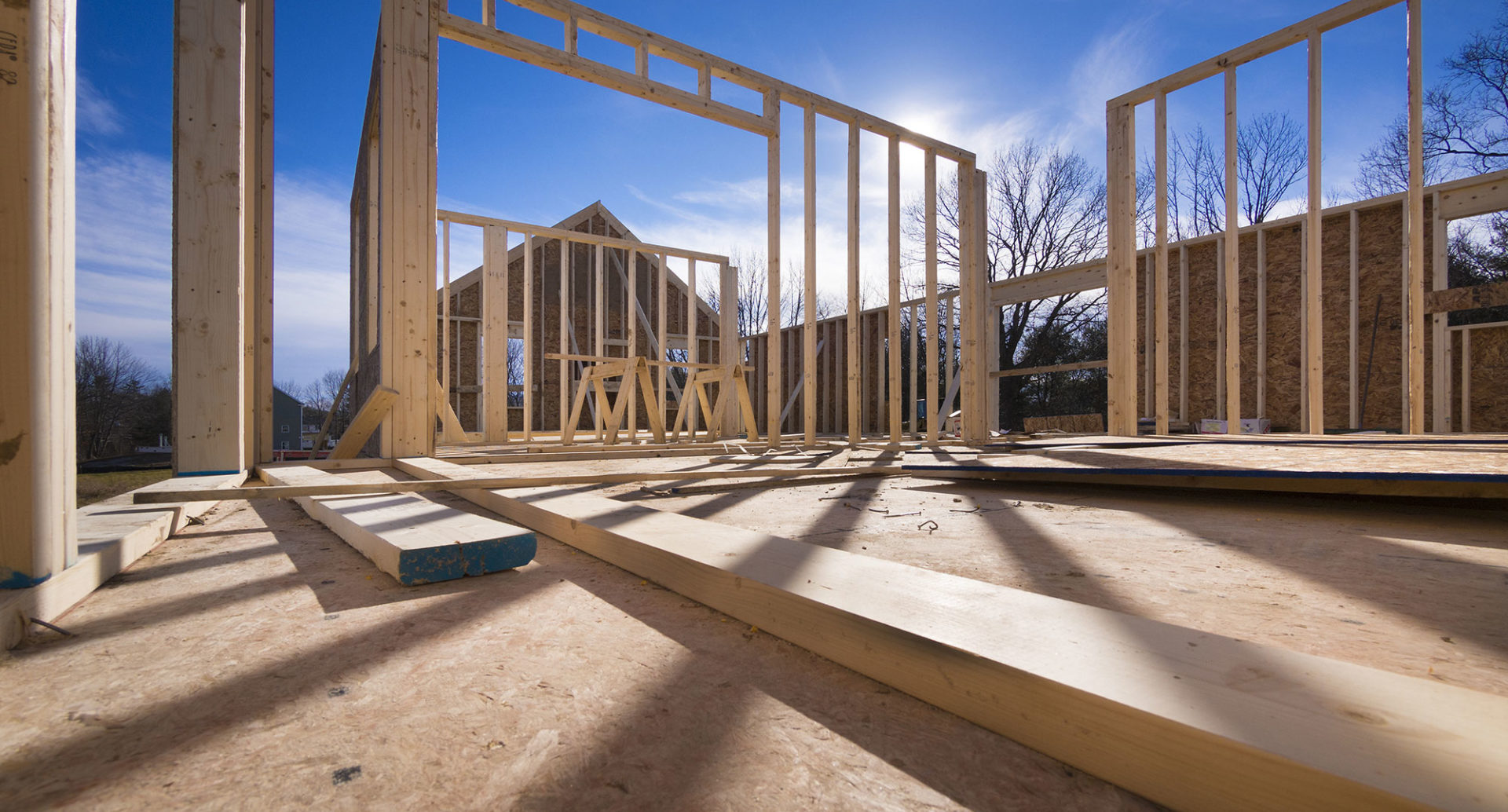 NaCSBA
National Custom & Self Build Association


Cost: Customer pays £50
Duration: Up to 90 days
Get in contact
Before making a complaint you should read our Guidance Notes. You can then make and submit your complaint online. If you have any questions, just get in touch.
What is the National Custom & Self Build Association?
NaCSBA is the voice of the Custom and Self-build housing sector. It's mission is to make Custom and Self-build a mainstream choice for everyone seeking a home of their own.
Companies covered
Please click the below button, which will direct you to an external link.
The steps you must take before submitting a complaint:
Step 1.
Contact the company who undertook the works as soon as possible.
Step 2.
If the company is not able to resolve your problem to your satisfaction within 14 days you can escalate the complaint to NaCSBA
Step 3. 
NaCSBA may refer your matter to CEDR for independent conciliation at the end of their own complaint review process