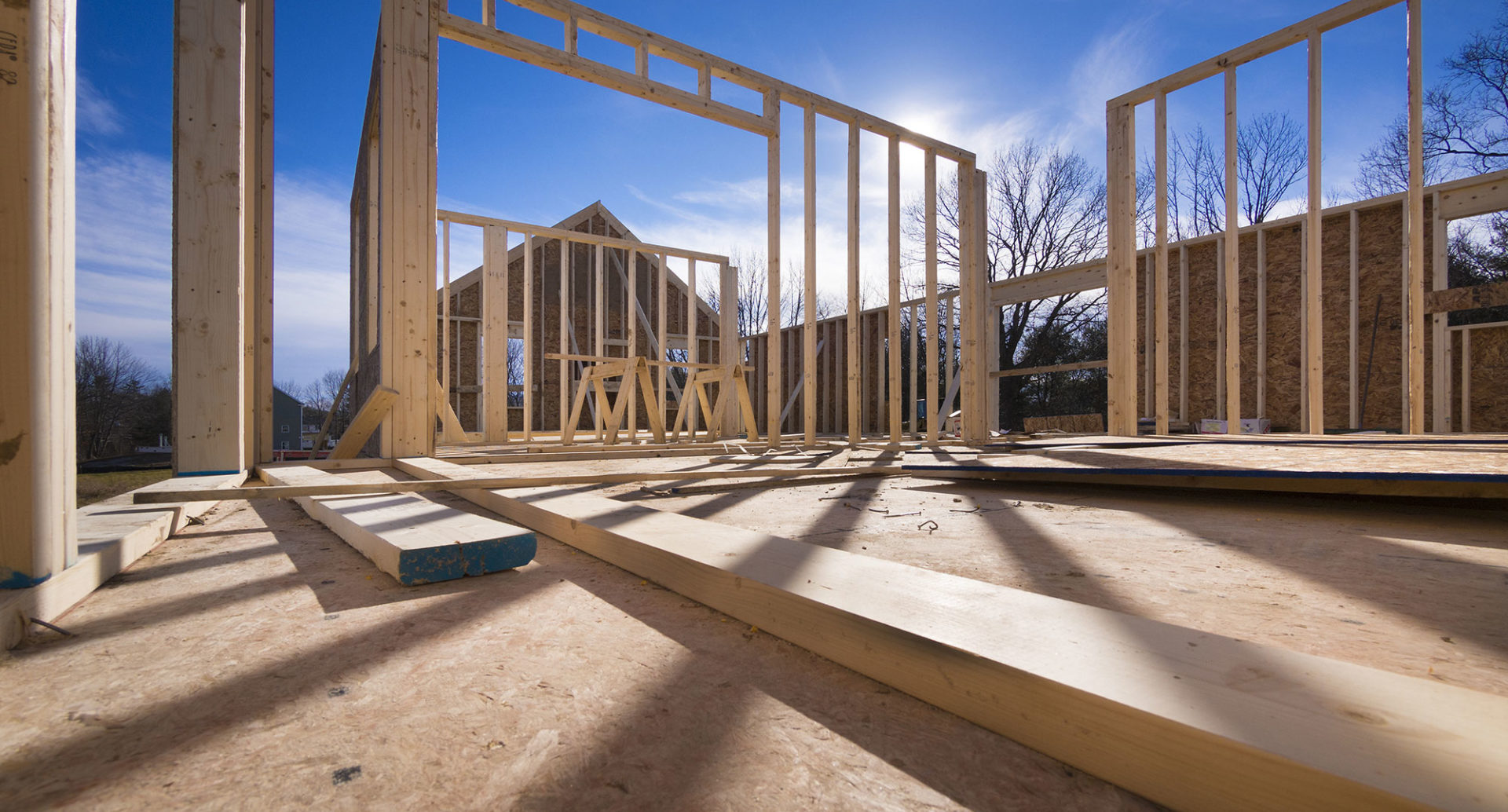 BSWP
Build-Zone Structural Warranty Policies
Managed independently by Centre for Effective Dispute Resolution
go to the next section
Cost:
£120
Duration: 
Up to 90 days (from receipt of complete case file)
Get in contact
Before making a complaint you should read our Guidance Notes. You can then make and submit your complaint online. If you have any questions, just get in touch.
What is the Build-Zone Structural Warranty Policies
We provide independent adjudication for disputes relating to Build-Zone warranty policies.
Companies covered

The steps you must take before submitting a complaint
Step 1.
Raise your concerns directly with the builder.
Step 2.
If the builder is not able to resolve your problem to your satisfaction you may raise a complaint with the Build-Zone Complaints Team.
Step 3.
Should you remain dissatisfied following intervention by Build-Zone they will provide you with details of how to submit an application to CEDR for adjudication.