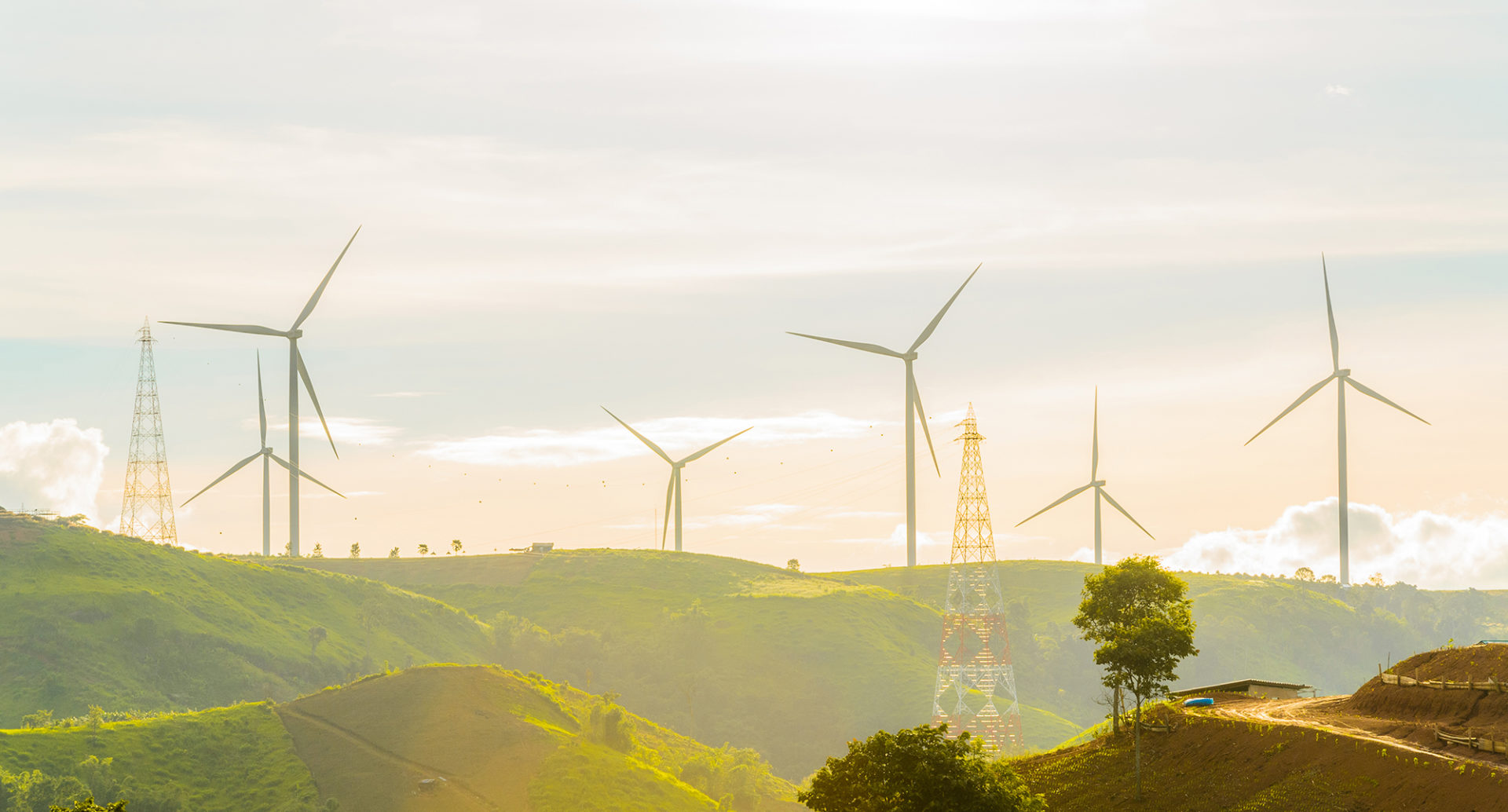 RECC
Renewable Energy Consumer Code
Managed independently by Centre for Effective Dispute Resolution
go to the next section


RECC cost: £120 
RECC cost Micro Business: £240 
Duration: Up to 90 days
Get in contact
Before making a complaint you should read our Guidance Notes. You can then make and submit your complaint online. If you have any questions, just get in touch.
Companies covered
A full list of RECC member companies can be found on the RECC website.
The steps you must take before submitting a complaint:
Step 1.
Raise your concerns with the RECC member directly in writing.
Step 2.
If they cannot resolve your complaint to your satisfaction you can escalate the matter to RECC through their dispute resolution process.
Step 3.
RECC will refer the customer to CEDR for independent arbitration. RECC will provide the consumer with the relevant application form and the customer must complete and send the form with a payment to CEDR (this fee may be refunded to the consumer if the independent arbitrator finds in his or her favour, or recommends it to be refunded).