Renewable Adjudication Service
Renewable Energy Consumer Code & MCS Standards
CEDR provides an independent adjudication service to resolve disputes between consumers and companies who are members of the Renewable Energy Consumer Code (RECC).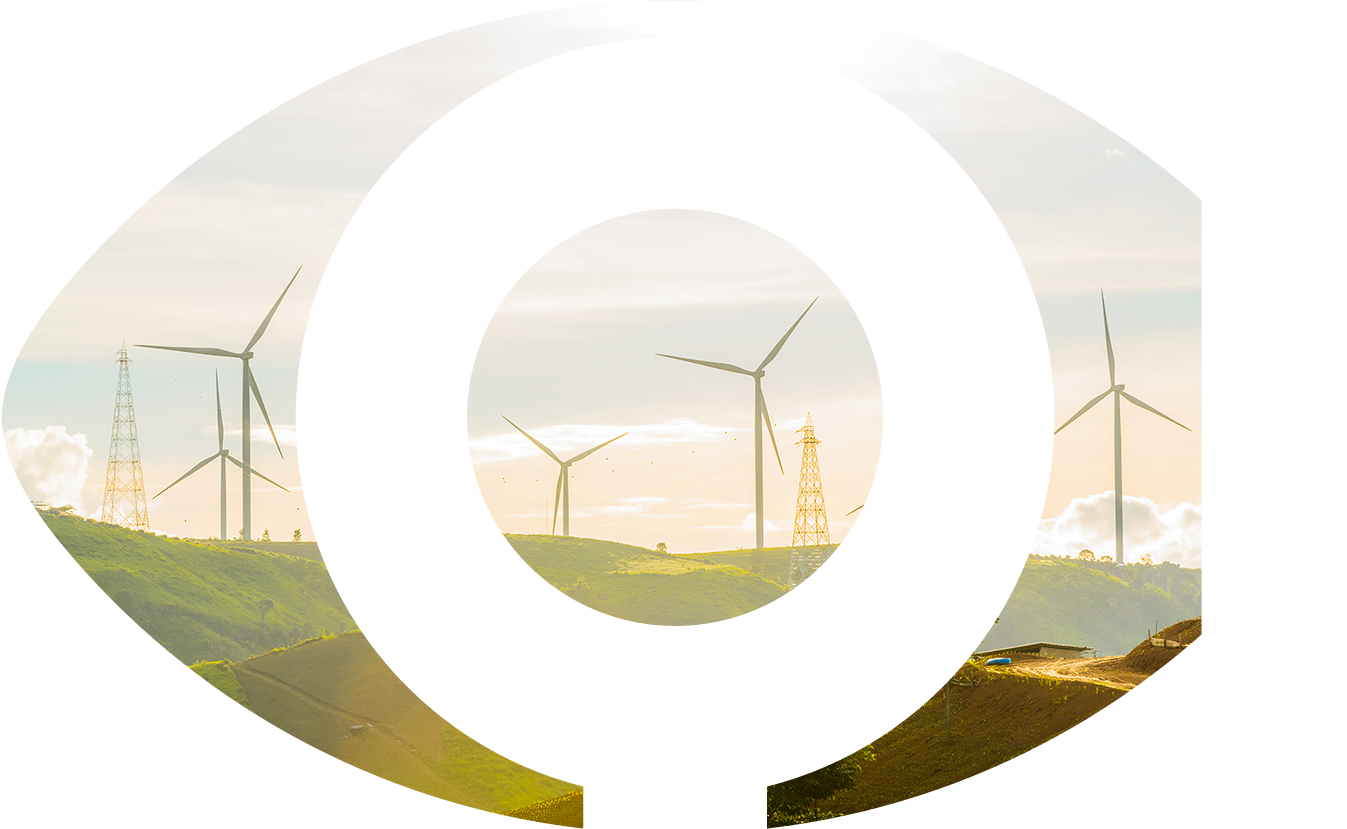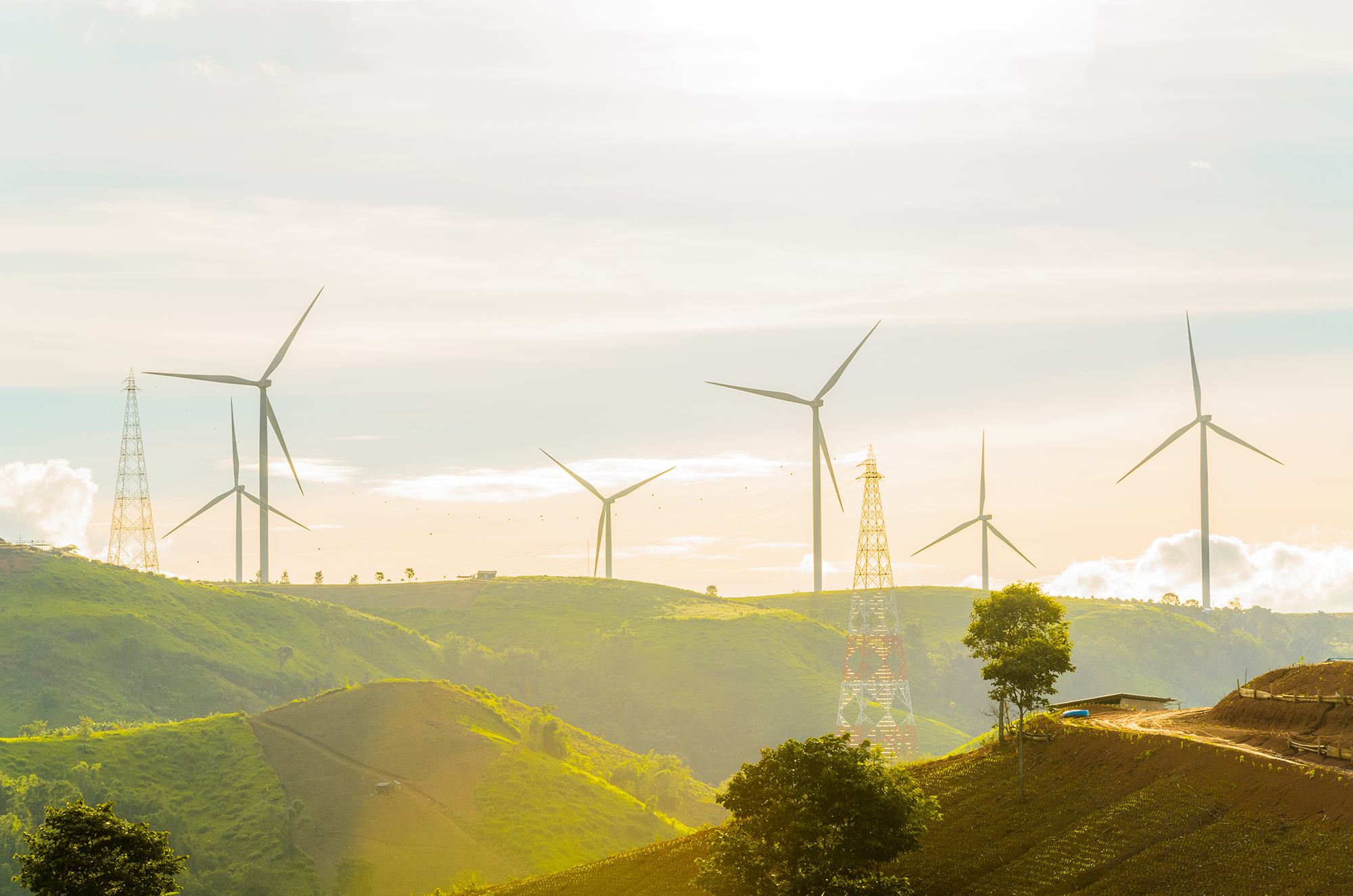 What we can do
In order to use the Service, you will need to have been given a referral notice (called an 'Adjudication Notice') by the Code Administrator on behalf of RECC.
If you want to know more about how we can help you with your RECC complaint, please visit our Help & Guides.
The steps you must take before submitting a complaint
1

Contact the company
Raise your concerns with the Code Member directly in writing.
2

Get in touch with RECC
If they cannot resolve your complaint to your satisfaction, you can escalate the matter to RECC through their dispute resolution process.
3

Refer to CEDR for adjudication
RECC will refer the Consumer to CEDR for independent adjudication by giving them an Adjudication Notice. RECC will advise the Consumer to complete an application form and make a payment to CEDR directly. If the adjudicator makes a decision in favour of the Consumer and the Consumer accepts, the Code Member must then comply with the Final Decision.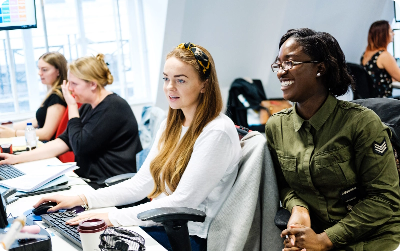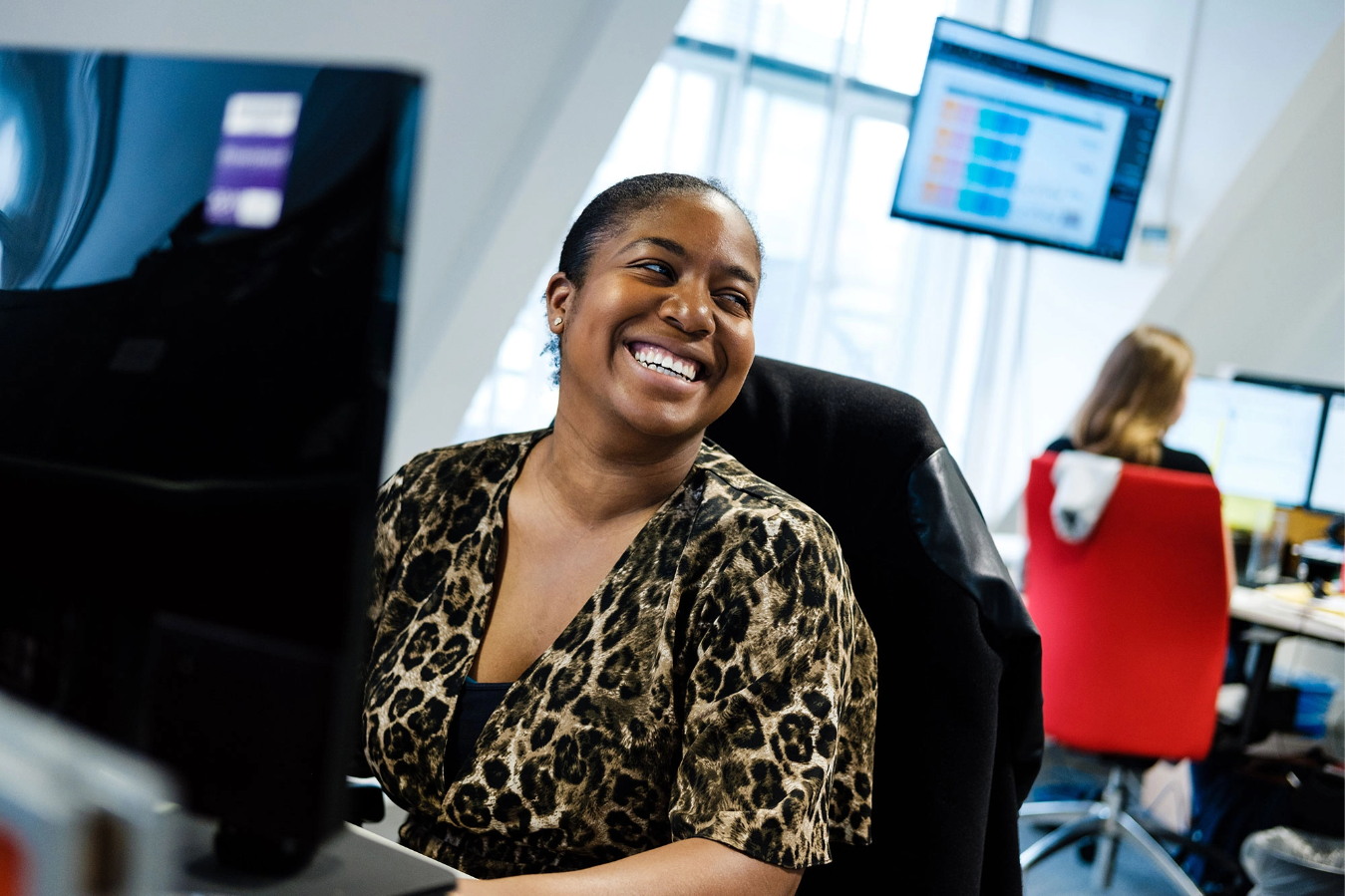 Are you a business?
CEDR can provide dispute resolution services for businesses in most sectors.
Fast, and cost effective solutions

Provided at a sustainable cost

CEDR is approved by Government under the Alternative Dispute Resolution for Consumer Disputes (Compentent Authorities and Information) Regulations 2015.
---