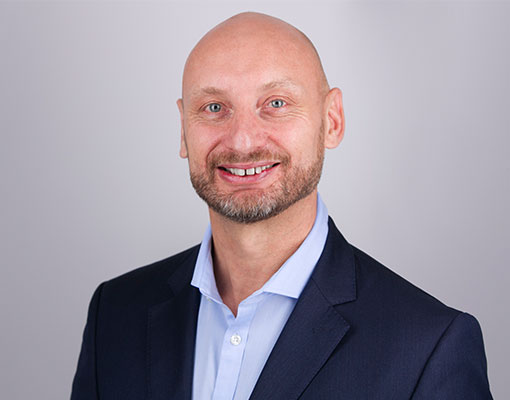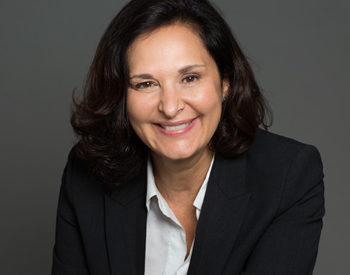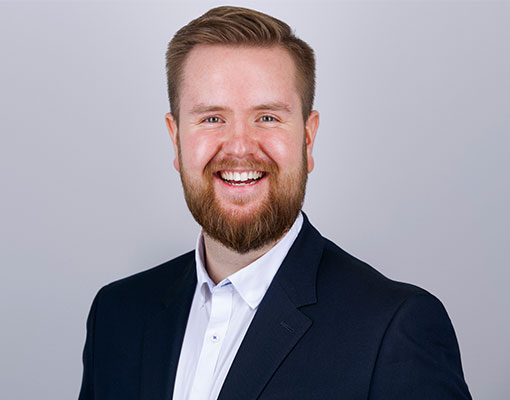 The cost of getting conflict wrong, particularly at Senior Levels, can be incredibly serious for any organisation.
This is the topic James South, Managing Director (CEDR) explores with Elodie Loing, an experienced Transformation Executive and Mediator who has over 25 years of experience in the retail industry, 10 of which at CEO level.
They discuss:
The symptoms and warning signs of poorly managed conflict
Specific challenges leaders face
How the skills of a conflict engagement expert can help with these
And, practical examples of and advice on creating a healthy conflict culture.
Conflict shouldn't just be seen as something to avoid. Better conflicts can ultimately ensure the innovative potential and effectiveness of your teams and organisation as a whole.
This is the first podcast in a Leadership Series with James South which will look at the expanding role of the mediator skill-set beyond the traditional mediation environment.
There are growing opportunities for Conflict Engagement Specialists to make a difference in a variety of ways but not least when it comes to the leadership of an organisation.
Others in the Series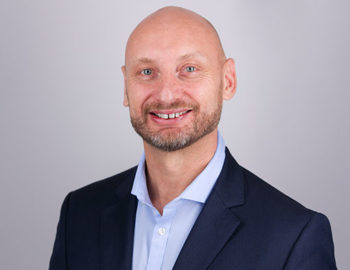 ADR Thought Leadership
James South Leadership Series (EP 02) – Julie Mangan | Leaders as Mediators
Tailored Insights for You
Sign-up to receive regular insights on topics ranging from effective Conflict Management and Negotiation to Commercial Mediation and ADR Thought Leadership.
Subscribe