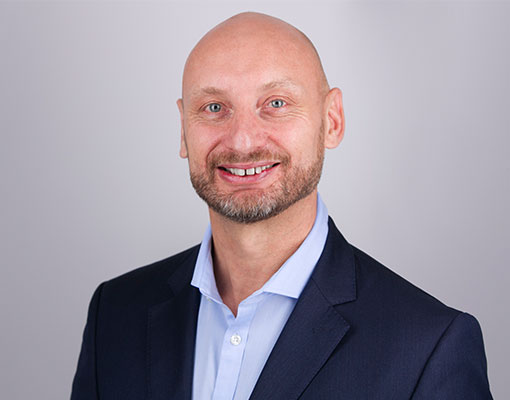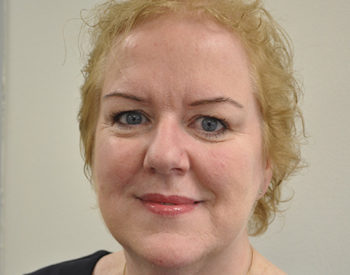 There is an increasing trend towards leaders developing and deploying the skills of a Mediator.
Whether this is chairing and facilitating meetings, engaging with stakeholders, having difficult conversations or designing processes, these inherent skills of a Mediator are incredibly valuable for those in leadership roles.
As part of his Leadership Series, James South (CEO, CEDR) spoke to Julie Mangan, CEDR-Accredited Mediator and Company Secretary of Capgemini UK.
The podcast explores key mediation leadership skills and practical examples of where they have made a difference in securing better and more sustainable outcomes.
Others in the Series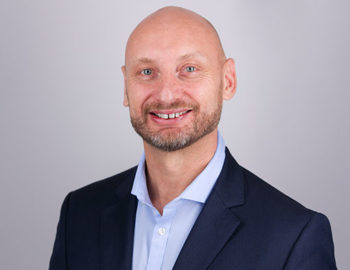 ADR Thought Leadership
James South Leadership Series (EP 01) – Elodie Loing & Organisational Conflict
Tailored Insights for You
Sign-up to receive regular insights on topics ranging from effective Conflict Management and Negotiation to Commercial Mediation and ADR Thought Leadership.
Subscribe