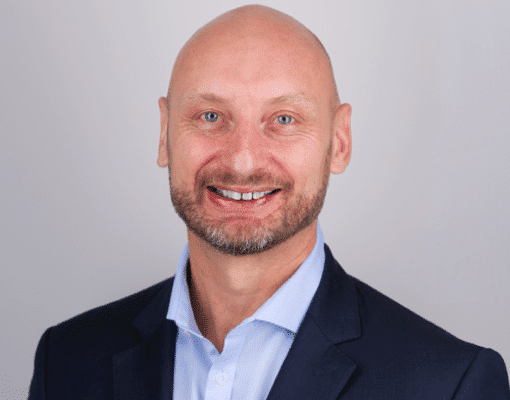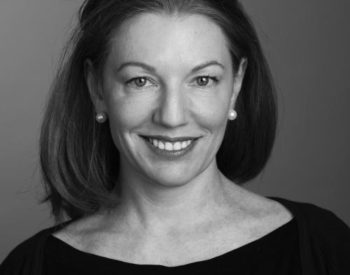 In early 2022, the UK government ran a consultation on whether it should sign the Singapore Convention on Mediation.
To discuss this issue, following consultation submissions from their respective organisations, James South (CEO, CEDR) spoke to Jan O'Neill (PSL, Herbert Smith Freehills).
In this podcast, they look at:
The legal perspective of the UK signing the Singapore Convention
Perception of Mediation in the Dispute Resolution landscape
The perception of the UK legal system with respect to signing the Convention
Signing the Convention as a means to advance Mediation in other jurisdictions
Signing the Convention in order to influence interpretation and best practice
Issues to consider around enforcement of the Convention should it be signed
You can also read more about Herbert Smith Freehill's analysis of this issue here.
The Singapore Convention on Mediation is a uniform and efficient framework for international settlement agreements resulting from mediation. It applies to international settlement agreements resulting from mediation, concluded by parties to resolve a commercial dispute.
Learn more about the Convention here.
Tailored Insights for You
Sign-up to receive regular insights on topics ranging from effective Conflict Management and Negotiation to Commercial Mediation and ADR Thought Leadership.
Subscribe