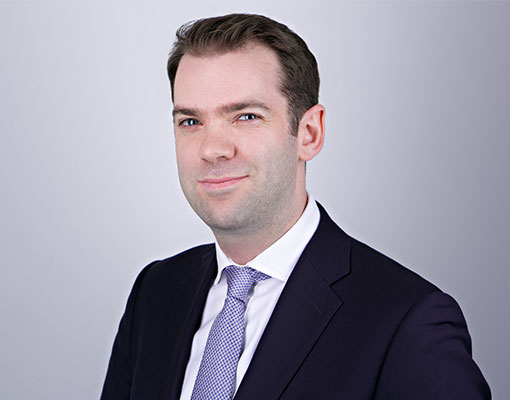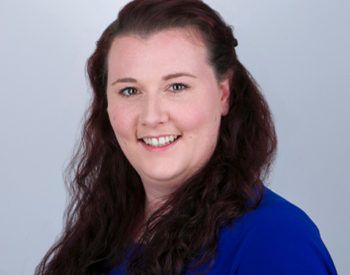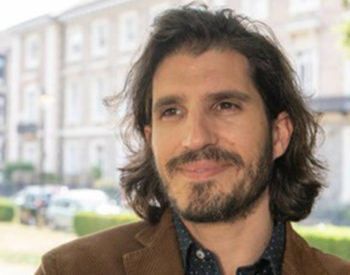 Episode 1:  When Consumers Complain: How consumers make effective complaints 
Frederick Way, Head of CEDR Foundation speaks with Pablo Cortes, Professor of Law with expertise in Dispute Resolution and Consumer Law at the University of Leicester, and Nina Kelley, Quality Assurance Manager at CEDR.
Dispute Resolution in Consumer Law is a vast and developing field.  The CEDR Foundation thought leadership series 'Understanding Consumer Disputes' aims to explore the developing landscape to understand the latest trends and best practice.  The series will look with experts at topics about the complaints themselves, how to build consumer trust, accessibility and vulnerability and the law.
In Episode 1 When Consumers Complain: How consumers make effective complaints, Frederick Way, is joined in conversation by two practitioners in the field of consumer disputes Professor Pablo Cortes and Nina Kelley. In this episode, they explore the consumer complaints process and their relationship with the dispute resolution landscape, the practicalities of complaining and they look at what the future of consumer complaints could look like.
Professor Pablo Cortes has a chair in Civil Justice at Leicester Law School where he teaches and conducts research in the field of dispute resolution, civil procedure and consumer law. He regularly acts as an independent adjudicator or arbitrator for a variety of civil disputes, including aviation, water, telecommunications, landlord-and-tenant, and domain names.
Nina Kelley joined CEDR in 2016 and has worked in the Consumer team and as a Client Advisor on the Commercial Team.  She is currently the Quality Assurance Manager heading the team of Quality Assurance Adjudicators at CEDR and is jointly responsible for over 25,000 consumer cases and 10,000 consumer Adjudications annually.
This podcast series is part of CEDR's not-for-profit Foundation activity which undertakes cutting edge alternative dispute resolution research and innovation as well as addressing key issues facing wider society.
Tailored Insights for You
Sign-up to receive regular insights on topics ranging from effective Conflict Management and Negotiation to Commercial Mediation and ADR Thought Leadership.
Subscribe