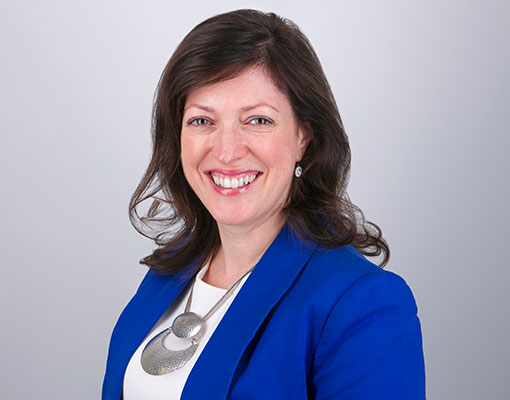 This podcast series on Workplace Mediation accompanies 'CEDR's Complete Guide to Workplace Mediation' which can be accessed below. The series will convene leading workplace mediators to provide practical advice on dispute resolution for those responsible for addressing workplace conflict.
In Episode 4, we speak to Gillian Caroe about how to set up your workplace mediation looking at some of the key practical considerations integral to achieving successful and sustainable outcomes.
Gillian Caroe is a leading CEDR Mediator, Trainer and Facilitator. Before becoming a full-time mediator, Gillian had a successful career in international business with one of the world's top companies. She worked in UK, European and Global roles across a range of business functions in a number of different countries.
Link to 'CEDR's Complete Guide to Workplace Mediation'
Link to Gillian Caroe's Bio
Tailored Insights for You
Sign-up to receive regular insights on topics ranging from effective Conflict Management and Negotiation to Commercial Mediation and ADR Thought Leadership.
Subscribe