Train Your Team
We work with organisations to help them to approach conflict differently from how they have before.
Scroll down to see the range of in-house courses we offer. 
Negotiation, Conflict Management & Peacemaking Training
We offer a comprehensive range of training programmes designed to improve your negotiation, conflict management and peacemaking skills.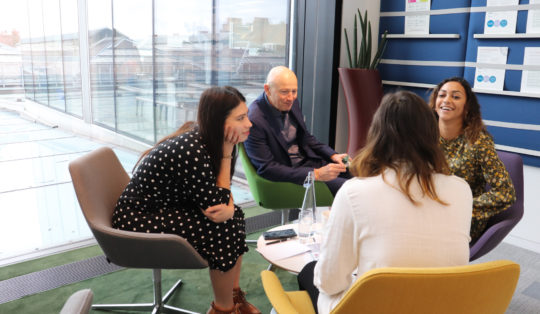 Mediation Training Programmes
CEDR offers a variety of Mediation Training Programmes from our internationally renowned Mediator Skills Training to courses tailored to help individuals maximise results from mediation.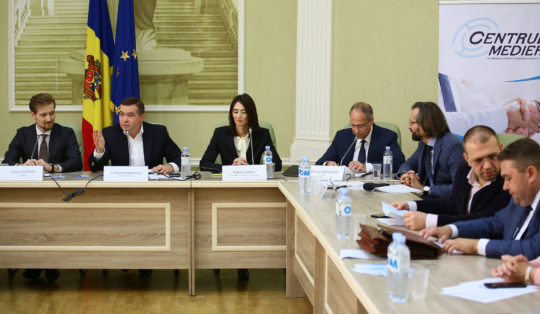 International Development Consultancy
Our consultancy work sees us partner with leading international development agencies and banks to help global governments improve access to justice and business stability and investment through the introduction of mediation and other conflict resolution systems.