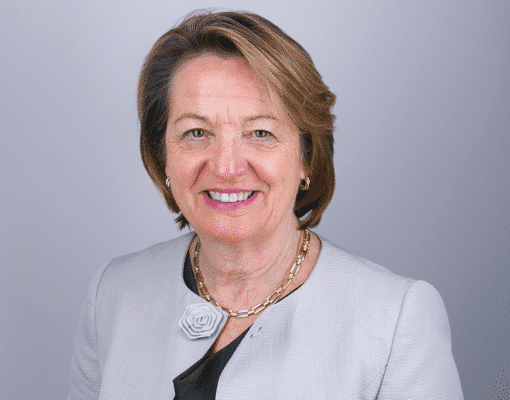 Eileen Carroll QC (Hon) shares her advice on some of the things to consider when preparing for your mediation, particularly for lawyers.
She also shares an example of how the mediator can work with parties at the beginning of the mediation to ensure a positive start to the process.
Tailored Insights for You
Sign-up to receive regular insights on topics ranging from effective Conflict Management and Negotiation to Commercial Mediation and ADR Thought Leadership.
Subscribe