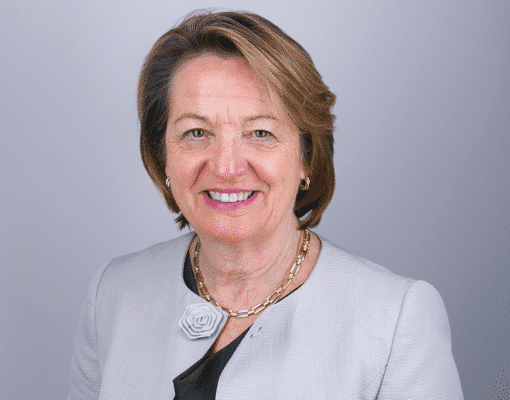 Eileen Carroll QC (Hon) looks at the value of having mediation as part of an escalated dispute resolution clause as well as some of the important aspects to consider when building this into your contracts.
Additionally, Eileen discusses how working with a mediator during the lifecycle of a project, from start to finish, can help teams work and negotiate more effectively with each other to reduce the risk of conflict derailing progress.
Tailored Insights for You
Sign-up to receive regular insights on topics ranging from effective Conflict Management and Negotiation to Commercial Mediation and ADR Thought Leadership.
Subscribe