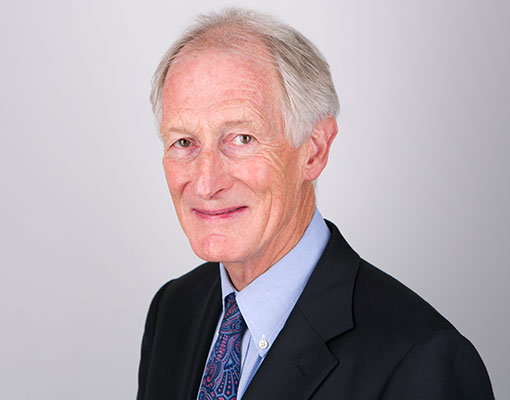 People train to be Mediators for a variety of reasons. Nick Pearson, CEDR Chambers Mediator and former Partner at Baker McKenzie explores the value of training to be a mediator with CEDR for dispute resolution lawyers and the legal community more widely.
Tailored Insights for You
Sign-up to receive regular insights on topics ranging from effective Conflict Management and Negotiation to Commercial Mediation and ADR Thought Leadership.
Subscribe