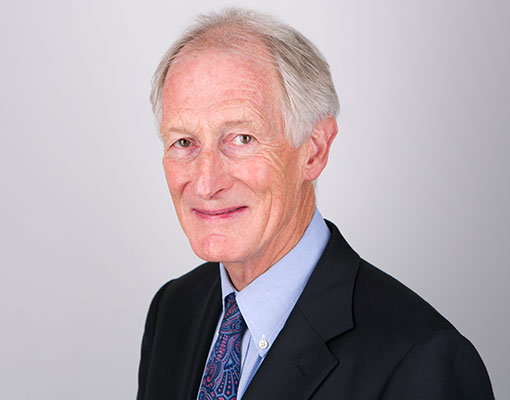 Deciding on who attends your mediation can be fundamental to achieving a settlement. Nick Pearson, CEDR Chambers Mediator and former Partner at Baker McKenzie looks at some of things you should consider when deciding who should be part of your mediation.
Tailored Insights for You
Sign-up to receive regular insights on topics ranging from effective Conflict Management and Negotiation to Commercial Mediation and ADR Thought Leadership.
Subscribe