Klaus-Olaf Zehle
Mediator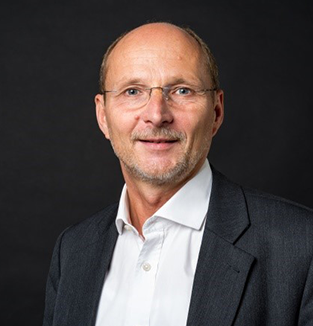 Languages
German, English
Overview
Klaus-Olaf zehle is working as a mediator since 2005, during which time he has conducted more than 150 mediations. Also he has conducted 30 large conflict moderations since 2004. His mediation areas are conflicts between stakeholders in large companies or family owned enterprises i.e, shareholders, unions, employees – conflicts in StartUp companies – conflicts in IT and telecommunication projects – conflicts in outsourcing contracts. He has industry experience in transport, logistics, tourism, software, telecommunication, IT-Services, engineering and media. Empirical analysis on commercial dispute resolution practices in German corporations.
His mediation style is evaluative sometimes, also facilitative. Sometimes he makes use of caucusing. He is listed as distiguished neutral at CPR since 2005, certified mediator at IMI, certified mediator according to § 5 Abs. 2 MediationsG and member of mediation services at Hamburg chamber of commerce.
His qualification is based on master degrees in economics, engineering, laws and mediation.
Professional background
Mediation GmbH – Managing Director (since 2011)
EQUIDIS GmbH – Managing Partner (since 2009)
AIMS International – Associated Partner (since 2017)
Management Angels GmbH – Managing Director (07/14-06/17) (since 2014) – Partner (since 07/17)
LIGA Management – Partner Consultants (2004-2009)
TietoEnator Consulting GmbH – Managing Director (2000-2003)
INFO AG France Telecom – Board Member (CSO/CMO)
(1992-1999)(Sales, Marketing, Product management, Consulting, HR & HR development)
Enator Deutschland GmbH – Deputy Managing Director
(1985-1991) Head of sales & marketing / Senior Consultant, Project manager
Expertise
| | | |
| --- | --- | --- |
| Information Communication and Technology | | |
| Construction & Engineering | | |
| | | |
| | | |