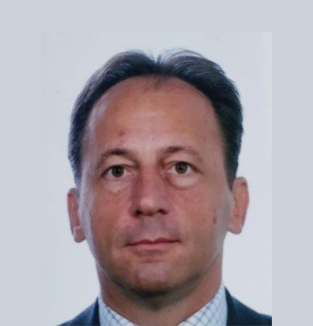 Languages
Croatian, English
Overview
Vanja Bilic delivers a quality mediation service, with 34 years of experience as a judge (in civil cases at Municipal court), private lawyer (in his office), assistant minister (in Croatian Ministry of Justice), arbiter, and mediator.
Focused on alternative dispute resolution last 17 years.
Certified mediator and arbiter, trainer for mediators.
Has Ph.D. about mediation from 2008 – the first one in this region.
Drafted Croatian Law on Mediation 2003.
Mediates in commercial and property cases, as well as in family, labor, and consumer cases.
Professional background

2014 August 1 – now: positions within Ministry of Justice
(Head of general civil process law department, Head of property management department, Head of public procurement department)
2013 June 11 – 2014 July 31: Minister's advisor
2012 January 19 – 2013 June 10: Assistant Minister – Ministry of Justice, Civil Law department
2010 December 3 – 2012 January 18: Director of Civil Law department – Ministry of Justice,
2005 January 6 – 2010 December 2: Lawyer (private practice)
2002 April 18 – 2005 January 5: Assistant Minister – Ministry of Justice, Civil Law department
1993 May 5 – 2002 April 17: Lawyer (private practice)
1988 April 4 – 1993 May 4: Judge – Municipal Court of Split
1985 Sept. 16 – 1987 Sept. 30: Trainee – Commercial Court of Split
 Expertise
| | | |
| --- | --- | --- |
| | | |
| | Information Communication and Technology | |
| | | |
| | | |