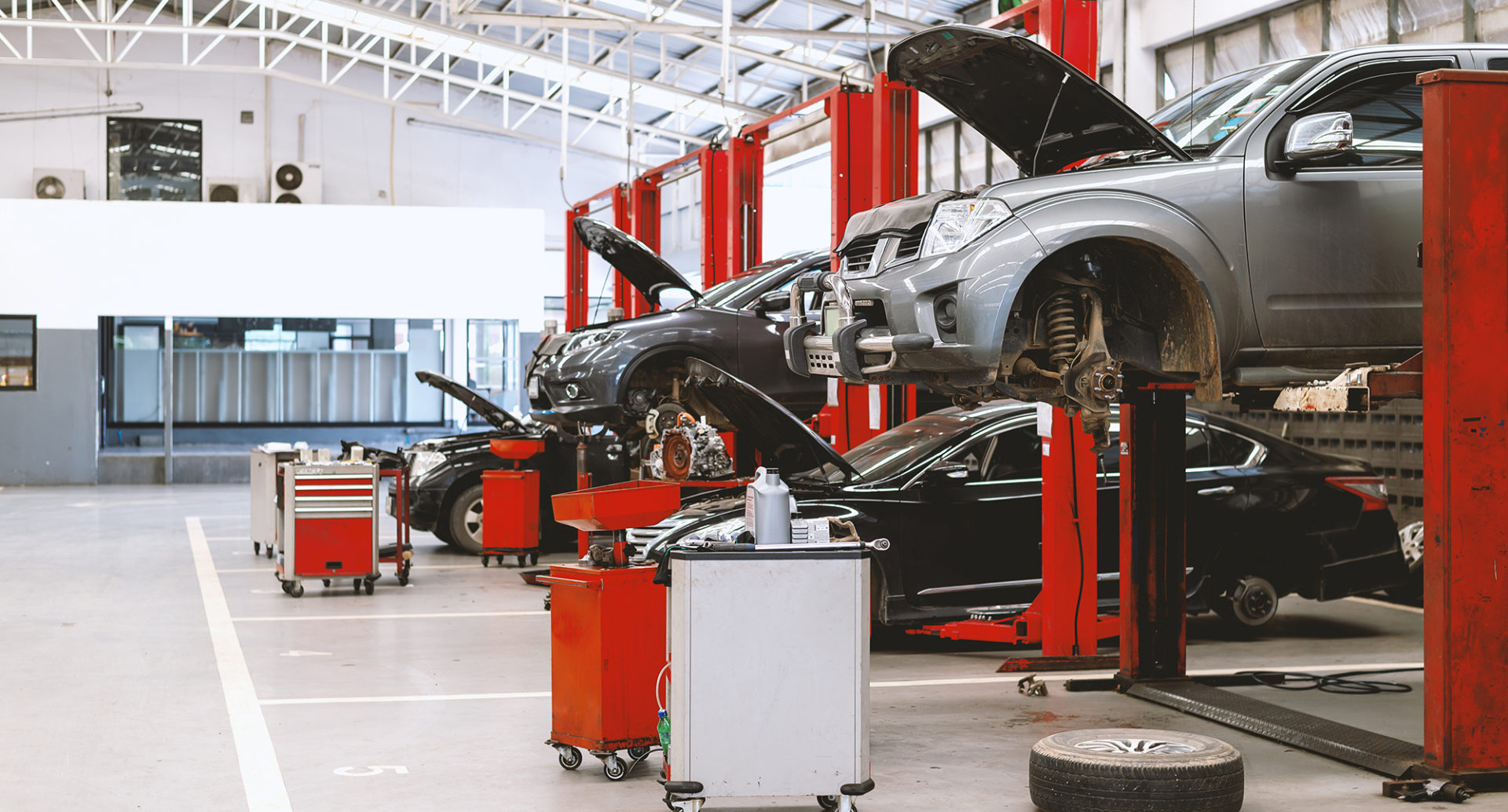 The Good Garage Scheme
Managed independently by Centre for Effective Dispute Resolution
go to the next section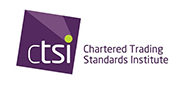 Cost: £72 - £240 
Duration: Up to 90 days
Get in contact
Before making a complaint you should read our Guidance Notes. You can then make and submit your complaint online. If you have any questions, just get in touch.
What is the Good Garage Scheme?
CEDR provides Arbitration for members of the Good Garage Scheme and their customers. The Good Garage Scheme provides effective self-regulation of independent workshops and MOT centres giving motorists access to a trustworthy garage in their area to service, repair or carry out an MOT.
This Scheme uses Arbitration. Arbitration is a formal and legally binding process where the dispute is resolved by the decision of a nominated third party called an arbitrator. Once the arbitrator issues their award it is legally binding and can only be appealed in the courts in very rare occasions.
This process is conducted entirely in writing.
The Good Garage Scheme Downloads
Companies covered
You will be directed to an external site, where you can search to see if your company is covered under this Scheme.
The steps you must take before submitting a complaint
Step 1.
Raise your complaint with the garage as soon as possible.
Step 2.
If you remain dissatisfied after weeks escalate your complaint to the Good Garage Scheme. Upon receipt of your complaint, a representative will investigate the situation with the garage involved. Following this, they will be in contact with you. 
Step 3.
If Good Garage Scheme are unable to resolve your complaint they will refer the matter to CEDR for legally binding arbitration.