The Good Garage Scheme
CEDR provides Arbitration for members of the Good Garage Scheme and their customers.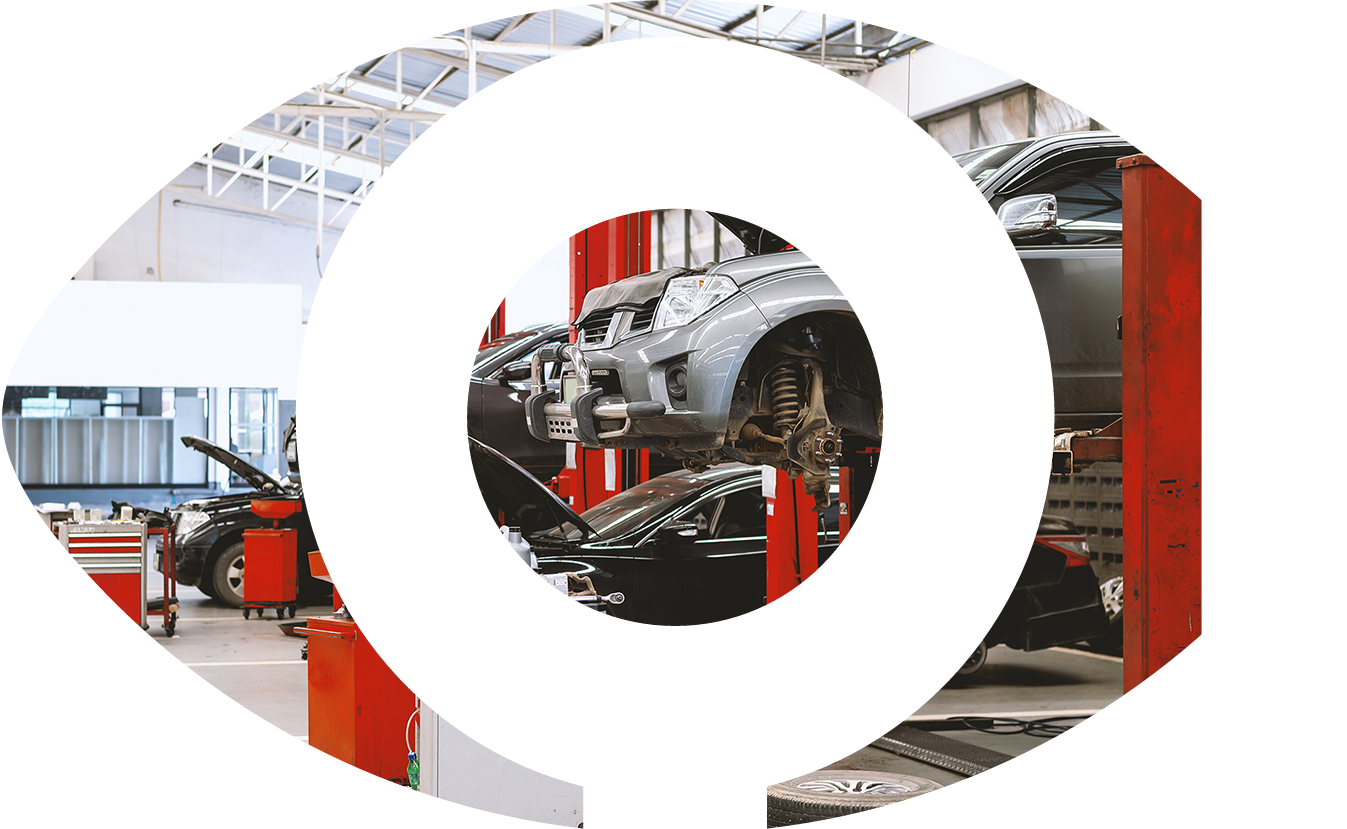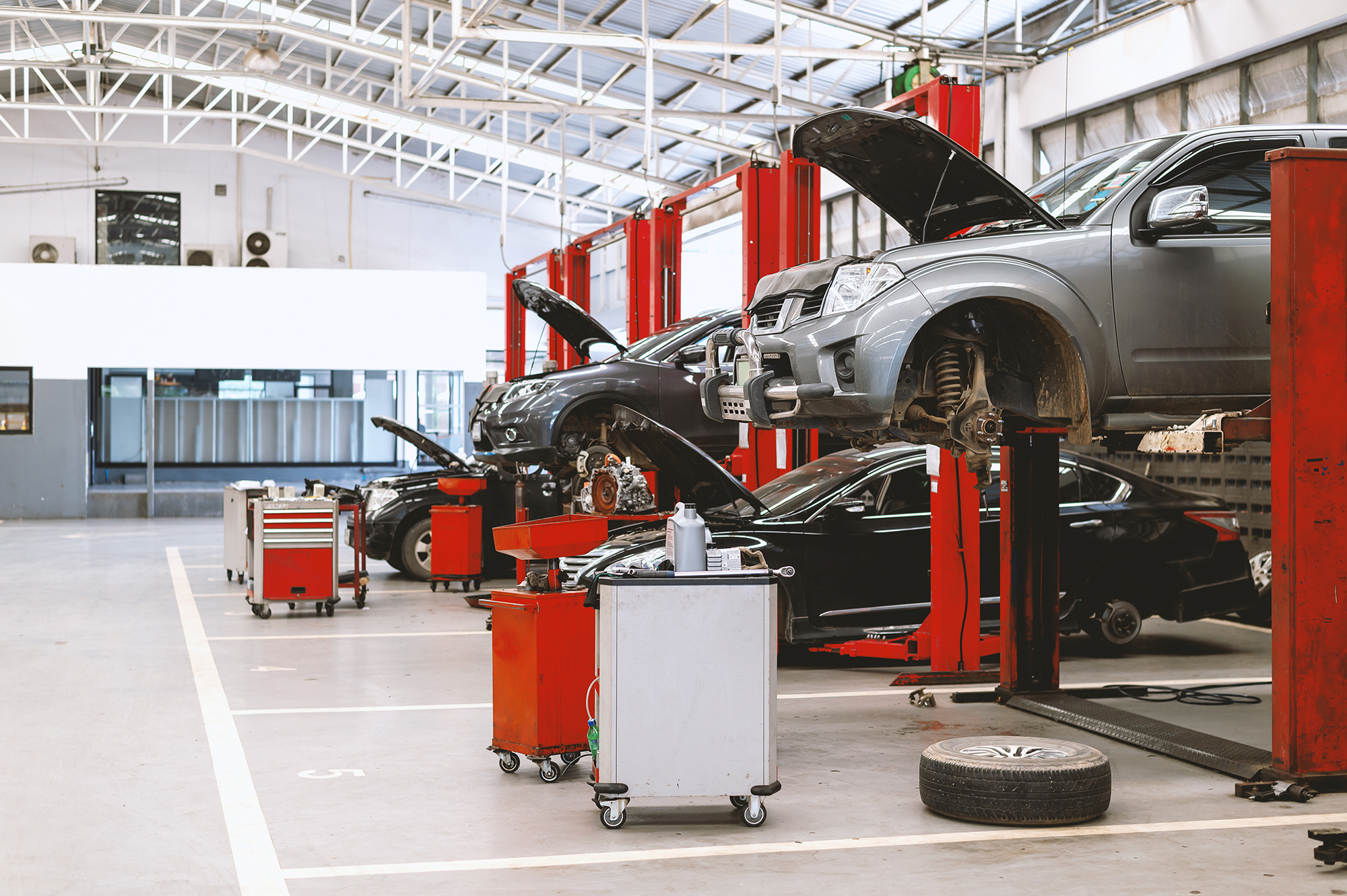 What is this scheme?
The Good Garage Scheme provides effective self-regulation of independent workshops and MOT centres giving motorists access to a trustworthy garage in their area to service, repair or carry out an MOT.
If you want to know more about how we can help you with your Good Garage Scheme complaint, please visit our Help & Guides.
The steps you must take before submitting a complaint
1

Contact the company
Raise your complaint with the garage directly as soon as you become aware of the issue.
2

Get in touch with the Good Garage Scheme
If you remain dissatisfied, you can escalate your complaint to the Good Garage Scheme directly. Upon receipt of your complaint, a representative from the Good Garage Scheme will review the situation with the garage involved.
3

Refer to CEDR for arbitration
If the Good Garage Scheme are unable to resolve your complaint they will refer the matter to CEDR for legally binding arbitration. However, they will issue you with the Application Form and payment form for you to complete and return to them. They will then forward your application to the Trader for counter signature. Once the completed Joint Application Form is completed, the Good Garage Scheme will send the form to CEDR for review.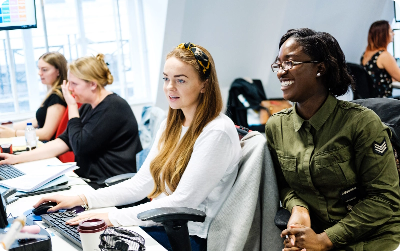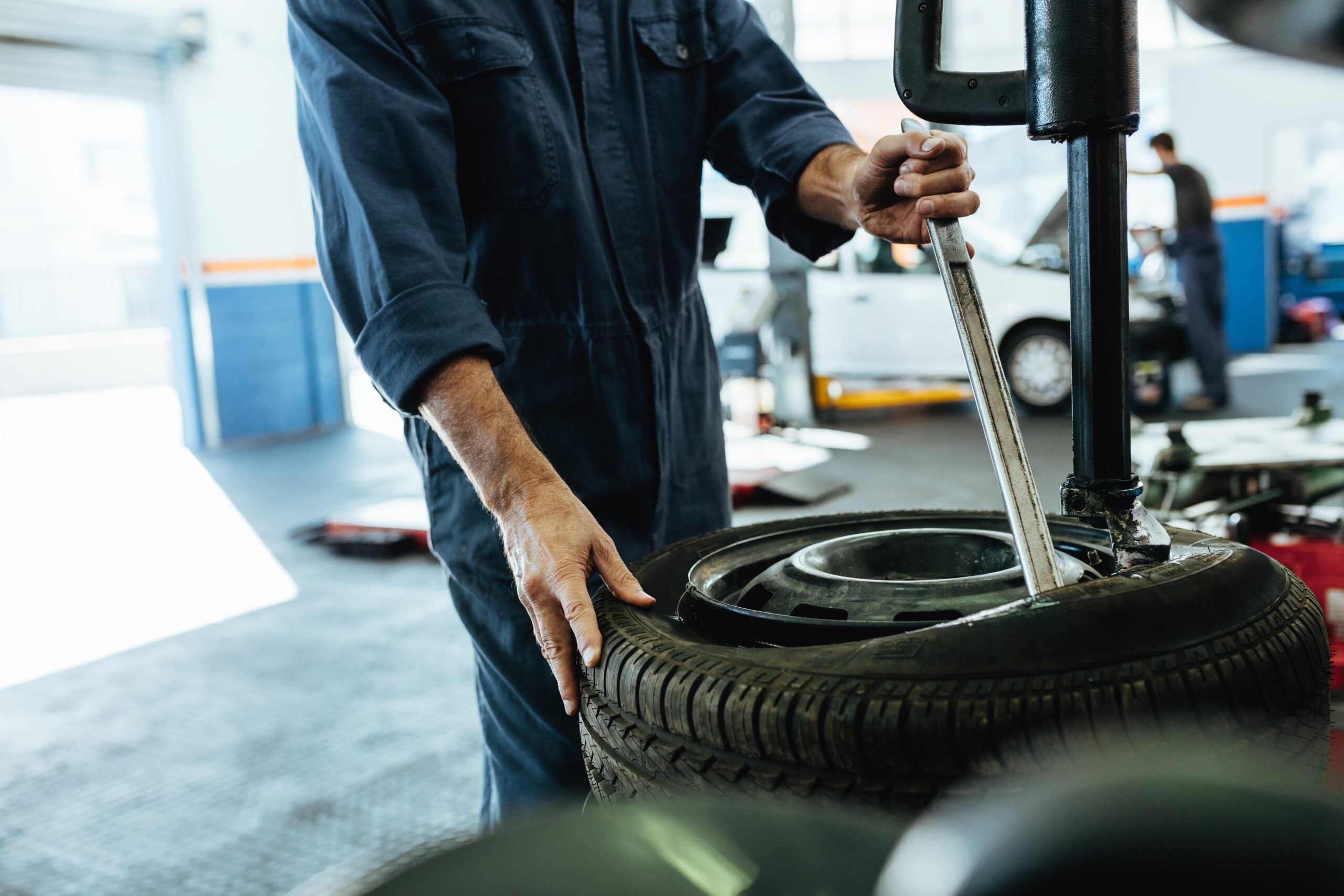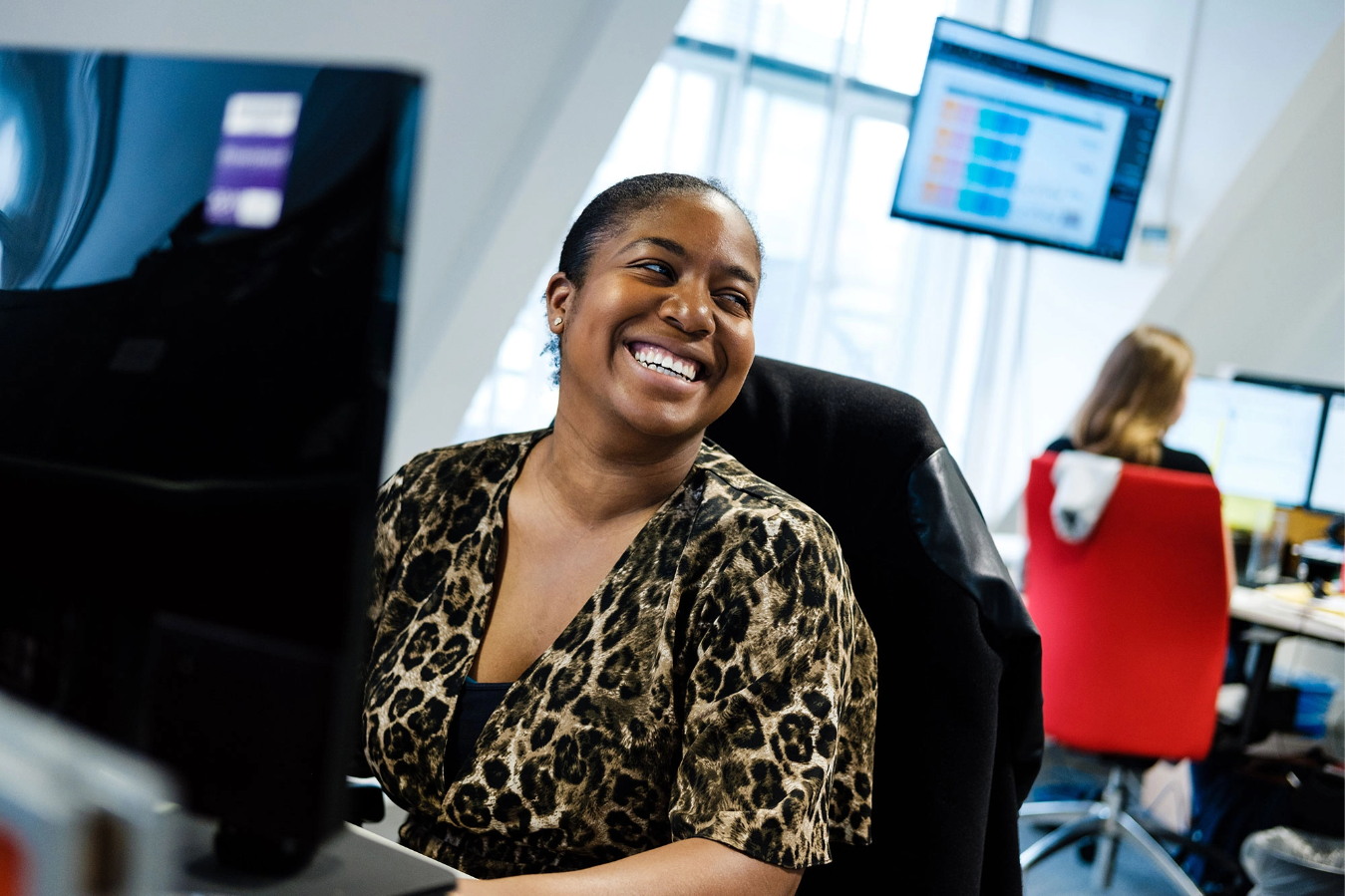 Are you a business?
CEDR can provide dispute resolution services for businesses in most sectors.
Fast, and cost effective solutions

Provided at a sustainable cost

CEDR is approved by Government under the Alternative Dispute Resolution for Consumer Disputes (Compentent Authorities and Information) Regulations 2015.
---