Frequently asked questions
How we can help you make a complaint
How we can help you make a complaint
This Scheme uses Arbitration. Arbitration is a formal and legally binding process where the dispute is resolved by the decision of a nominated third party called an arbitrator. Once the arbitrator issues their award it is legally binding and can only be appealed in the courts in very rare occasions.
This process is conducted entirely in writing.
Complaints about CEDR
Complaints about CEDR
What if I have a complaint about CEDR?
If you want to complain about CEDR please read our Complaints Procedure document. Once you have read the Complaints Procedure and you want to submit your complaint, please use our Complaint Form below. 
The steps you must take before submitting a complaint
1

Contact the company
Raise your complaint with the garage directly and as soon as you become aware of the issue.
2

Get in touch with the Good Garage Scheme
If you remain dissatisfied, you can escalate your complaint to the Good Garage Scheme directly. Upon receipt of your complaint, a representative from the Good Garage Scheme will review the situation with the garage involved.
3

Refer to CEDR for arbitration
If the Good Garage Scheme are unable to resolve your complaint they will refer the matter to CEDR for legally binding arbitration. However, they will issue you with the Application Form and payment form for you to complete and return to them. They will then forward your application to the Trader for counter signature. Once the completed Joint Application Form is completed, the Good Garage Scheme will send the form to CEDR for review.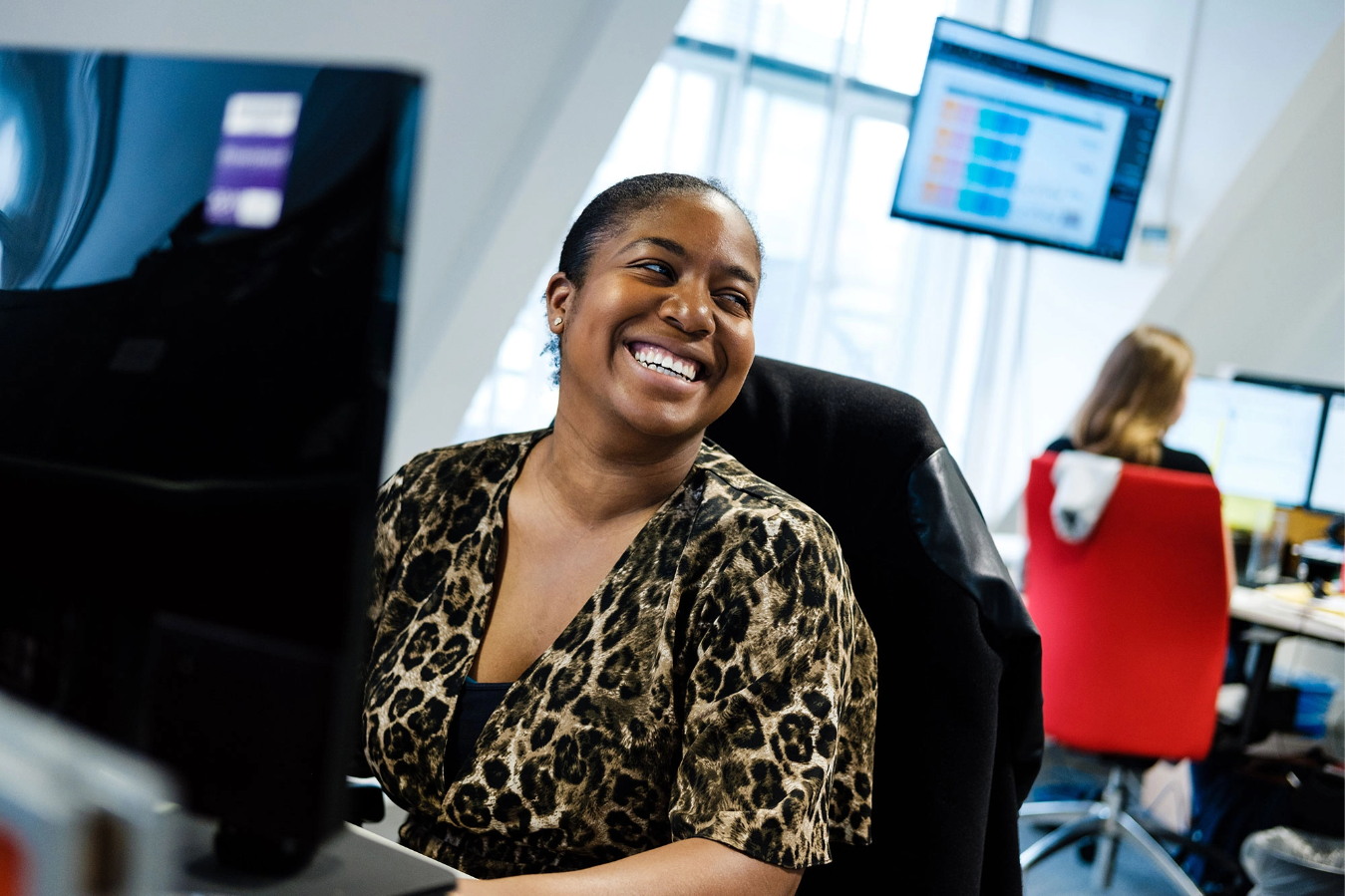 Are you a business?
CEDR can provide dispute resolution services for business in most sectors.
Fast, and cost effective solutions

Provided at a sustainable cost
Skip to main content