ICASO
Independent Complaints Adjudication Service for Ofsted
The role of the ICASO is to review the way Ofsted has responded to complaints made by any member of the public who has been affected by the actions or decisions of Ofsted, provided that the complainant has first exhausted Ofsted's internal complaints procedure.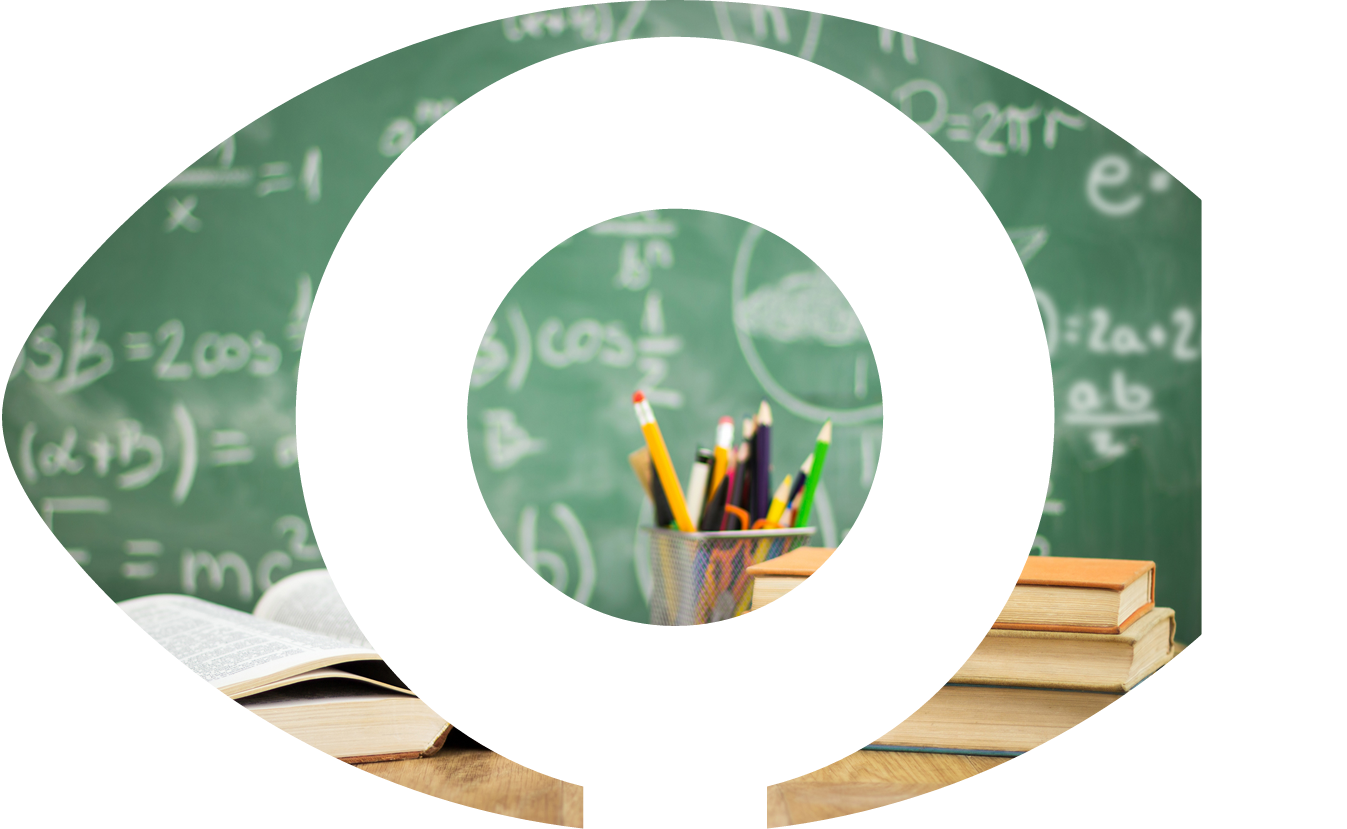 What we can do
The Independent Complaints Adjudication Service for Ofsted (ICASO) may review a number of alleged failures. These include:
any failure by Ofsted to follow its complaints procedure correctly.
any failure to respond in a timely manner.
any discourtesy by staff.
any failure to accept and/or apologise for mistakes.
any particular issue/s with conduct of an inspector or its staff (including contracted staff working on behalf of Ofsted).
any issue/s concerning the implementation of inspection, regulatory procedures and subsequent reporting following inspection.
If you want to know more about how we can help you with your ICASO complaint, please visit our Help & Guides.
The steps you must take before submitting a complaint
1

Contact Ofsted
The Independent Complaints Adjudication Service for Ofsted (ICASO) is entirely independent of Ofsted and can be accessed once a Complainant has exhausted the Ofsted internal complaints procedure and remains dissatisfied with Ofsted's handling of that complaint.
2

Get in touch with ICASO
An ICASO Adjudicator will be appointed upon receipt of an application to ICASO. The Adjudicator will investigate the manner in which Ofsted dealt with the complaint in question and provide advice and recommendations to improve Ofsted's systems and practices for dealing with complaints.
3

ICASO Adjudicator makes recommendations
The Adjudicator's recommendations may include methods for addressing failings both particular to a complaint or generally to improve complaint handling procedures. Any recommendations made by the ICASO Adjudicator will not be binding upon Ofsted. However, if Ofsted declines to comply with the recommendations, they must state explicitly their reasons for doing so.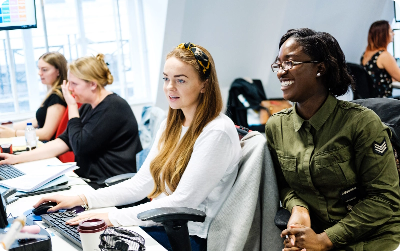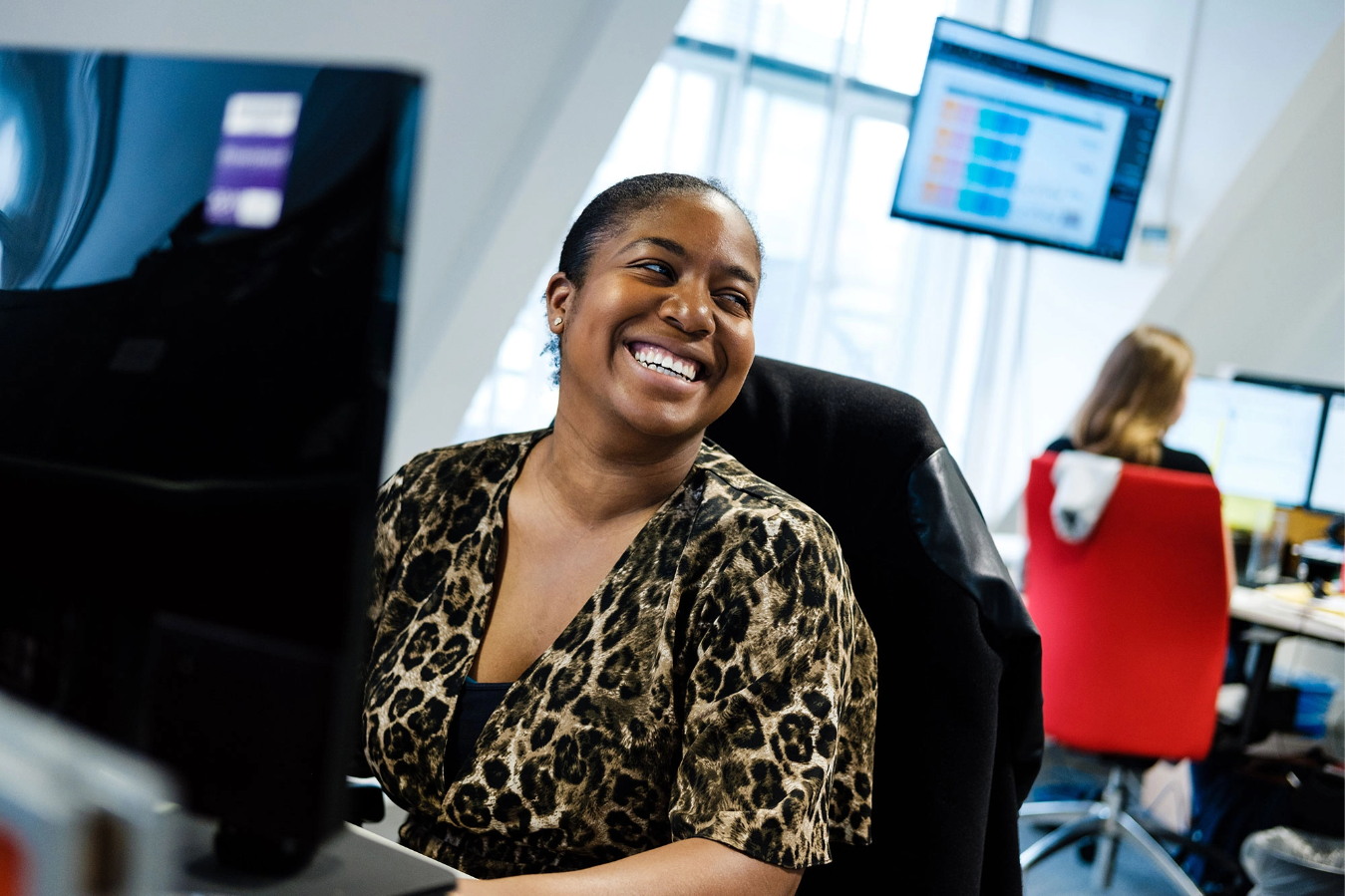 Are you a business?
CEDR can provide dispute resolution services for businesses in most sectors.
Fast, and cost effective solutions

Provided at a sustainable cost