Frequently asked questions
How we can help you make a complaint
How we can help you make a complaint
Ofsted will write to a complainant when their complaints process is exhausted. The Complainant may then apply to ICASO.
For an application to be considered the complainant must contact ICASO within three months of receipt of its details from Ofsted at the end of the internal complaints process.
The complainant may contact ICASO with any enquiries on how to make an application as long as the application is in scope (i.e. within three months of the final stage of Ofsted's complaints procedure).
Applications must be made on the prescribed Application Form with all accompanying documents to be submitted as evidence attached.
Upon receipt of the application, ICASO will contact Ofsted to ensure that the complainant has exhausted their internal process.
Upon receipt of this confirmation, an Adjudicator will be appointed by ICASO and details of the appointment will be confirmed to both Ofsted and the Complainant within 48 hours.
The letter to Ofsted will include a copy of the application (including supporting evidence) and request a summary of the complaint process from Ofsted within 20 working days.
The Ofsted summary will be sent to ICASO who will send this to the complainant and Adjudicator.
The complainant will be given five working days to submit any comments on the Ofsted summary. Comments must be limited to observations about the summary and cannot include any new information.
Ofsted will then be able to comment on the complainant's comments (within five working days). This will be sent to the Adjudicator and the complainant will be sent these comments for their reference.
Upon receipt of all comments (if any) the Adjudicator will consider all documentation and evidence and will issue a written report within 25 working days.
Please note that Ofsted is not obliged to comply with the recommendations but if they do not do so they must inform the Adjudicator of their decision and explain their reasons for not complying.
The Independent Complaints Adjudication Service for Ofsted is accountable to the Secretary of State for Education and is obliged to produce an annual report on its work.
The Independent Complaints Adjudication Service for Ofsted is independent of Ofsted and whilst the Independent Complaints Adjudication Service for Ofsted cannot overturn inspection judgements or decisions made by Ofsted, it may offer an independent view on complaints and provide recommendations, advice and guidance to Ofsted to help it to achieve best practice in complaints handling procedures. Ofsted does not have to comply with the recommendations but, if it does not comply, must explain its reasons for not doing so.
The Adjudicator cannot investigate complaints into
Issues relating to government policy or legislation; and
Issues where there are clear rights of appeal through a Court or Tribunal
Data Protection
Data Protection
The Centre for Effective Dispute Resolution (CEDR) is registered under the Data Protection Act 2018 and covered under the General Data Protection Regulation (GDPR).When submitting any supporting evidence, please be mindful that you are not in breach of GDPR. This means that if you wish to provide evidence you would need to redact the section/s relating to any person or organisation that is not a party to this dispute (such as other members of staff/parents or external persons).  Please also ensure you redact information such as names, dates of birth, or anything else which might identify individual children/pupils/learners. The Independent Adjudicator may disregard any information that breaches GDPR and this may impact the overall review of your case. For further information, you may wish to the Information Commissioner's Office website, accessible at: https://ico.org.uk/
Complaints about CEDR
Complaints about CEDR
What if I have a complaint about CEDR?
If you want to complain about CEDR please read our Complaints Procedure document. Once you have read the Complaints Procedure and you want to submit your complaint, please use our Complaint Form below. 
The steps you must take before submitting a complaint
1

Contact Ofsted
The Independent Complaints Adjudication Service for Ofsted (ICASO) is entirely independent of Ofsted and can be accessed once a Complainant has exhausted the Ofsted internal complaints procedure and remains dissatisfied with Ofsted's handling of that complaint.
2

Get in touch with ICASO
An ICASO Adjudicator will be appointed upon receipt of an application to ICASO. The Adjudicator will investigate the manner in which Ofsted dealt with the complaint in question and provide advice and recommendations to improve Ofsted's systems and practices for dealing with complaints.
3

ICASO Adjudicator makes recommendations
The Adjudicator's recommendations may include methods for addressing failings both particular to a complaint or generally to improve complaint handling procedures. Any recommendations made by the ICASO Adjudicator will not be binding upon Ofsted. However, if Ofsted declines to comply with the recommendations, they must state explicitly their reasons for doing so.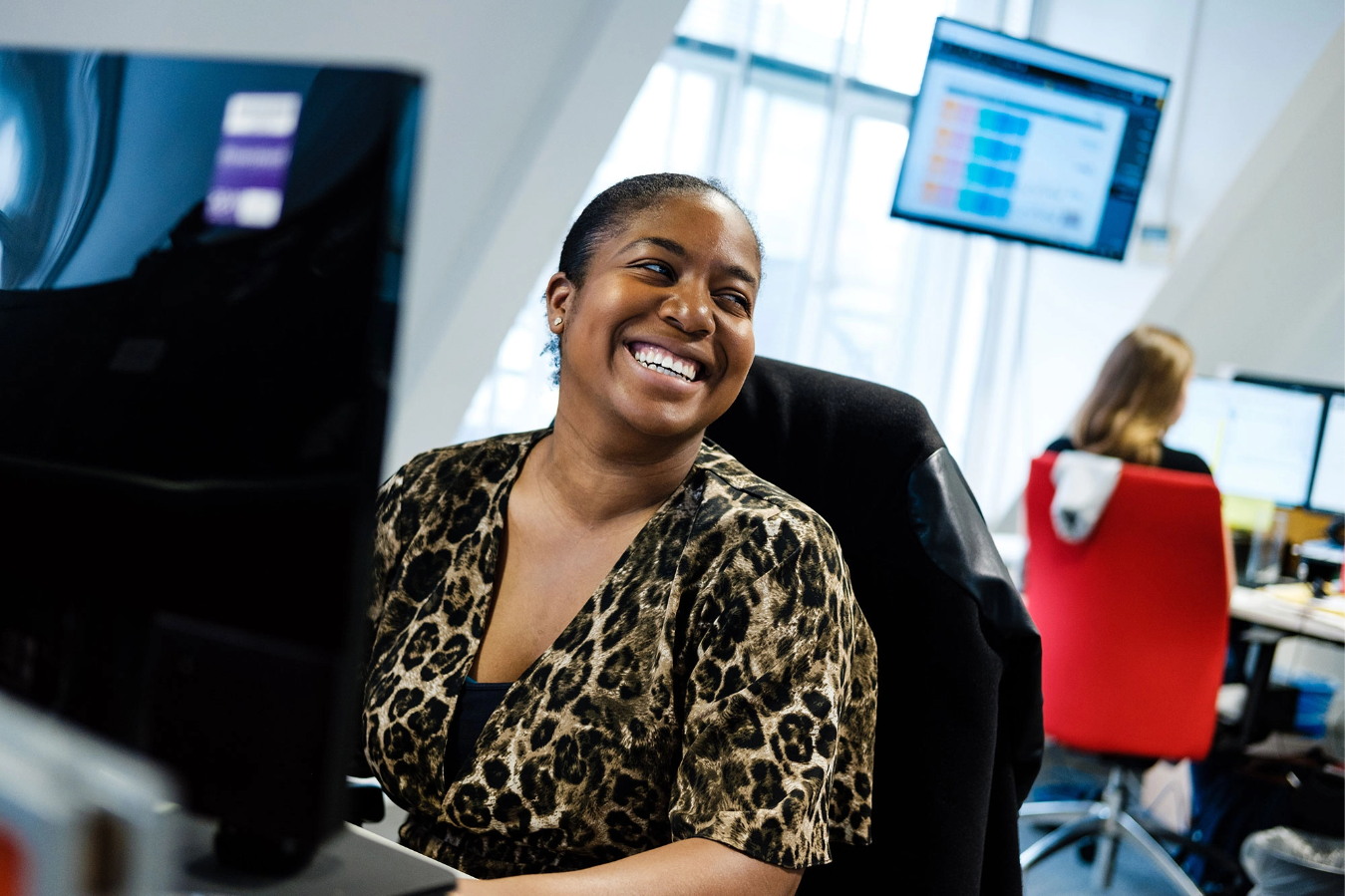 Are you a business?
CEDR can provide dispute resolution services for business in most sectors.
Fast, and cost effective solutions

Provided at a sustainable cost
Skip to main content