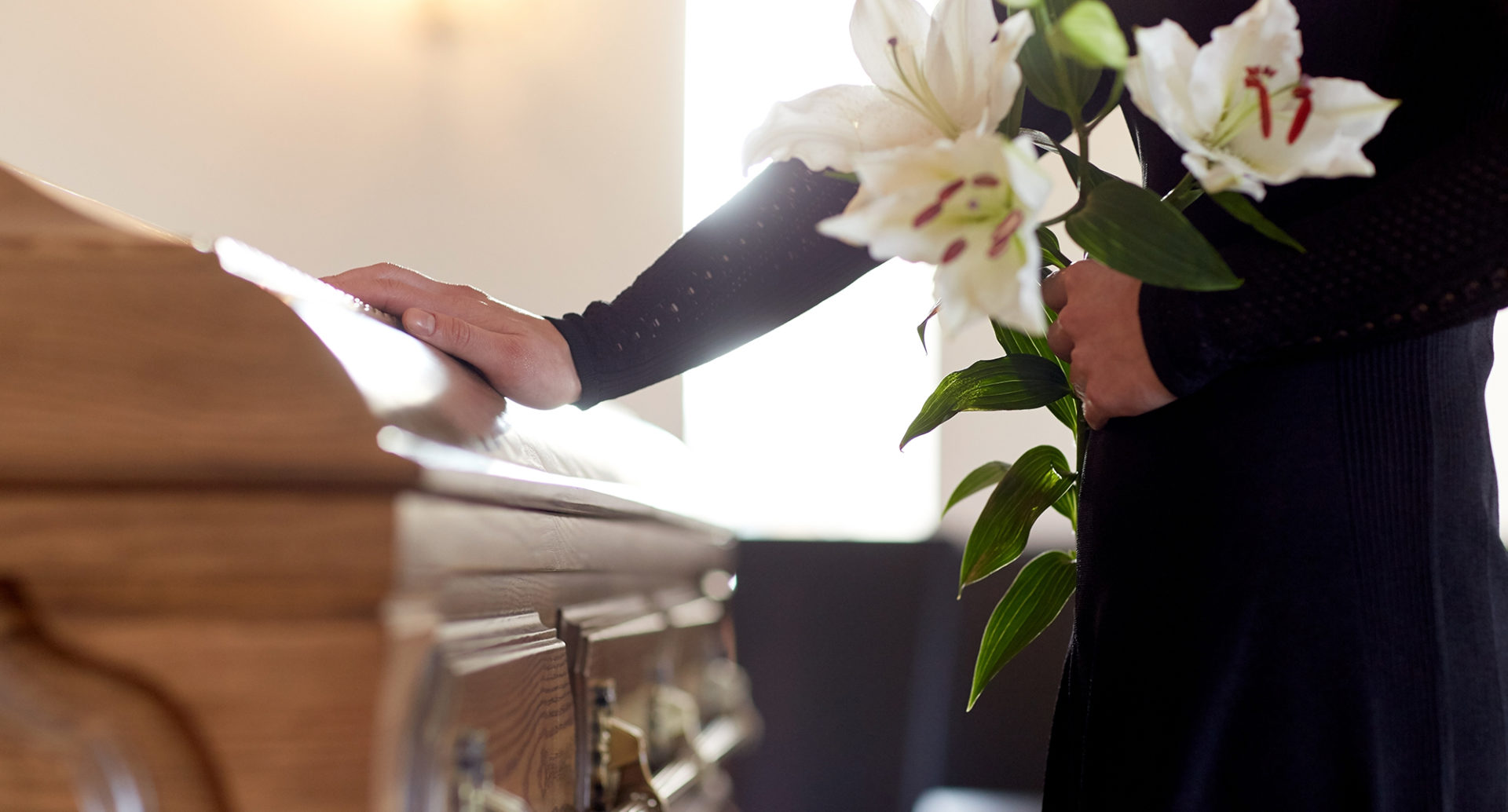 NAFD Resolve

Funeral Conciliation and Adjudication Scheme
Managed independently by Centre for Effective Dispute Resolution
go to the next section


Conciliation cost: Free
Adjudication cost: Free
Duration: Up to 90 days
How to make a complaint
Before making a complaint you should read our Guidance Notes. All complaints must go through NAFD. If you have any questions, just get in touch.
What is NAFD Resolve?
We provide Alternative Dispute Resolution (conciliation and adjudication) for members of the National Association of Funeral Directors (NAFD) and their customers under the NAFD Resolve Conciliation and Adjudication Schemes.
Companies covered
You will be directed to an external link.
The steps you must take before submitting a complaint
Step 1.
Raise your concerns with the funeral firm in the first instance.
Step 2.
If your dispute remains unresolved you should refer the matter to National Association of Funeral Directors (NAFD) who will, in turn, refer to the matter to us for conciliation or you may choose to move straight to stage three. Please note that the conciliator will seek to conclude the conciliation within 21 days of his or her appointment.
Step 3.
Independent adjudication.