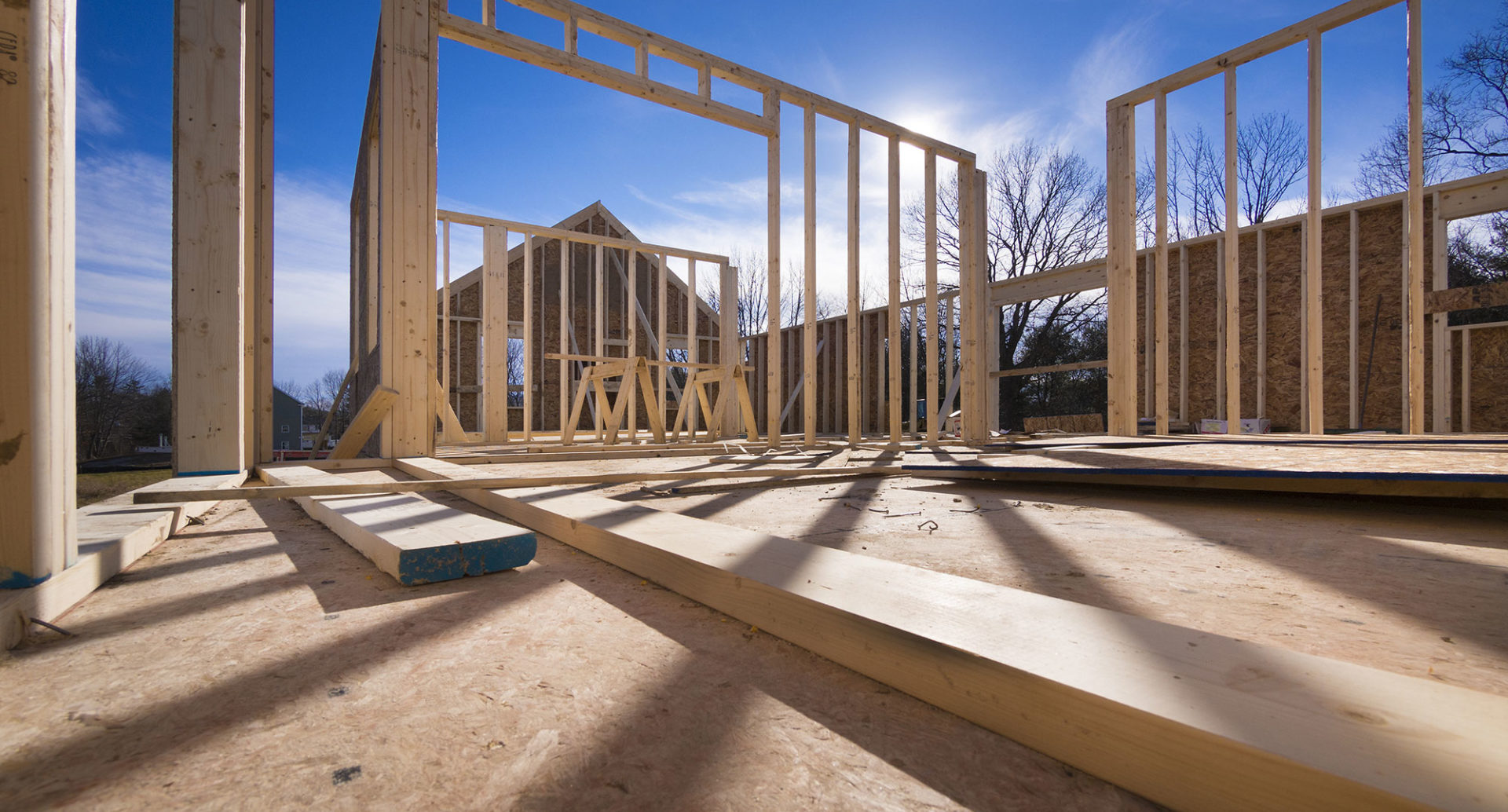 ICW Consumer Code for New Homes
Managed independently by Centre for Effective Dispute Resolution
go to the next section
Cost: £0
Duration: Up to 90 days (from receipt of complete case file)
Get in contact
Before making a complaint you should read our Guidance Notes. You can then make and submit your complaint online. If you have any questions, just get in touch.
What is the ICW Consumer Code for New Homes Scheme?
We provide independent adjudication for disputes relating to the ICW Consumer Code for New Homes.
ICW Consumer Code for New Homes Downloads
The steps you must take before submitting a complaint
Step 1.
Raise your concerns directly with the ICW Insured Developer.
Step 2.
If your complaint is not resolved to your satisfaction by the developer and within six months of receiving that correspondence, you will need to contact ICW directly. ICW will then confirm whether or not your home is covered by the Code and confirm the area of complaint is within scope of the Code. ICW will also check to see if you have followed the Code's complaints process ahead of you making an application to CEDR.
Step 3.
Once you have received a deadlock letter/ referral notice from ICW and within 30 calendar days, you can make an application to CEDR for independent adjudication. CEDR will assess the dispute and an independent adjudicator will issue a final decision. You are free to either accept or reject this final decision as it appears. If you accept the decision, the developer will need to comply within a specified timeframe.