Jewellers
Independent Conciliation Scheme for
Customers (National Association of Jewellers)
We provide independent conciliation services to help resolve your dispute.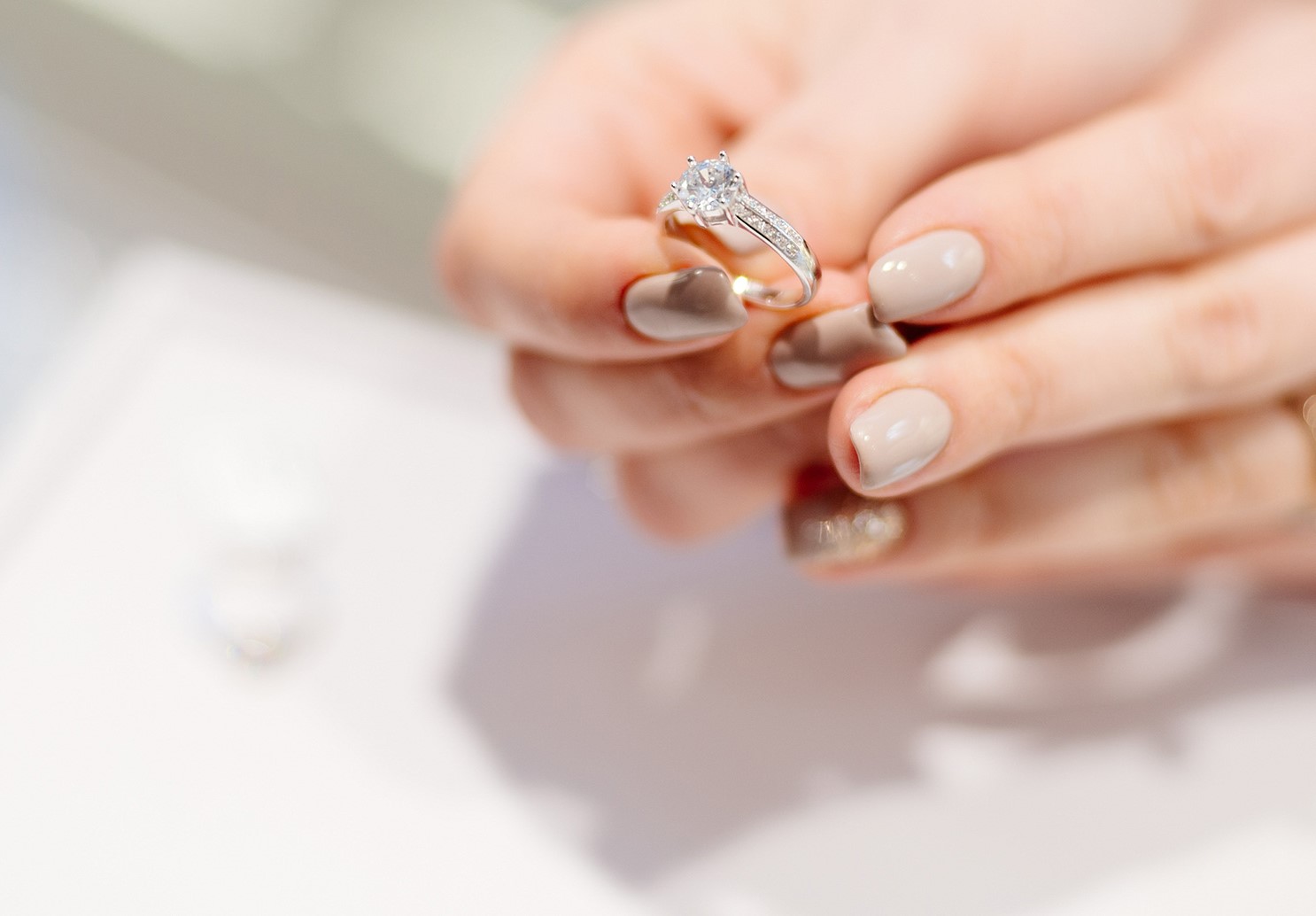 What we can do
Conciliation is a private and structured form of negotiation assisted by a trained CEDR Accredited mediator. If a settlement is reached the mediator can draw up an agreement that can then become a legally binding contract if signed by both parties.
This process is conducted by several means of communication including telephone, Skype, Zoom or by email.
If you want to know more about how we can help you with your Jewellers complaint, please visit our Help & Guides.
The steps you must take before submitting a complaint
1

Contact the company
Contact the jeweller to raise your complaint.
2

Get in touch with NAJ
If the jewellers is unable to resolve your complaint to your satisfaction you can escalate your complaint to the National Association of Jewellers (NAJ).
3

Refer to CEDR for conciliation
NAJ may refer your matter to CEDR for independent conciliation.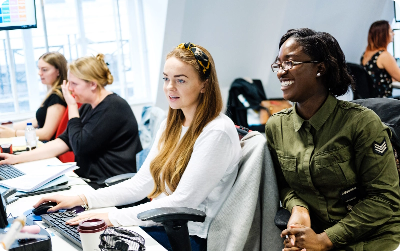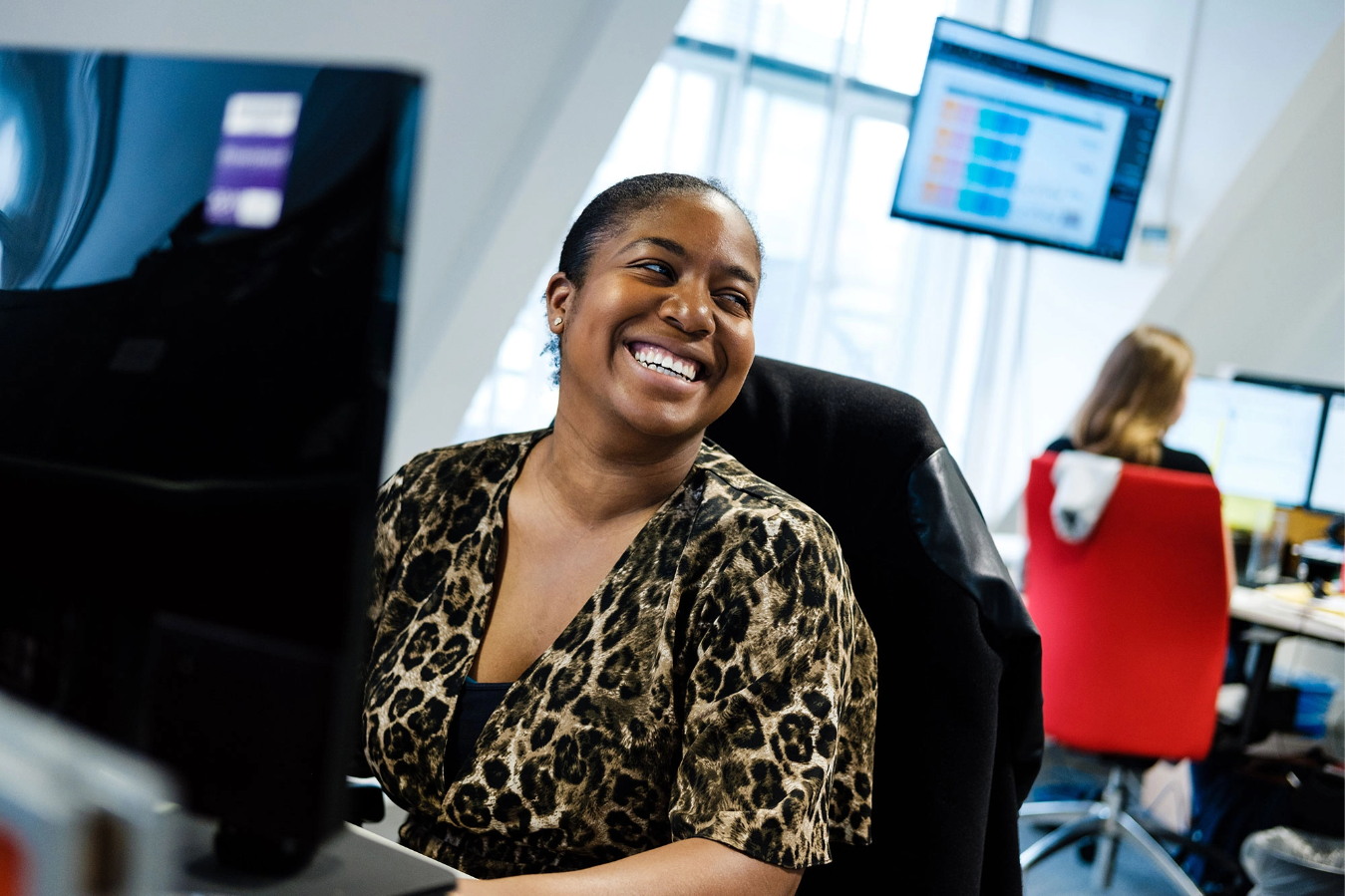 Are you a business?
CEDR can provide dispute resolution services for businesses in most sectors.
Fast, and cost effective solutions

Provided at a sustainable cost