Frequently asked questions
Guidance
Guidance
To start your claim, please download and complete the application form.
Please email the completed application form and any supporting evidence to applications@cedr.com
Whether by telephone, online platform such as Zoom, or face to face, mediation is a negotiation between two parties who cannot agree, assisted by party.
When complaining about a healthcare professional or a private hospital or clinic, patients often want more than just compensation. It can be as much about one or more of the following:
having a chance to express the impact of what has happened and feeling properly listened to by an independent person
having your concerns acknowledged
where it seems right, to receive an apology – both for what went wrong and, perhaps, for how long it has taken for a meeting to be set up
getting a frank and clear explanation about what happened and why
being reassured that lessons have been learned to prevent anything like this from happening to others.
All these topics can be included in a mediation.
You get the chance to have your say to a neutral trained mediator who has no vested interest in the outcome of the complaint but who is committed to helping both parties to find a mutually acceptable resolution to the complaint
A mediation can be set up quickly and you can get closure within a day.  Other processes can drag on for months with no certainty of outcome
You are in control of your complaint. No third party will enforce a solution on you – you will be able to agree to a final settlement or decide not to agree and pursue a different dispute resolution process such as the ISCAS Complaints Adjudication Service.
What not to fear at mediation
No one gives evidence under oath
No one is cross-examined
No one has to meet or talk with anyone where they would prefer not to
No one is compelled to do anything – all participation is voluntary
No one has to settle if they decide they would prefer to go to court
No one can be criticised later for not settling, and nothing raised for the first time or any offers discussed at the mediation can be used in later proceedings such as ISCAS Stage 3 Adjudication
The mediator does not act as a judge to decide a winner and loser and does not tell anyone that their case is right or wrong.
Can settlements at a mediation be legally binding?
Yes, once the mediation settlement agreement is signed by both parties it becomes legally binding so as to bring all issues in disagreement between you to a permanent end or to agree a way forward if appropriate. An agreement can sometimes include monetary or non-monetary agreements, such as an apology or ongoing treatment.
What are some examples of ineligible cases?
Ineligible cases could include:
Complaints involving more than one Complainant or one IHP
Complaints related to employment, personal injury, defamation or clinical negligence
For ineligible cases, CEDR may be able to offer an alternative service independent of this scheme. Please contact the for the CEDR Commercial Team for details:
Alternatively, contact the CEDR Consumer Team 020 7520 3800
CEDR will consider non-complex cases where adjudication may not be applicable. However, mediation may be particularly useful for situations where Complainants have withheld payment for services received, or where Complainants seek refunds of fees paid which are beyond the scope of other schemes such as ISCAS.
The process
The process
Preparing for a mediation
The mediator will have a brief conversation with you prior to the mediation just to talk you through what will happen during the mediation.
Think in advance about:
What you would like to say to the other party about what happened
What you would like to hear from the other party
What you would like to achieve if possible during and as a result of the mediation.
What will happen at the mediation?
The mediation will be held on the telephone or using an online platform such as Zoom, on a date pre-agreed with you, the Independent Healthcare Provider (IHP) and the mediator.  In this case, the mediator will set a time in advance of your first private discussion and will then arrange other calls with both parties during the three hours allocated.  It may be that there is also a joint conference call but that is often not necessary.  Everything you discuss with the mediator will be in total confidence unless you give permission for the mediator to discuss with the other side.
Proposals for settlement will be made through the mediator once he/she believes the parties are ready to discuss settlement options.  The mediator cannot advise you on an actual offer but might make suggestions to help you best articulate it or how best to respond to any proposal.
If agreement is reached, the terms will be written down and signed on behalf of each party.
How much will it cost me?
You will not pay for the mediation. This cost falls under a scheme that the IHP has subscribed to and the IHP will bear the cost of the mediation but not your legal or any other costs.
What happens if we don't reach an agreement?
In most cases agreement is reached at the mediation or soon afterwards, providing closure for everyone. If no settlement is agreed, you can take your matter to another forum.
About the mediator
About the mediator
Can I choose my mediator?
Once it has agreed that the complaint is suitable for mediation, CEDR will appoint a mediator from the ones listed on the website.
How will the mediator work with me?
The mediator will want to understand how you see things, both from reading the papers sent in advance and by talking with you on the designated date.
The mediation will consist of private calls or meetings with both parties and the mediator. Everything you discuss with the mediator when in your private room is confidential, and the mediator will always discuss with you and get permission from you before conveying anything to the other party.
As the mediator spends time with the other party, how can I trust the mediator to work fairly?
Working independently and fairly between the parties is an essential part of the mediator's skill set and training. It is really important that the mediator earns and retains your trust. You can always say something if at any time you feel worried about what the mediator says or does – the mediator will be glad to respond and explain.
Complaints about CEDR
Complaints about CEDR
What if I have a complaint about CEDR?
If you want to complain about CEDR please read our Complaints Procedure document. Once you have read the Complaints Procedure and you want to submit your complaint, please use our Complaint Form below. 
The steps you must take before submitting a complaint
1

Contact the company
Raise your concerns with the organisation directly. We cannot provide conciliation until you have first allowed the organisation the opportunity to address your complaint in line with there complaints procedure.
2

Get in touch with CEDR
If you remain dissatisfied once you have completed all stages of the organisations complaints procedure, the organisation will send you a letter or email that will tell you that you may refer the matter to CEDR for conciliation if you wish. This communication may be entitled 'Final Response'.
3

Make an application
Download and complete the application form available on this website and submit it to CEDR. We will then contact you to start the process.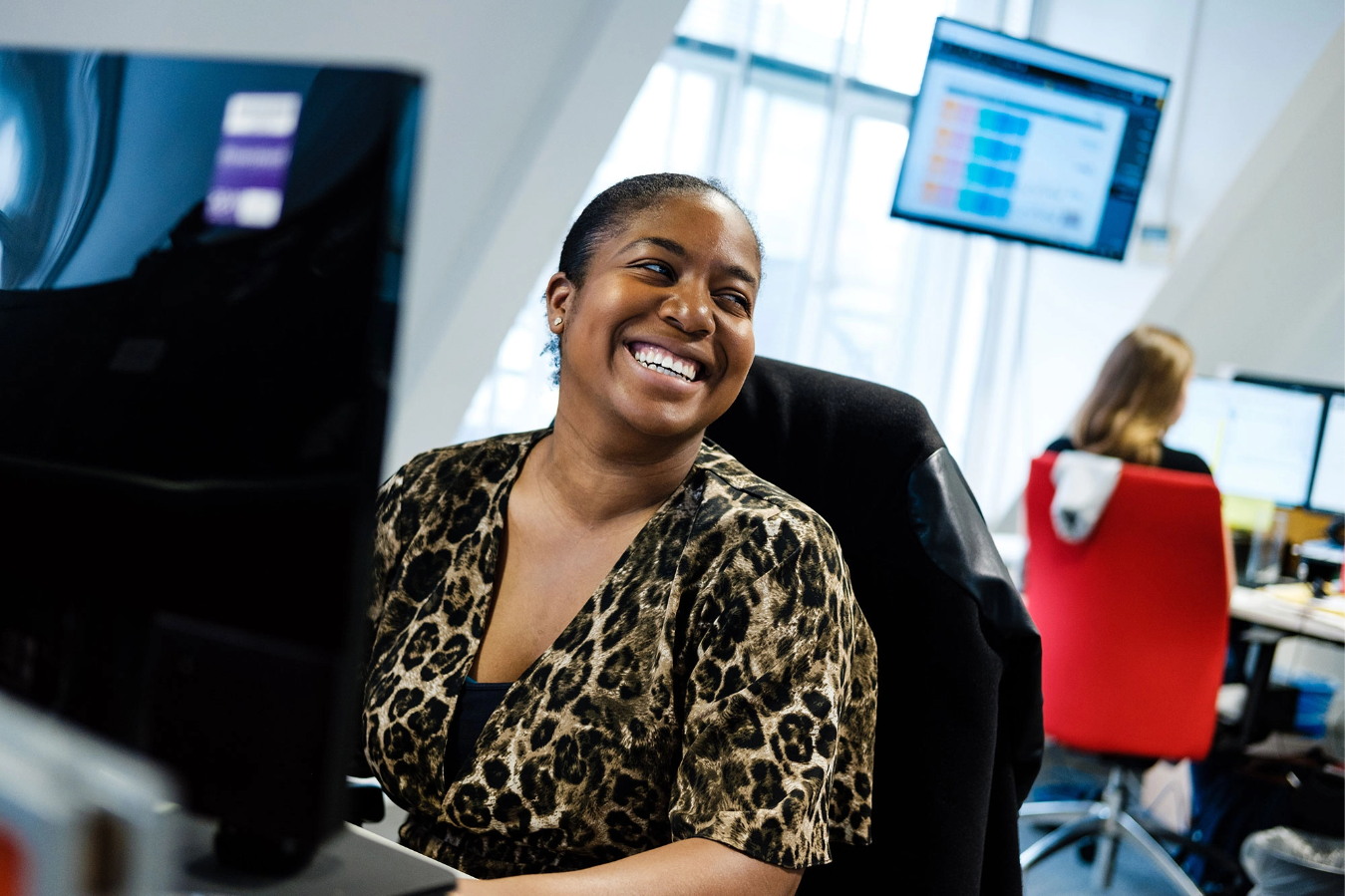 Are you a business?
CEDR can provide dispute resolution services for business in most sectors.
Fast, and cost effective solutions

Provided at a sustainable cost
Skip to main content