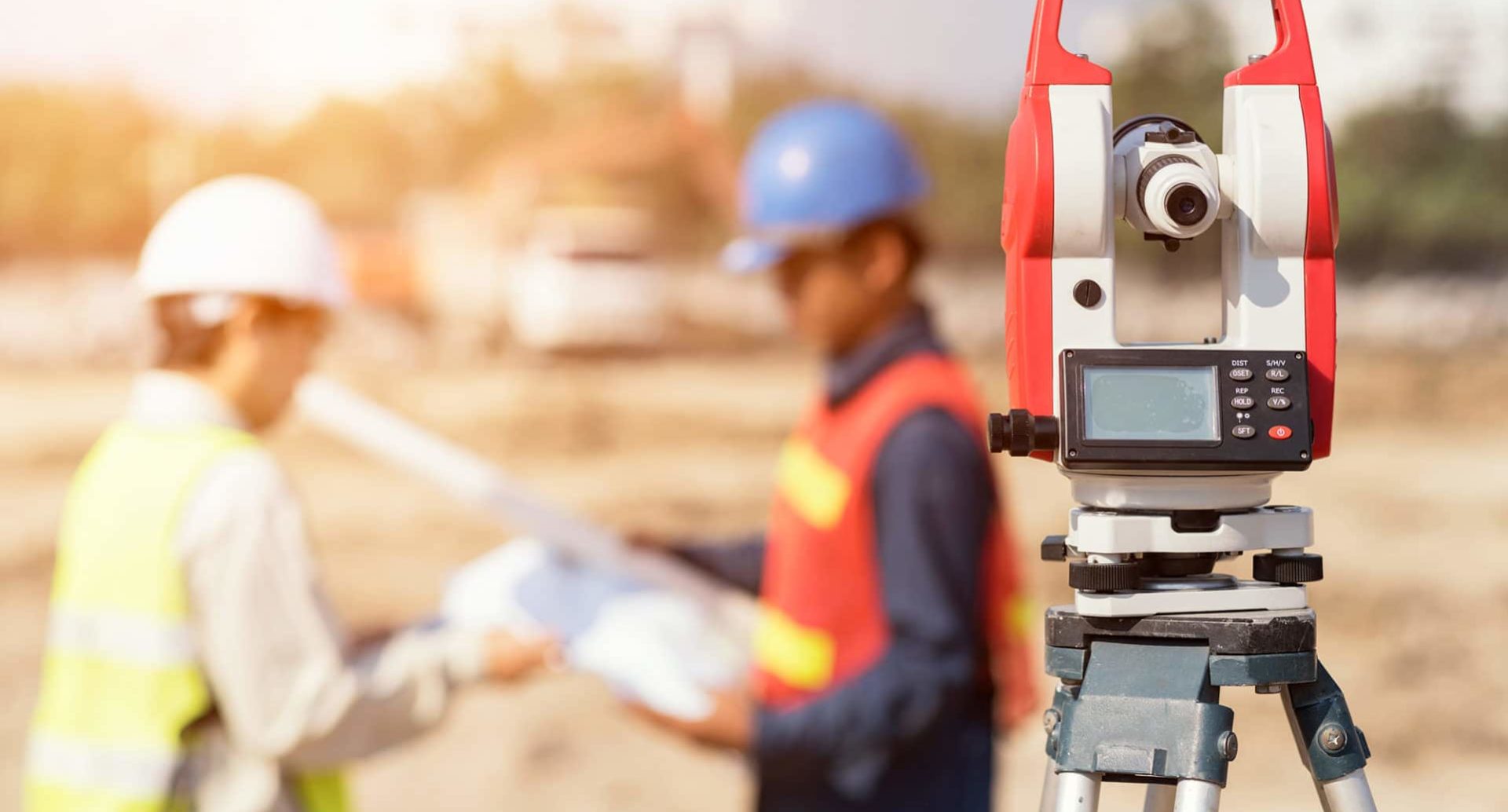 RICS
Independent Adjudication Service for
the Royal Institution of Chartered Surveyors
go to the next section



Cost: Free to use
Duration: Approx. 90 days
Get in contact
Before making a complaint you should read our Guidance Notes. You can then make and submit your complaint online. If you have any questions, just get in touch.
What is the Independent Adjudication Service for RICS?
We provide independent adjudication for disputes between customers and companies regarding the surveying activities of subscribing RICS Member Firms, including the customer service provided. Please note that we can only deal with complaints where the RICS Member Firm has specifically signposted CEDR in its complaints handling procedure.
Companies covered
For a list of RICS regulated firms, visit their Find a Surveyor search page using the button below.
The steps you must take before submitting a complaint
Step 1.
Raise your complaint with the trader (RICS member).
Step 2.
If the trader is not able to resolve your problem to your satisfaction you may submit an application to CEDR for adjudication. 
Step 3.
CEDR will review the matter and then an independent adjudicator will make a decision. 
Things we cannot assist with
Adjudication for residential lettings
Adjudication for residential property management
Adjudication for residential estate agency complaints
These are covered by The Property Ombudsman (TPO) or Property Redress Scheme (PRS).