RICS
Independent Adjudication Service for the Royal Institution of Chartered Surveyors
We provide independent adjudication for disputes between customers and companies regarding the surveying activities of subscribing RICS Member Firms, including the customer service provided.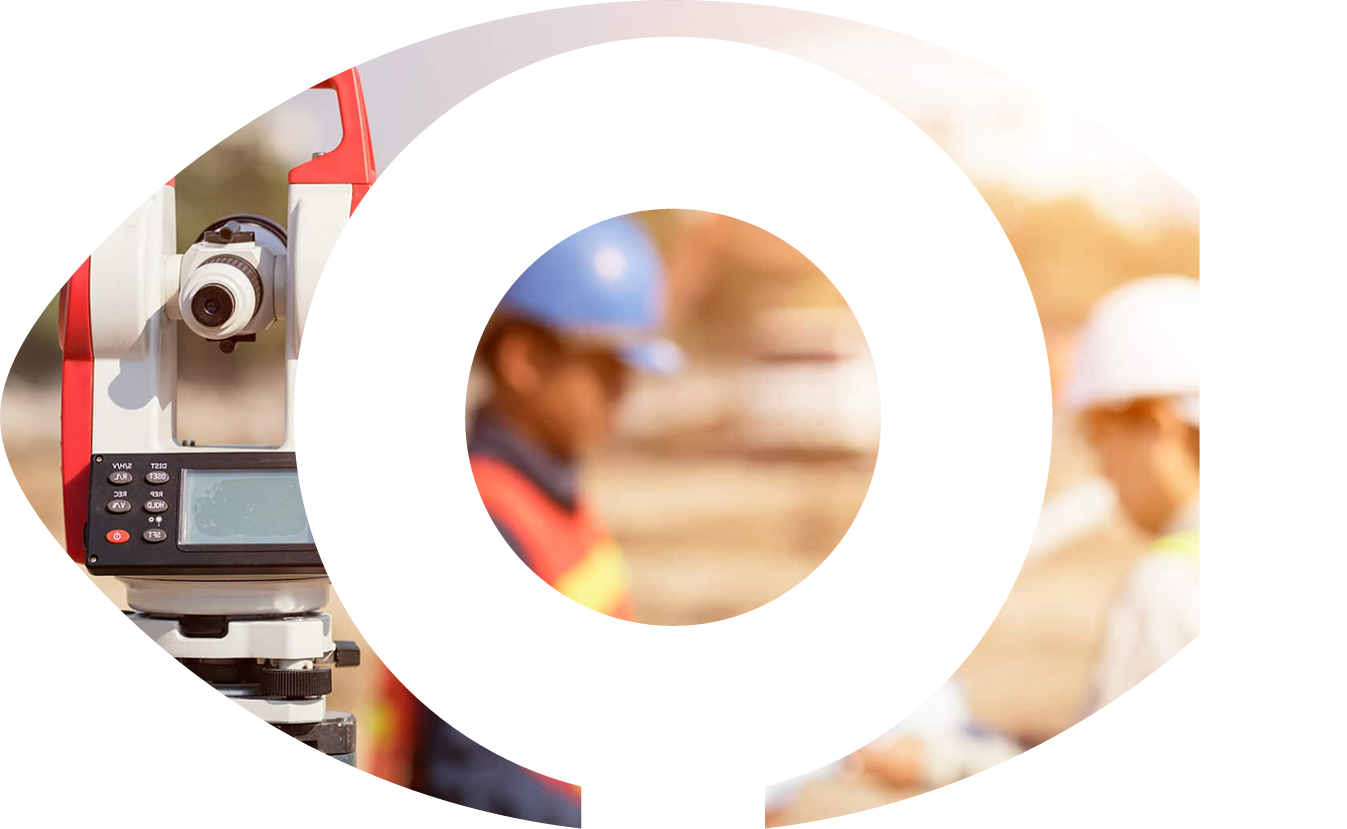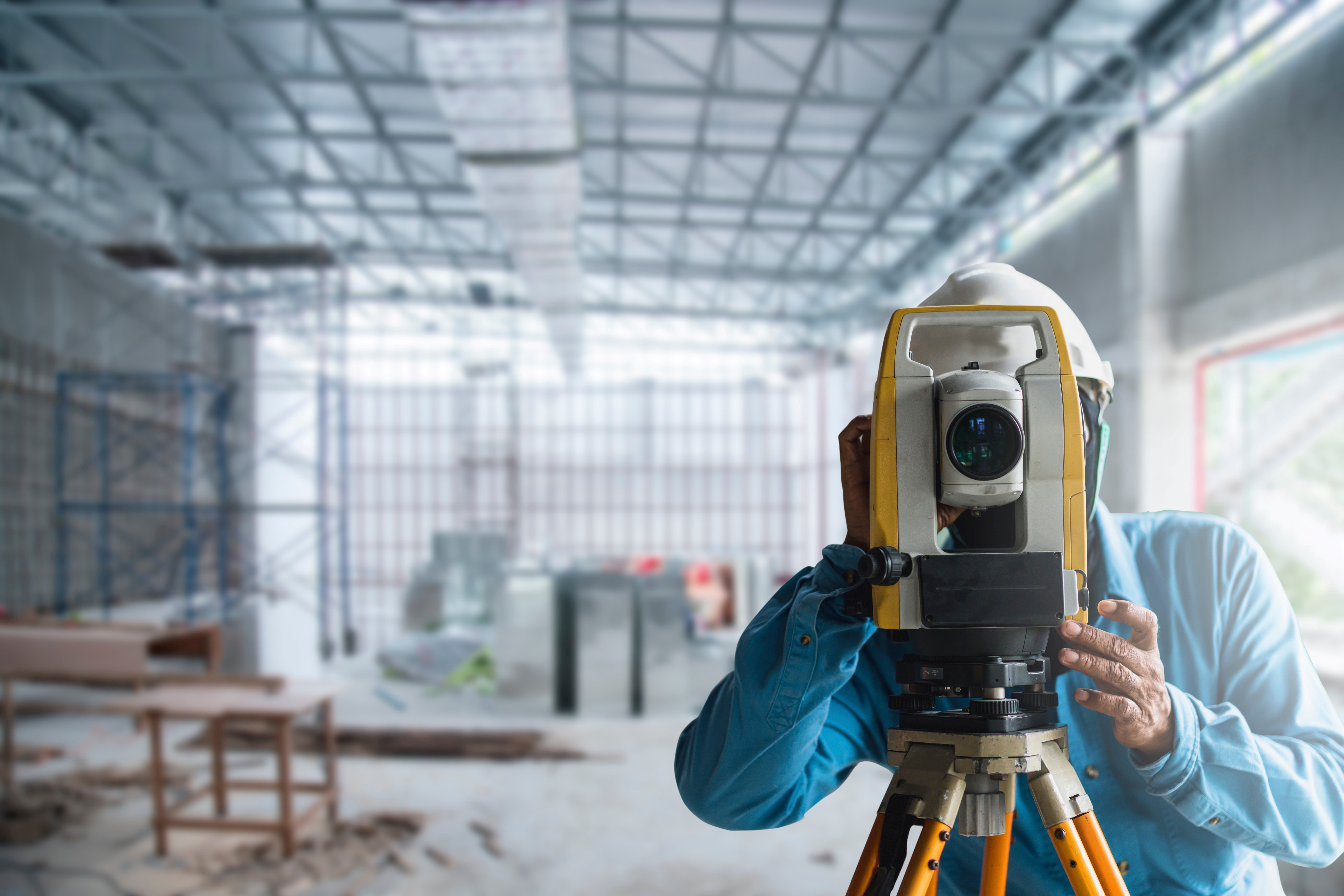 What we can do
This Service is designed to adjudicate disputes that have not been resolved through a RICS Member Firm's internal complaints procedure. You must give the company the opportunity to address your concerns first, in many cases they will be able to resolve your complaint in the first instance. 
We can only deal with complaints where the RICS Member Firm has specifically signposted CEDR in its complaints handling procedure.
If you want to know more about how we can help you with your RICS complaint, please visit our Help & Guides.
The steps you must take before submitting a complaint
1

Contact the company
Raise your complaint with the RICS regulated firm directly.
2

Get in touch with CEDR
If the RICS regulated firm is not able to resolve your problem to your satisfaction you may submit an application to CEDR for adjudication (if you have received a deadlock letter or 8 weeks have lapsed). The RICS regulated firm must have listed CEDR in their Complaints Handling Procedure (CHP) for CEDR to deal with your dispute.
3

Accept or reject the final decision
CEDR will review the matter and if eligible an independent adjudicator will make a Proposed Decision followed by a Final Decision in relation to your dispute. Once a Final Decision is issued, the consumer can either accept or reject the Final Decision. If accepted, the RICS regulated firm will have to comply with the adjudicator's directions.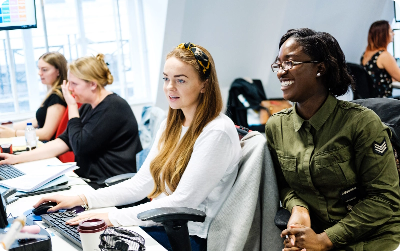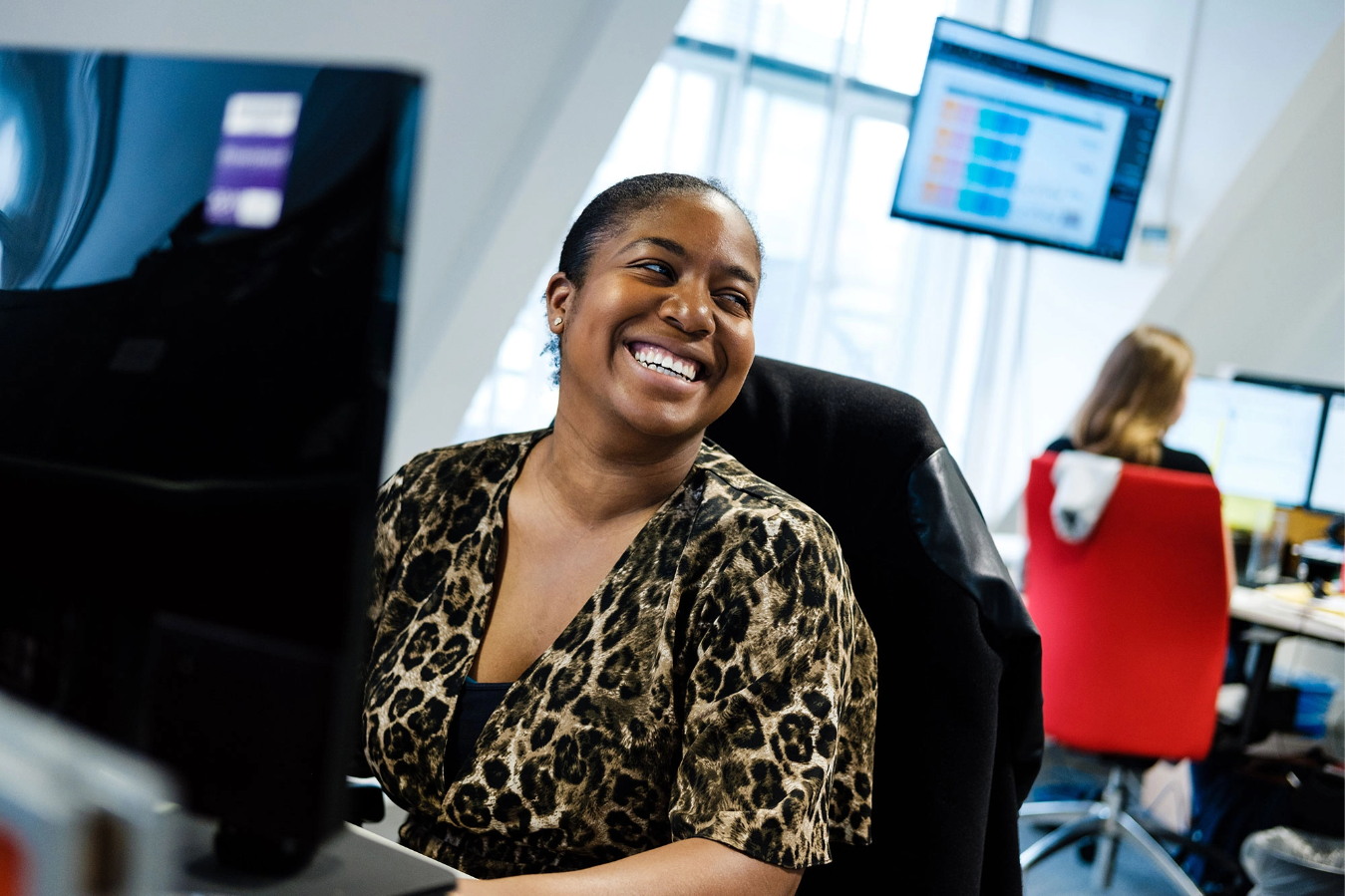 Are you a RICS regulated firm?
CEDR can provide dispute resolution services for businesses in most sectors.
Fast, and cost effective solutions

Provided at a sustainable cost


---
CEDR is approved by Government under the Alternative Dispute Resolution for Consumer Disputes (Compentent Authorities and Information) Regulations 2015.