WATRS
Water Redress Scheme
The Water Redress Scheme (WATRS) is an independent service that adjudicates disputes between the customer and water and
sewerage companies or suppliers which have reached a state of deadlock.
Cost
Free (no cost to the customer)
Duration
Up to 35 working days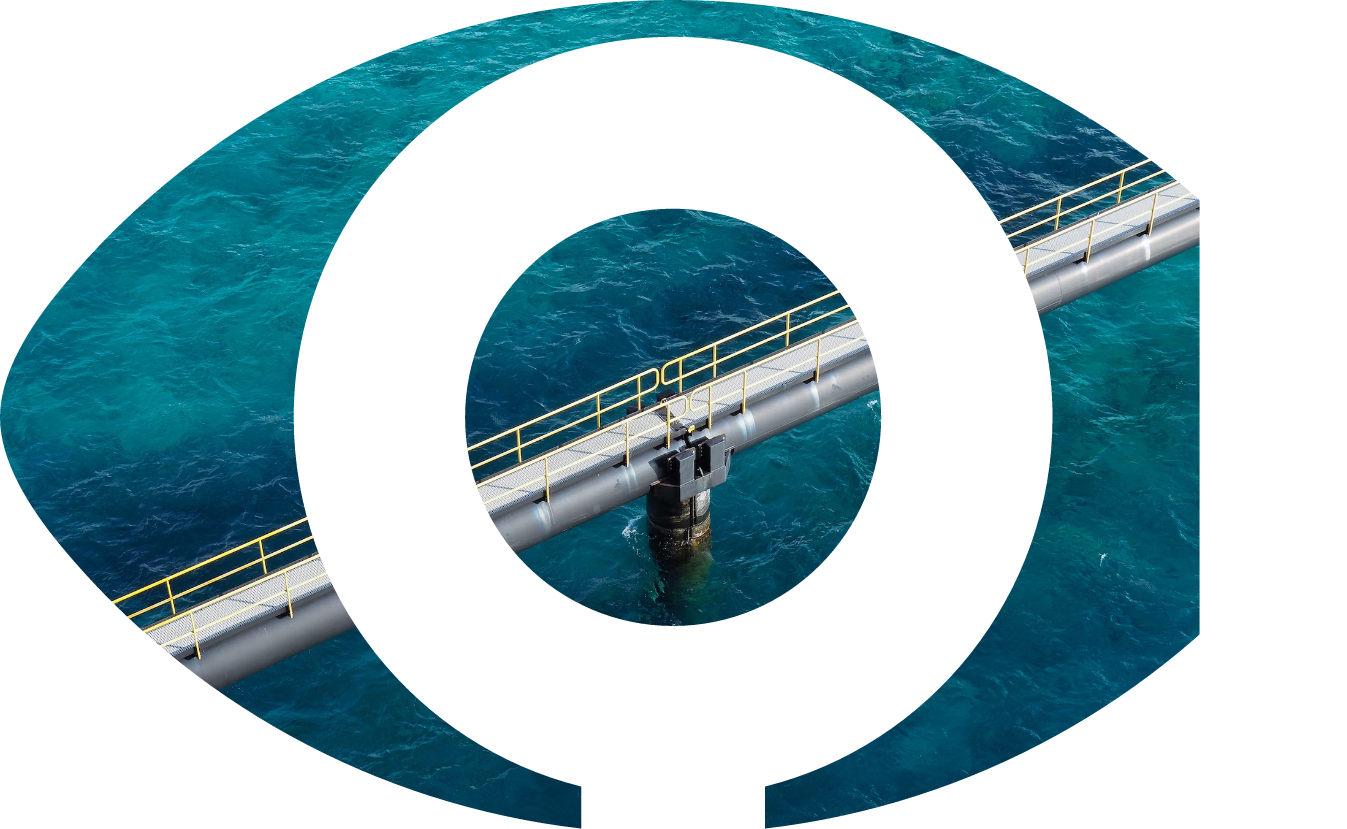 Which company would you like to make a complaint about?
Search for a company you wish to complain about.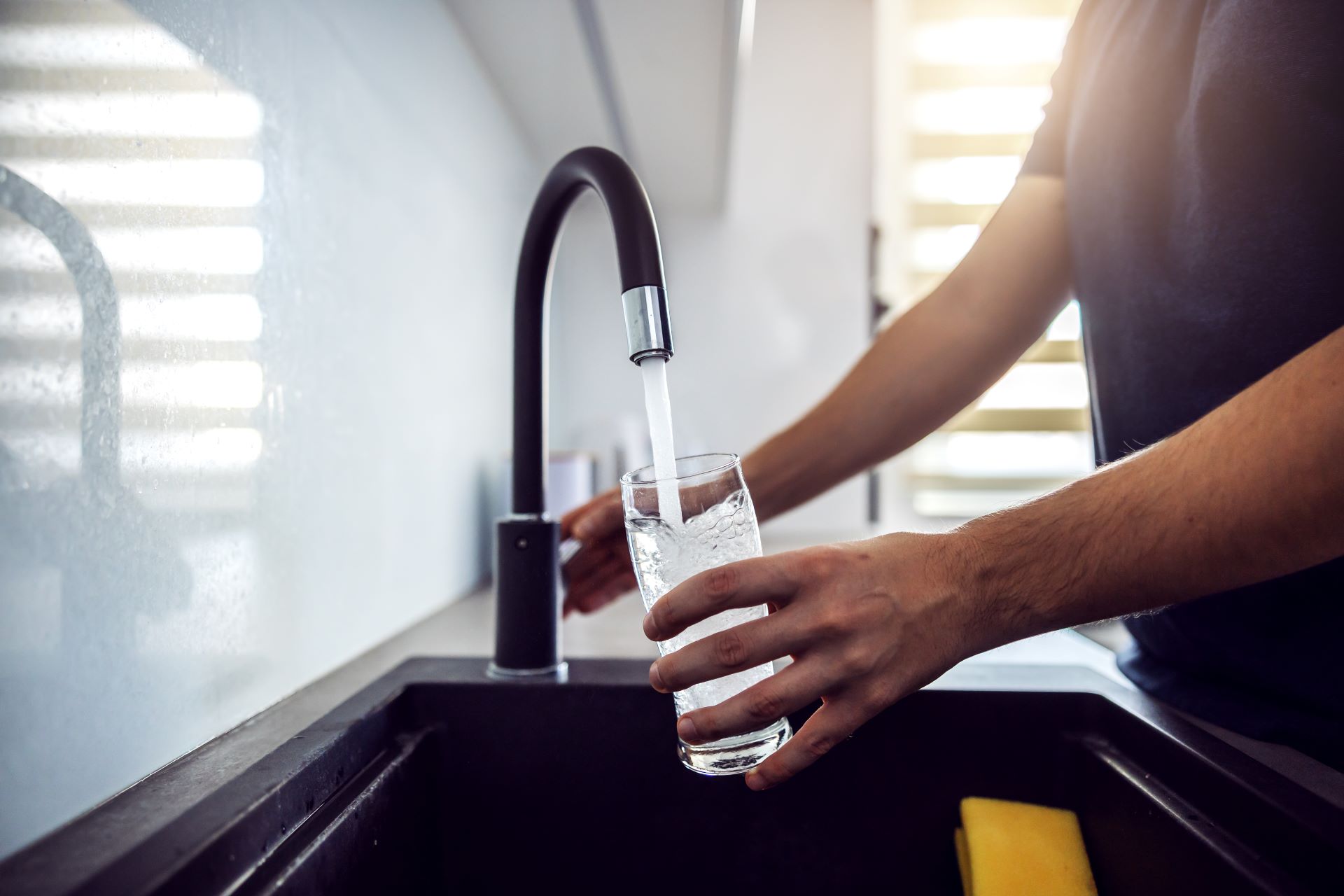 What we can do
WATRS was created to help the mediation and investigation roles of the Consumer Council for Water (CCW). If CCW can not settle a customer's dispute, WATRS will provide a final judgement that is binding upon water and sewage companies. This needs to be done within six months from the date of the CCW closure letter.
If you would like to know more about how we can help you with your WATRS complaint, please go to our Help & Guides.
Important Message: The role of reviewing escalated complaints is changing. WATRS will be handing over responsibility to our colleagues at CCW (Consumer Council for Water) on 1 December 2023.
What does this mean for you? The last day to register a new complaint with WATRS will be by 5pm on Thursday 30 November 2023. After this date, CCW will be taking over. Applications received after this date will not be accepted by WATRS.
 What happens to cases already in progress with WATRS? All active cases will be completed by WATRS to a conclusion. For further information about the new service, please contact CCW directly at https://www.ccw.org.uk/.
The steps you must take before submitting a complaint
1

Contact the company
The customer makes a complaint to the company directly and if the company isn't able to resolve the dispute the matter is referred to CCW for mediation and/or investigation. All cases relating to household consumers must go first to CCW before moving to the next stage of the process. However, for non-household consumers, the case can be referred directly to WATRS.
2

Get in touch with WATRS
If CCW are unable to resolve the dispute and your claim is eligible, you can come to WATRS. When it comes to the evidence, we will ask you to provide things like: the date/s you first noticed the issue and complained to the company, any copies of correspondence or details of phone calls and any other evidence that demonstrates the issue. CCW will have this information and will send it on your behalf as part of the process for WATRS to deal with the matter.
3

Accept or reject the final decision
Once the complete case file is received, an independent adjudicator (who is not employed by or associated with the company or CCW) makes a final decision based on the available information. The customer can then decide whether to accept or reject the adjudicator's final decision. If the customer accepts, the company has to do what the adjudicator has said.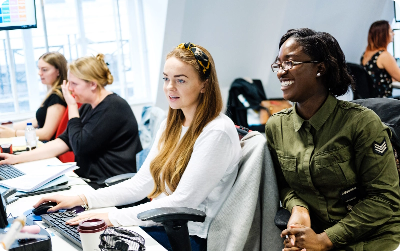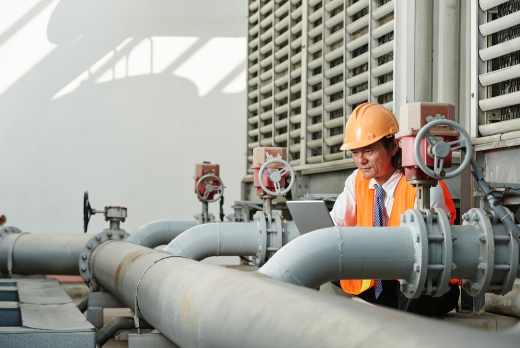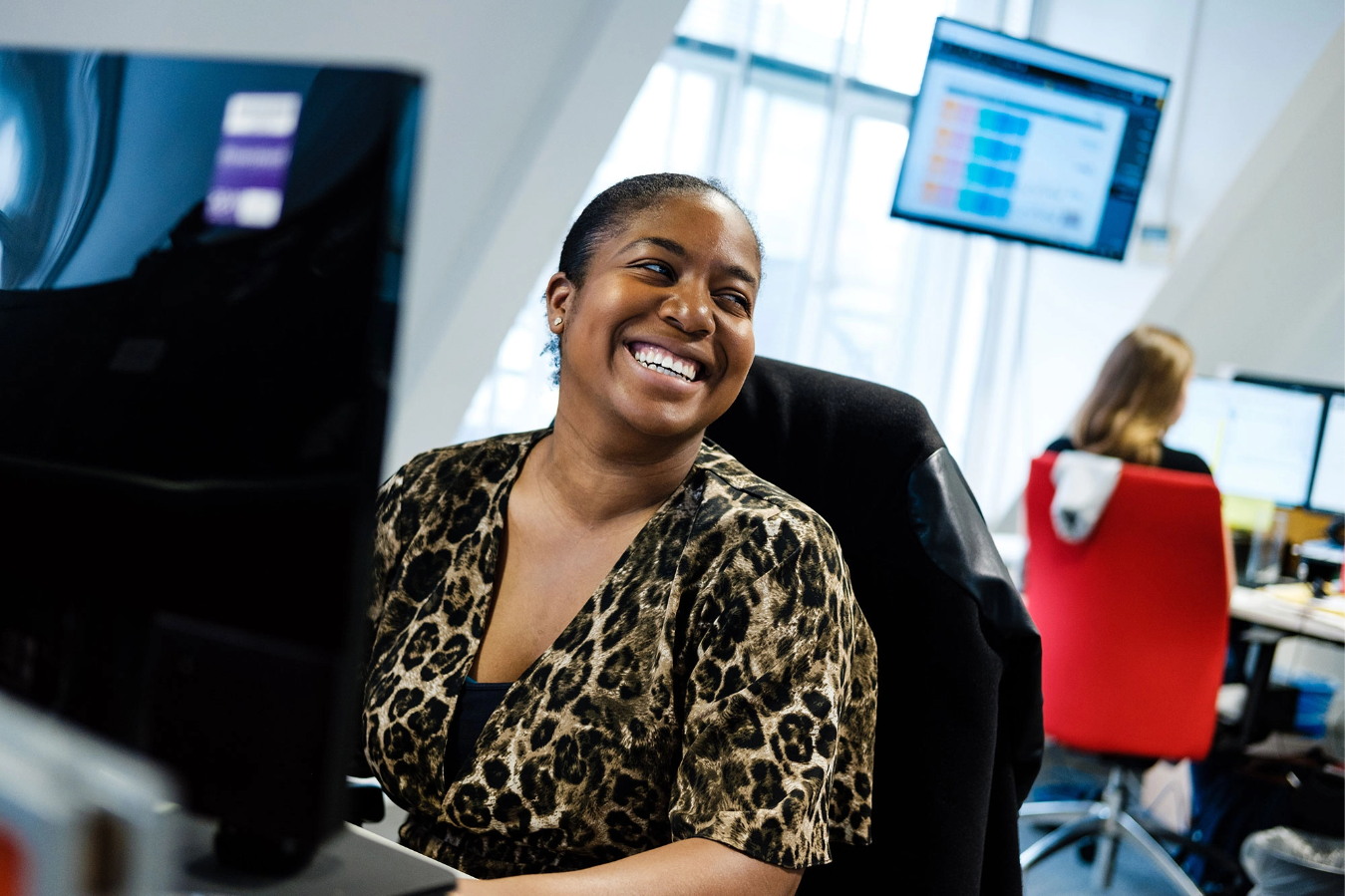 Are you a business?
CEDR can provide dispute resolution services for businesses in most sectors.
Fast, and cost effective solutions

Provided at a sustainable cost
Water Redress Scheme
Featured case studies
Complaint overview
The company had failed to install a water meter after agreeing to do so, failed to respond to communications and was untruthful.
Remedy Awarded
A written apology
View all case studies >
Complaint overview
The company was charging the customer incorrectly, gave them incorrect advice causing them to incur plumber costs and works the company had carried out had damaged the property.
Remedy Awarded
£300 compensation and a written apology
Complaint overview
The customer submitted that their business and domestic premises were subject to an internal sewage leak, due to a sewerage flooding from a public sewer.
Remedy Awarded
£1540.00 compensation and a written apology

Fully accredited
Water Redress Scheme (WATRS) was certified by Shaw Trust Accessibility Services. Certification is accessible here.
---