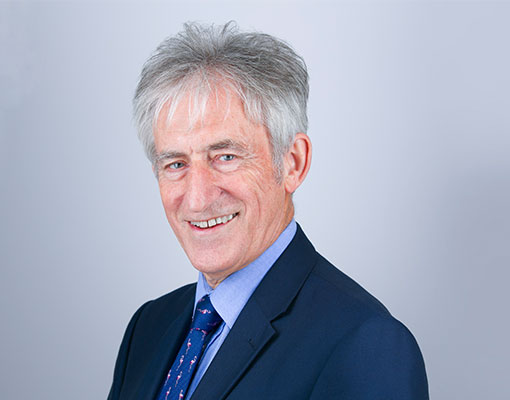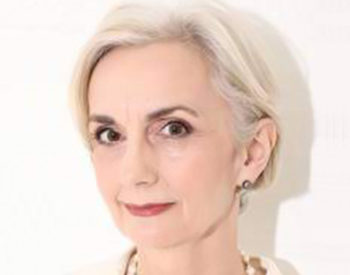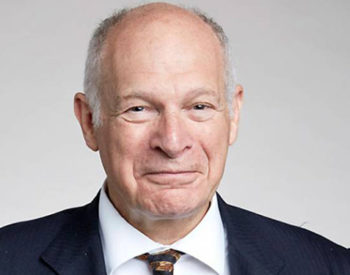 CEDR is proud to partner with the British Institute of International and Comparative Law (BIICL) on a new podcast series on smarter approaches to dispute resolution.
This series brings together BIICL's 'Breathing Space Series' which aims to help safeguard commercial activity in the wake of the COVID-19 pandemic and CEDR's vision of 'Better conflicts, better outcomes leading to a better world'.
While looking at issues relating to the COVID-19 pandemic, the series will also look at evolving attitudes to dispute resolution, future trends and advice from leading conflict specialists.
🎙️ Podcast 1 features:
Helen Dodds, Director of Legal UK and Member of LawTech UK Commercial Dispute Resolution Taskforce
Dr Karl Mackie CBE, Founder President & Mediator at CEDR
The Rt. Hon. Lord Neuberger of Abbotsbury (David), former President of the UK Supreme Court and now Arbitrator and Legal Expert at One Essex Court
Ben Thomson (facilitator), Content Strategist at CEDR
In it, they discuss:
🎯 The background to the 'Breathing Space' project
🎯 An overview of the three 'Breathing Space' concept notes
🎯 The overarching changes in approaches to dispute resolution following the COVID-19 pandemic
🎯 Future developments and trends in commercial dispute resolution
More information on BIICL's Breathing Space Series and access to the three Concept Notes can be found here.
Listen on Spotify.
Listen on Apple.
Listen on Google.
Tailored Insights for You
Sign-up to receive regular insights on topics ranging from effective Conflict Management and Negotiation to Commercial Mediation and ADR Thought Leadership.
Subscribe