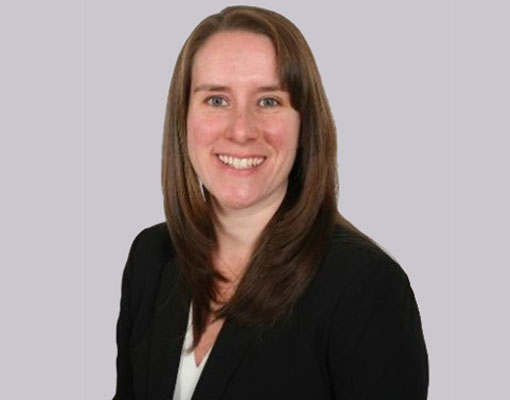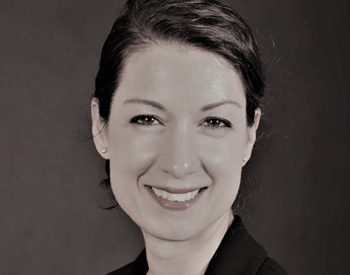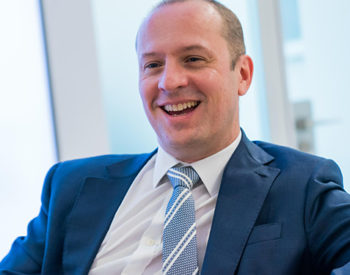 CEDR is proud to partner with the British Institute of International and Comparative Law (BIICL) on a new podcast series on smarter approaches to dispute resolution.
This series brings together BIICL's 'Breathing Space Series' which aims to help safeguard commercial activity in the wake of the COVID-19 pandemic and CEDR's vision of 'Better conflicts, better outcomes leading to a better world'.
While looking at issues relating to the COVID-19 pandemic, the series will also look at evolving attitudes to dispute resolution, future trends and advice from leading conflict specialists.
Podcast 3 features:
Sapfo Constantatos, Senior Legal Counsel at Standard Chartered Bank
Lauren McGuirl, Director of Commercial Disputes, CEDR
Guy Pendell, Partner & Head of International Arbitration, CMS
Ben Thomson (facilitator), Marketing Manager, CEDR
In it, they discuss:
Practical considerations for parties and lawyers to help with achieving settlement
Relationship preservation
Who should be involved in negotiations
Role of third parties in negotiations and dispute resolution processes
Impact of the pace of proceedings.
More information on BIICL's Breathing Space Series and access to the three Concept Notes can be found here.
Tailored Insights for You
Sign-up to receive regular insights on topics ranging from effective Conflict Management and Negotiation to Commercial Mediation and ADR Thought Leadership.
Subscribe