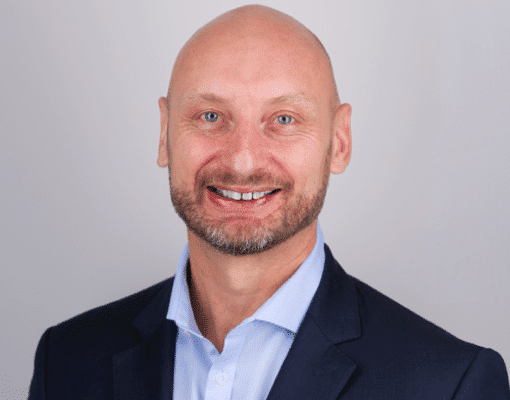 A lot has been written about leadership skills over the years, especially recently.
However, what is often missing from these works is a leader's role in managing conflict or emerging conflict situations within an organisation.
In this podcast series, James South, CEO at CEDR will explore the mediator and conflict engagement skills he utilises every day in his role as a leader.
Episode one asks the question, 'Leadership and Conflict Styles, are they the same thing?
James will also discuss the five approaches a leader can take in managing conflict:
🎯 Collaboration
🎯 Accommodation
🎯 Compromising
🎯 Competing
🎯 Avoidance
Tailored Insights for You
Sign-up to receive regular insights on topics ranging from effective Conflict Management and Negotiation to Commercial Mediation and ADR Thought Leadership.
Subscribe