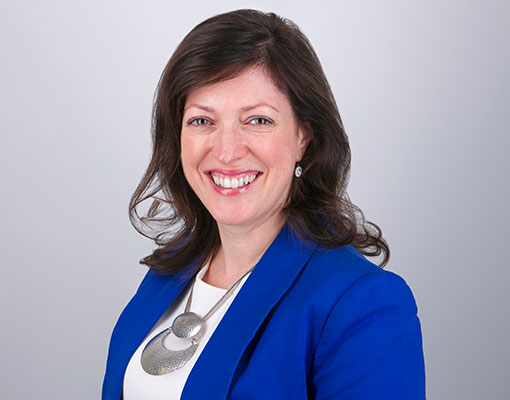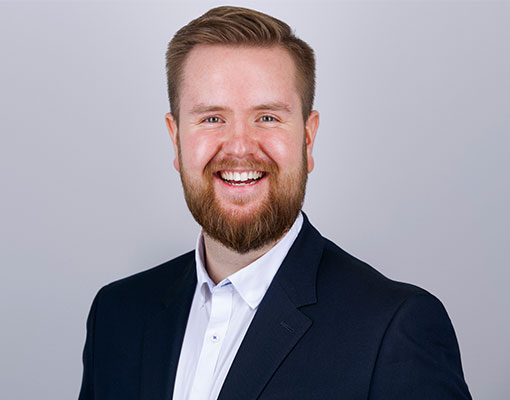 In this Better Conflicts Podcast series, CEDR Mediator and Trainer, Gillian Caroe explores how organisations can better handle conflict within the workplace.
In Part 1 we explore Employment & Workplace Mediation which involves an external neutral coming into the organisation and in Part 2 we look at how employees can be upskilled to better handle conflict themselves.
Gillian Caroe has been a practising mediator since 2004. Throughout her mediation career, she has been involved in hundreds of successful interventions and has mediated disputes across a wide range of sectors, both public and private. She is also on CEDR's Faculty as a Lead Trainer delivering the flagship MST training course as well as other bespoke conflict training in a number of countries.
Tailored Insights for You
Sign-up to receive regular insights on topics ranging from effective Conflict Management and Negotiation to Commercial Mediation and ADR Thought Leadership.
Subscribe