About CEDR schemes
CEDR's experience in developing and running mediation services in myriad sectors has led us to develop mediation schemes in two ways:
First, by partnering with a specific body or institution to offer a tailor-made mediation programme, and second by developing sector- or dispute-focused services which can be used to resolve disputes of a similar nature.
What do these schemes include?
While each scheme is different, they generally include the following:
An adapted mediation process with its own agreement and procedures
A specialist mediator panel with mediators who have a particular experience or skillset to mediate the types of dispute in question
A clear fee structure appropriate to the types of dispute and the sector
Frictionless administration through CEDR Key, CEDR's case management system and experienced client advisors
CEDR scheme summary

Partnering with a specific body or institution, CEDR offers the following tailor-made mediation programmes:
To find out more click on the scheme links.
CEDR's Mediation Schemes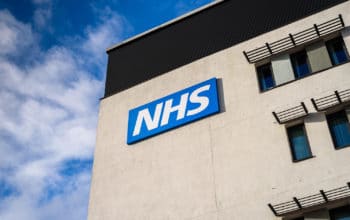 NHS Mediation scheme
This service offers those parties involved in disputes which are often highly emotive and have a large personal impact, the opportunity to have their dispute resolved
Central London County Court Scheme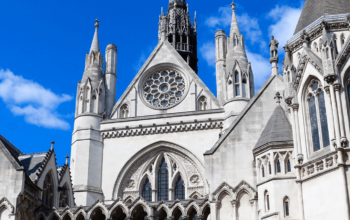 Central London County Court Scheme
The service applies to claims brought before the Central London County Court which were allocated to a multi-track approach.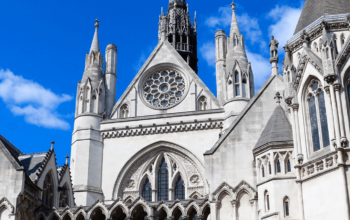 Court of Appeal
CEDR is the only provider authorised by the Ministry of Justice to administer the Court of Appeal Pilot Mediation Scheme .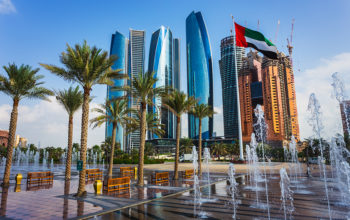 Investor State
We have a dedicated team to assist parties and the mediators in establishing a platform for each case needed to resolve cases through to settlement.