CISAS
Communication & Internet Services Adjudication Scheme
CISAS is an Ofcom approved alternative dispute resolution provider. CISAS is designed to adjudicate disputes that have not been resolved through the communication provider's own internal complaints procedure.
Duration
Approx. 6-8 weeks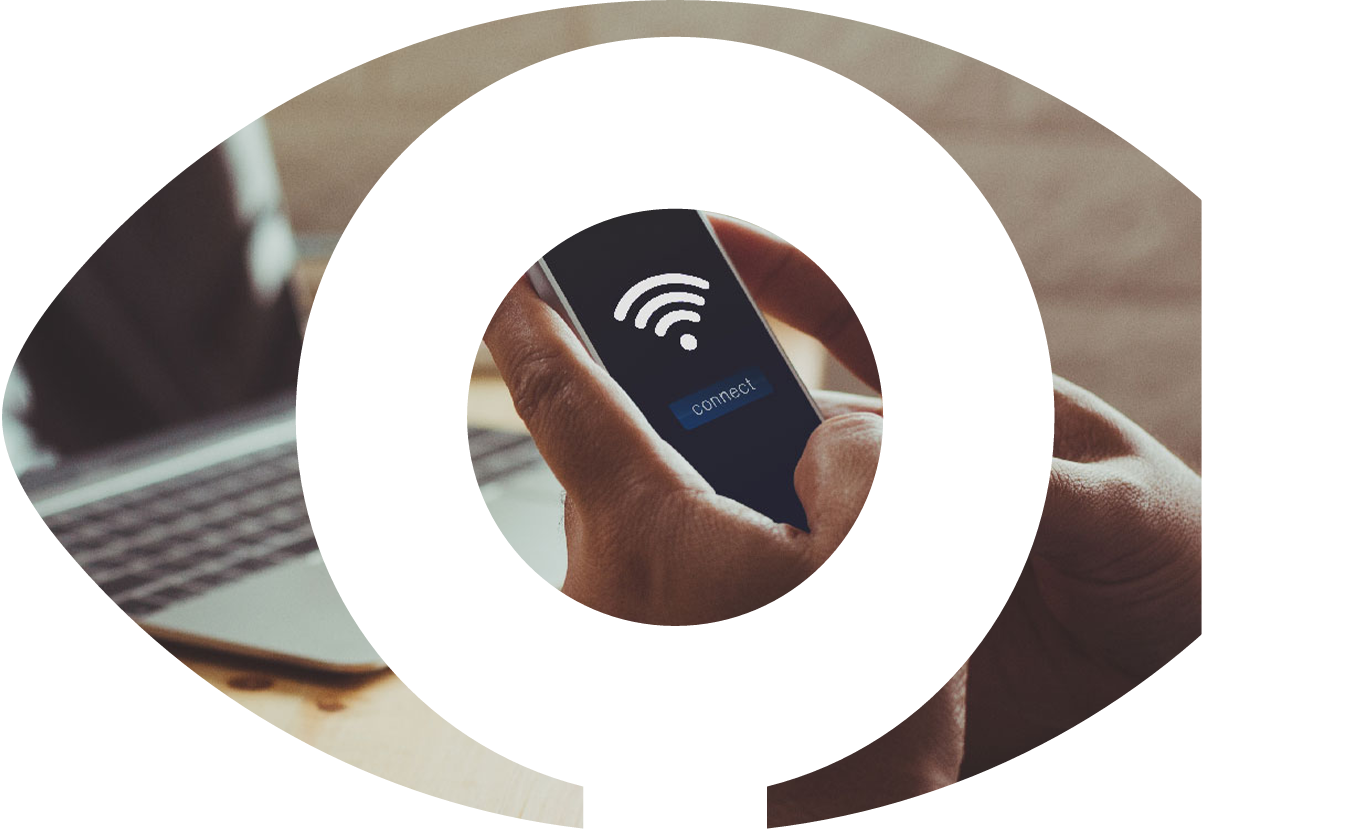 Which company would you like to make a complaint about?
Search for a company you wish to complain about.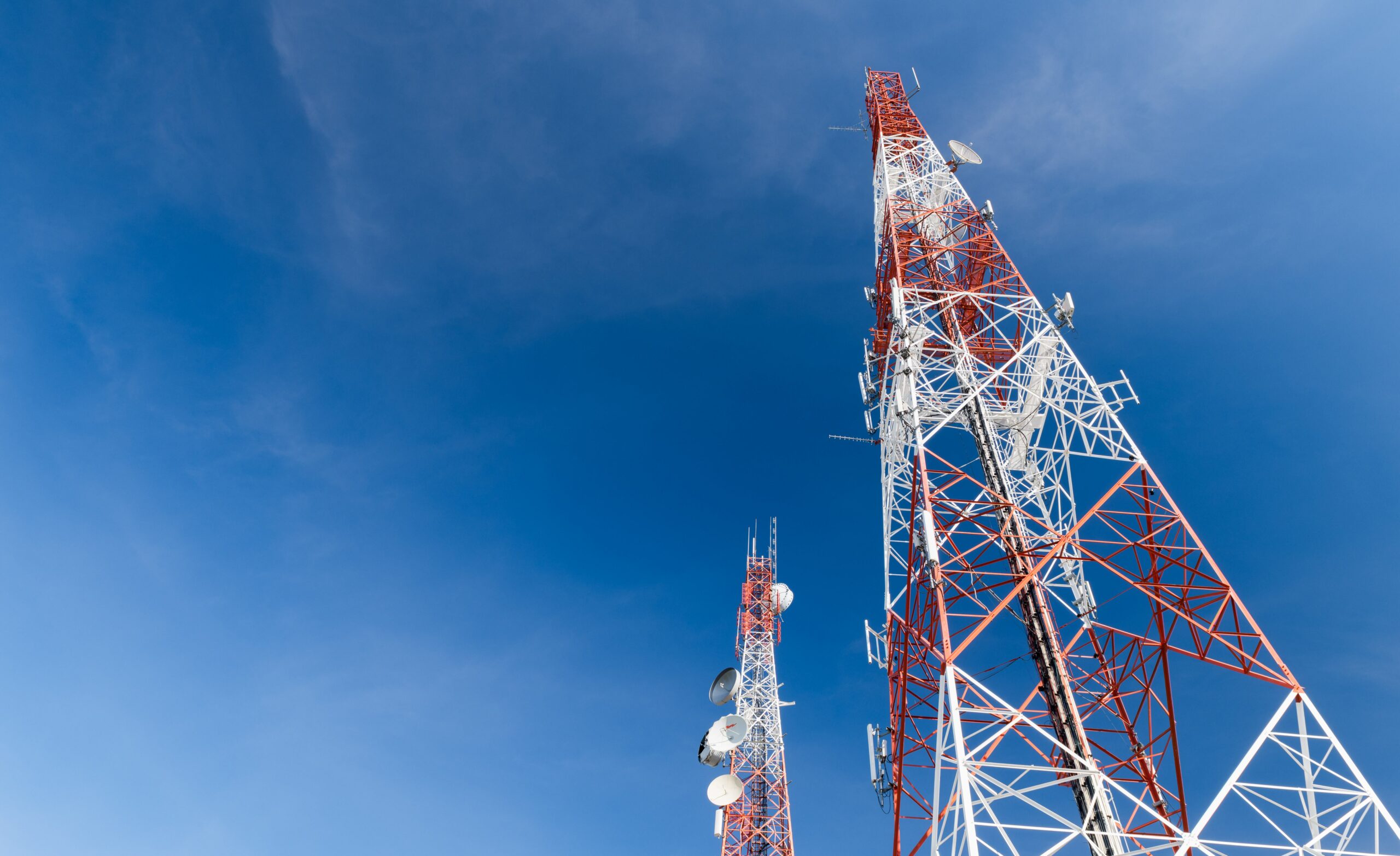 What we can do
This Scheme uses Adjudication. Adjudication is a procedure for resolving disputes without resorting to lengthy and expensive court procedures.
The service is free, independent and impartial.
If you want to know more about how we can help you with your CISAS complaint, please visit our Help & Guides.
The steps you must take before submitting a complaint
1

Contact the company
Raise your complaint with the company in the first instance.
2

Get in touch with CISAS
If the company is not able to resolve your dispute to your satisfaction within 8 weeks or if the dispute has reached 'deadlock' you can come to CISAS.
3

Accept or reject the final decision
CISAS will adjudicate the dispute and an adjudicator will issue a final decision. You are free to either accept or reject this decision.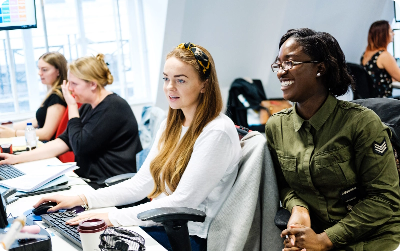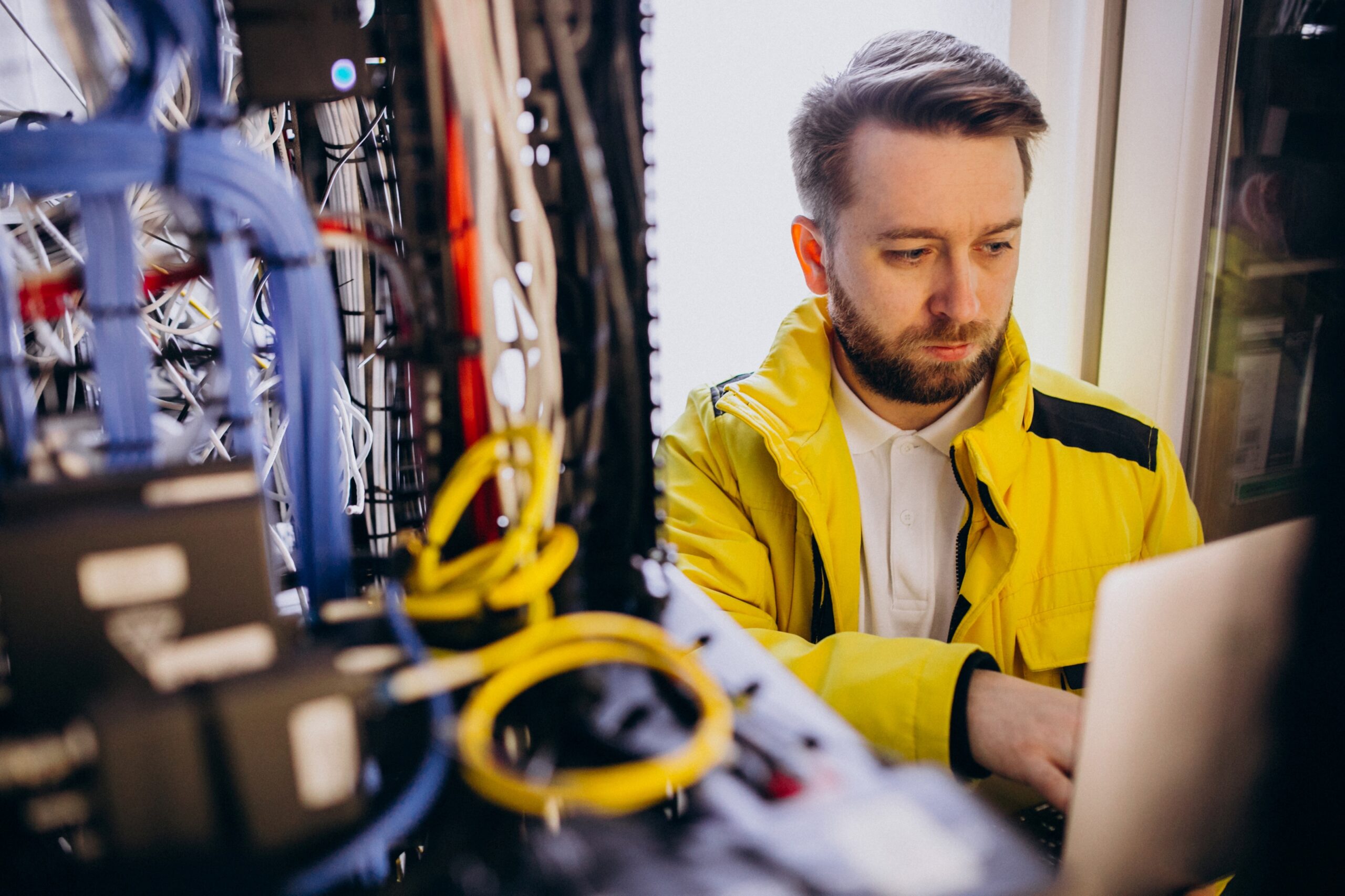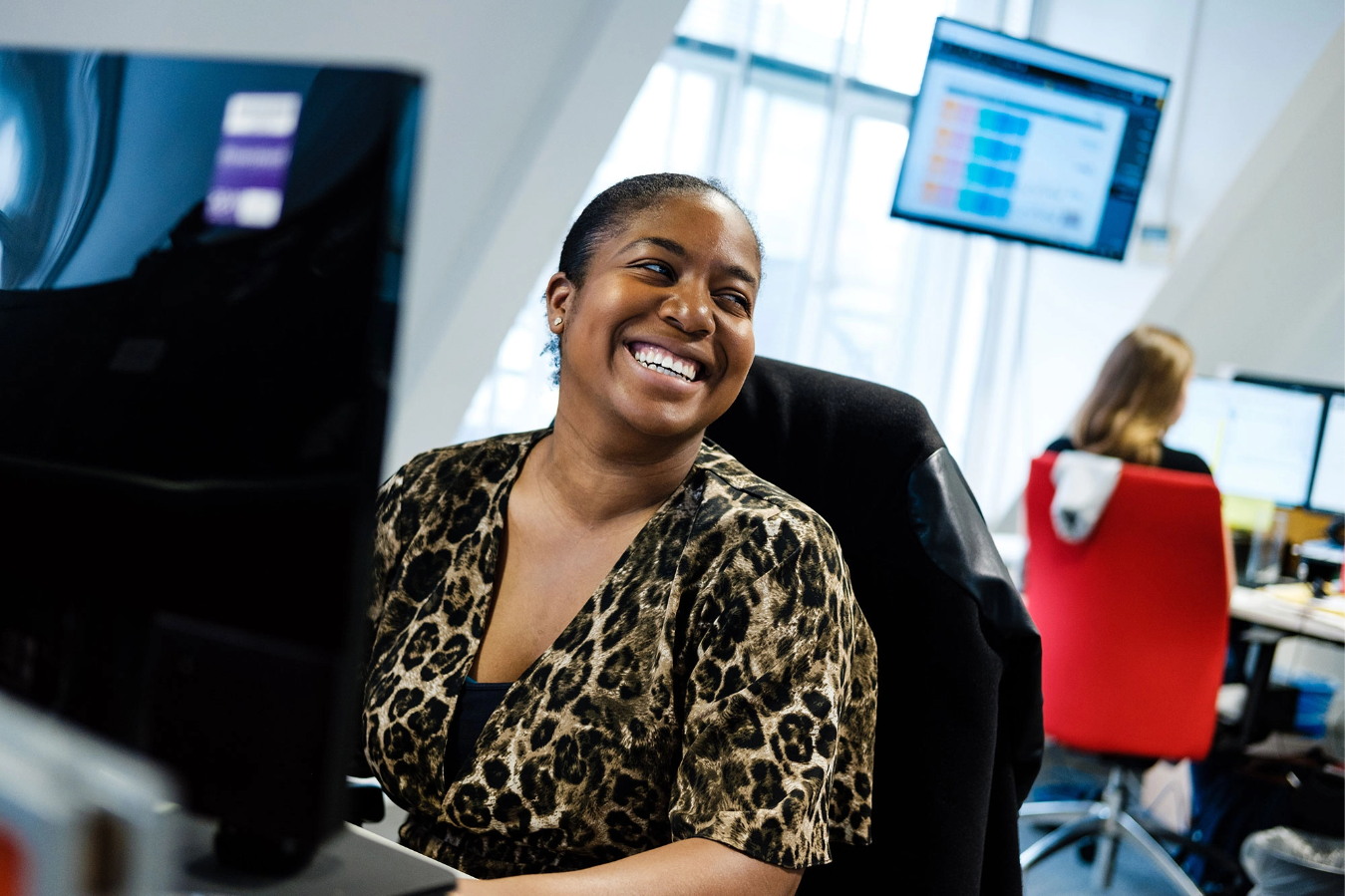 Are you a business?
CEDR can provide dispute resolution services for businesses in most sectors.
Fast, and cost effective solutions

Provided at a sustainable cost

Approved by Ofcom
CISAS is managed independently by Centre for Effective Dispute Resolution (CEDR), an Alternative Dispute Resolution Provider, approved by Ofcom, to resolve disputes related to communication and internet services. The service is free of charge to customers as required by the Communications Act 2003.
---