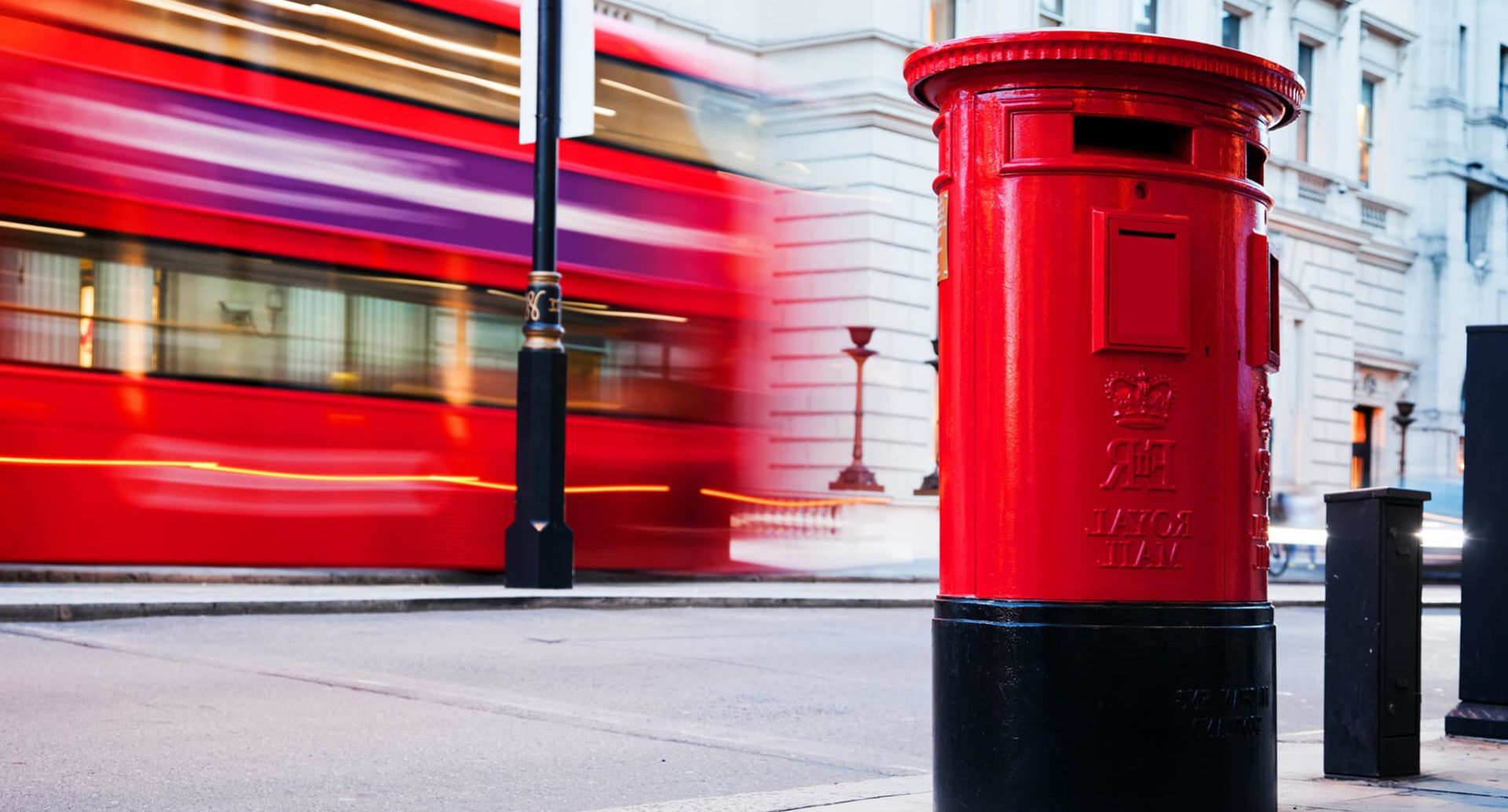 POSTRS
Postal Redress Service
Managed independently by Centre for Effective Dispute Resolution
go to the next section


Ofcom approved service
Cost: Free to use for consumers 
Duration: 6 to 8 weeks
Get in contact
Before making a complaint you should read our Guidance Notes. You can then make and submit your complaint online. If you have any questions, just get in touch.
Who are POSTRS?
POSTRS (Postal Redress Service) is managed independently by the Centre for Effective Dispute Resolution (CEDR), an alternative dispute resolution provider, approved by Ofcom, to resolve disputes related to subscribing postal operators. 
Please read the FAQ page for other questions you may have. 
Companies covered

The steps you must take before submitting a complaint
Step 1.
Raise your complaint with the Postal Services Company (PSC)
Step 2.
The PSC will try and resolve your complaint to your satisfaction. This may take several weeks but you must allow them sufficient time to assess your complaint and respond.
Step 3.
If the customer and PSC are unable to find a mutually acceptable resolution to the complaint the PSC will issue a 'final response letter'. This letter will tell you that the PSC is unable to take your complaint any further and it should normally say that you may refer the matter to CEDR for adjudication. You can then apply to CEDR for Adjudication.