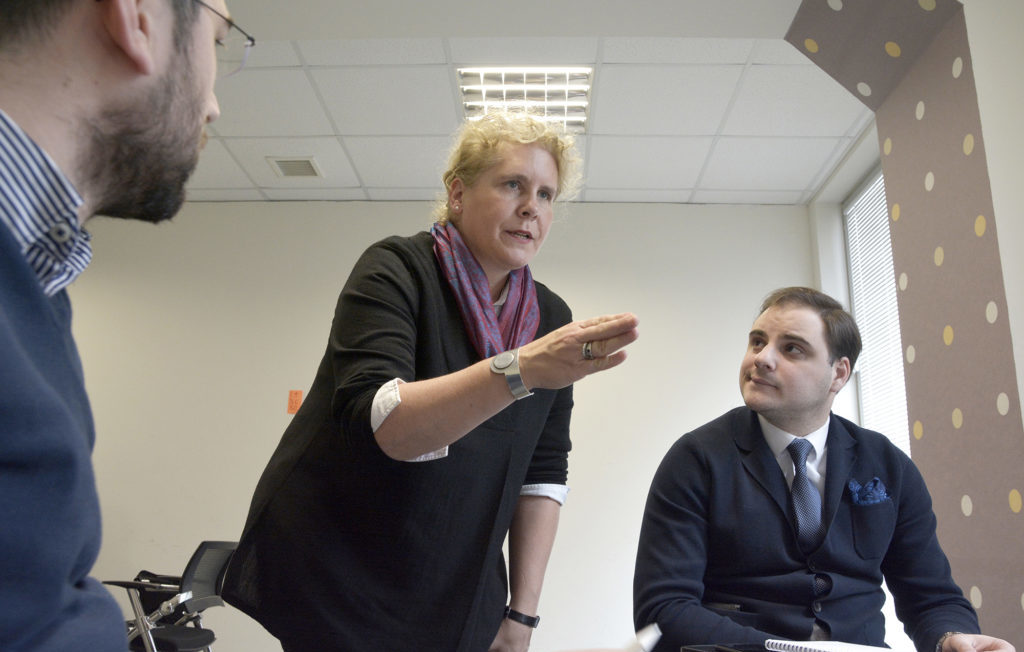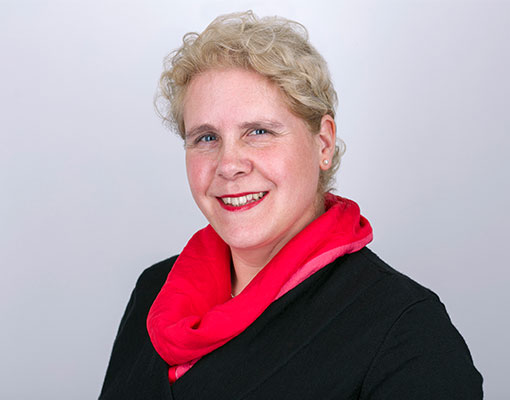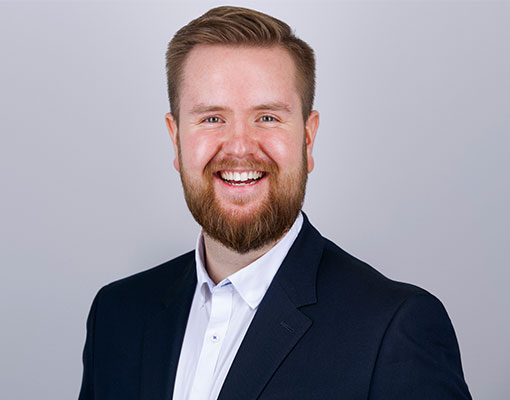 The extent to which you can effectively collaborate is what will determine how successful you are as an individual, team and organisation.
In this final episode of our Conflict Styles Podcast Series, we explore 'Collaborating'. Collaboration is a term which is both widely used but misunderstood with many people thinking it is the style they must aim for.
Like all styles, it is best used when fully understood and in the right context – not overused.
Tailored Insights for You
Sign-up to receive regular insights on topics ranging from effective Conflict Management and Negotiation to Commercial Mediation and ADR Thought Leadership.
Subscribe