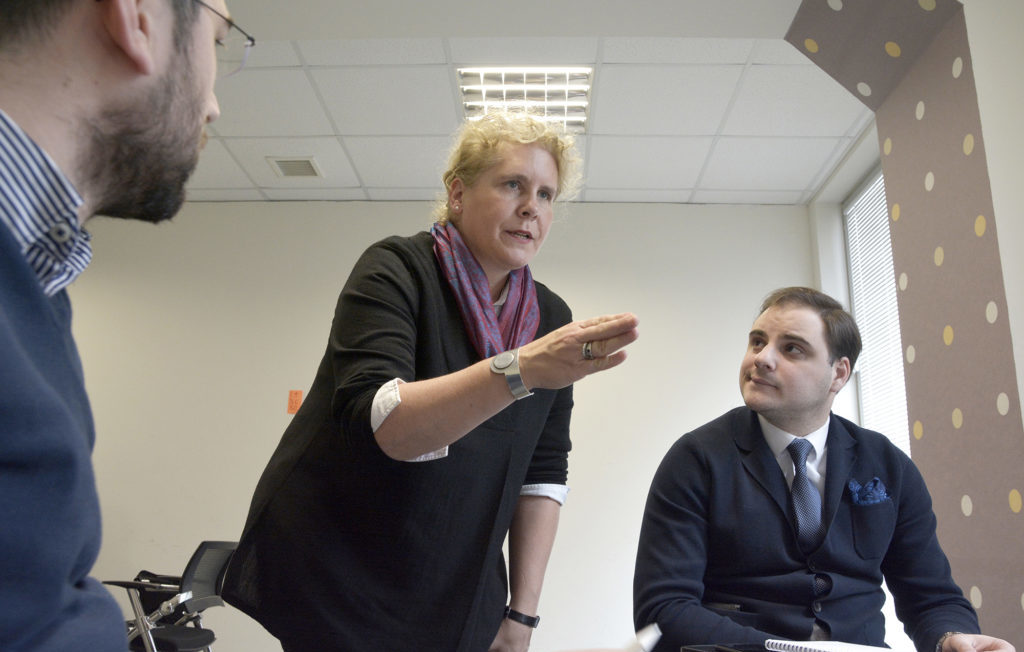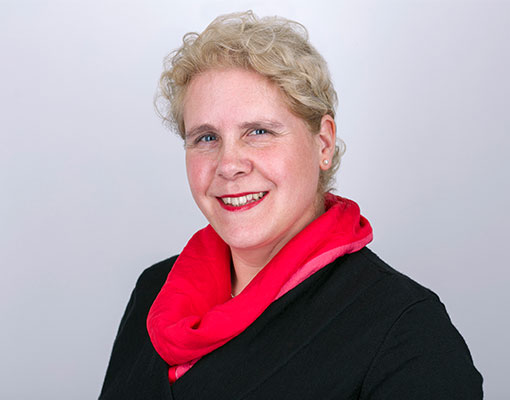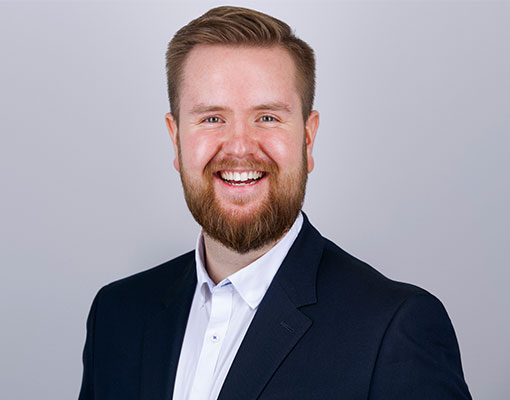 What are conflict styles? How do they impact how you handle difficult situations? Could you be more strategic when resolving conflict?
In Episode 1 of our Podcast Series on Conflict Styles, Susanne Schuler explores:
– What are conflict styles?
– Why are they integral to managing and resolving conflict?
– Understanding your own style and that of others
– How you can become more effective and achieve better outcomes by becoming more strategic in how you approach conflict
Tailored Insights for You
Sign-up to receive regular insights on topics ranging from effective Conflict Management and Negotiation to Commercial Mediation and ADR Thought Leadership.
Subscribe