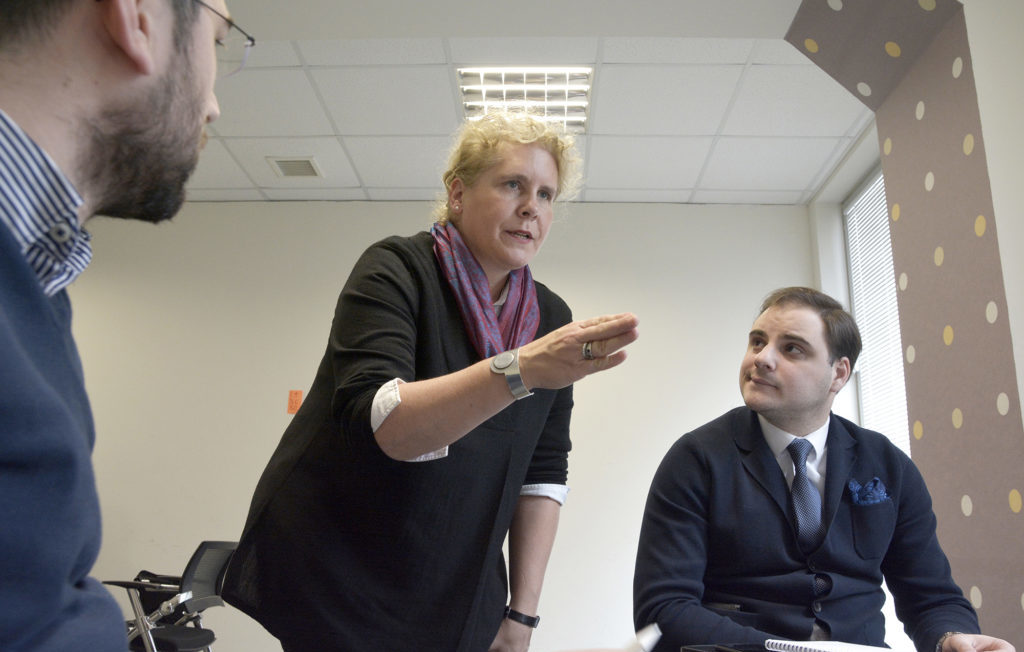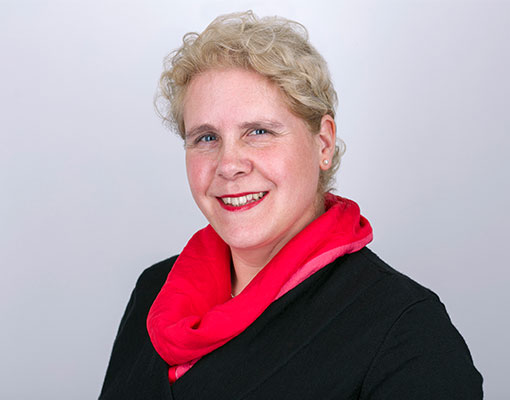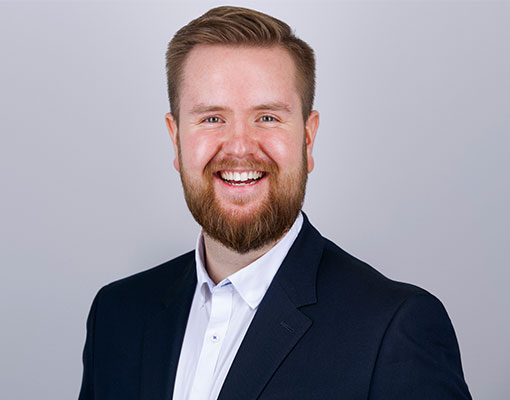 Often, compromising in conflict situations works.
However, there are times where you need to have the confidence and ability to go that extra mile and stress test relationships and ideas in order to arrive at more effective and sustainable solutions.
Susanne Schuler explores how people who tend to compromise by default can challenge themselves and move out of their comfort zone to address and get more out of really critical situations.
Tailored Insights for You
Sign-up to receive regular insights on topics ranging from effective Conflict Management and Negotiation to Commercial Mediation and ADR Thought Leadership.
Subscribe