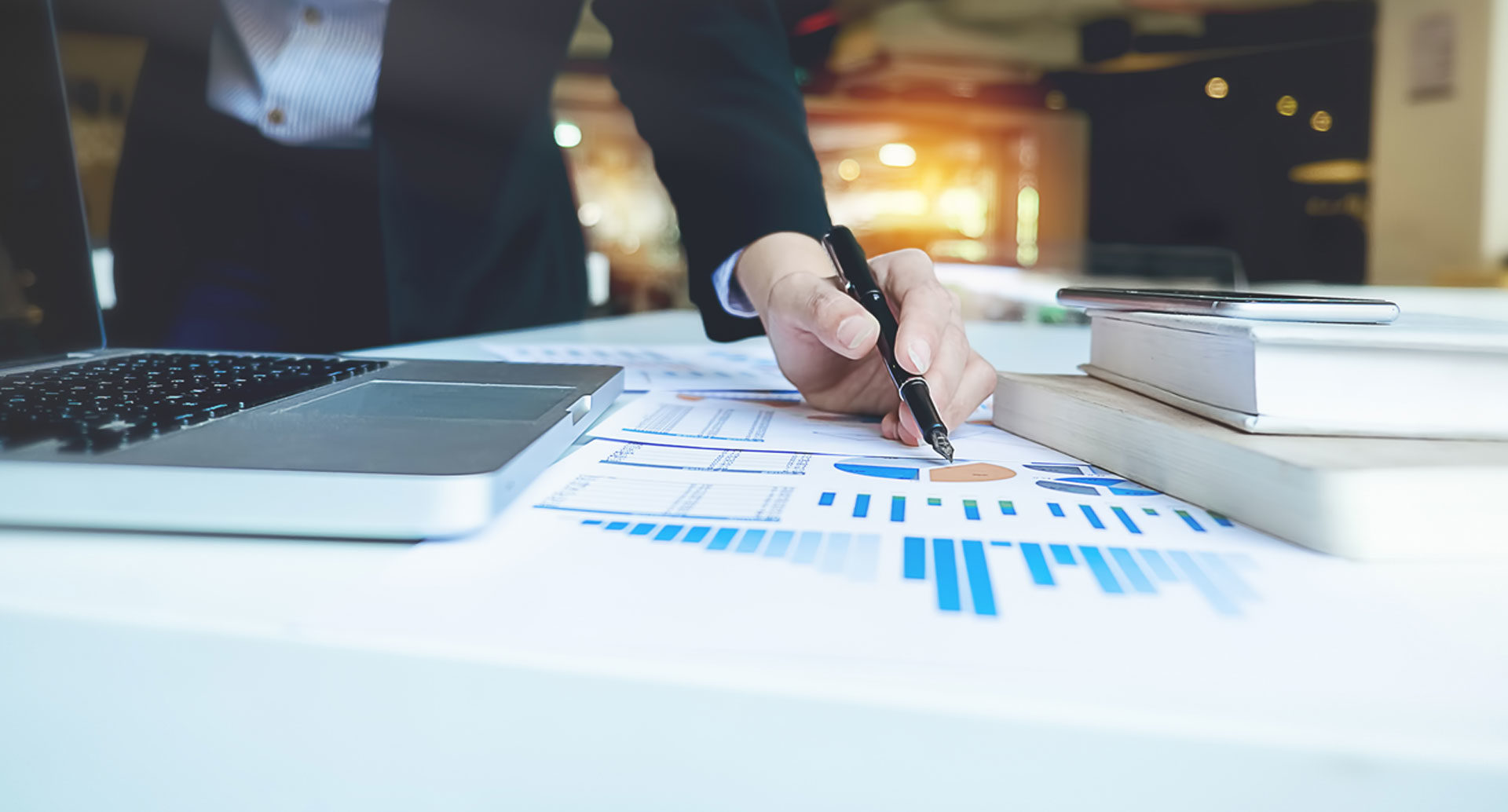 Sell What You Know
Independent Adjudication Service for
Customers (Sell What You Know)
Duration: Up to 90 days
Cost: £0
Get in Touch
Before making a complaint you should read our Guidance Notes. You can then make and submit your complaint online. If you have any questions, just get in touch.
What is the Independent Adjudication Service for Sell What You Know customers?
The Independent Adjudication Service provides an informal and independent way of adjudicating disputes between Sell What You Know and its customers. The service is the final stage of the dispute resolution process and applies to claims by customers for compensation or any other remedy available under the Service Rules.
The steps you must take before submitting a complaint
Step 1 
Contact Sell What You Know directly to raise your complaint.
Step 2
If Sell What You Know is unable to resolve your complaint to your satisfaction you can escalate your complaint to CEDR.
Step 3
CEDR will review the matter and will issue an independent adjudication, that is binding on the company, if accepted by you.