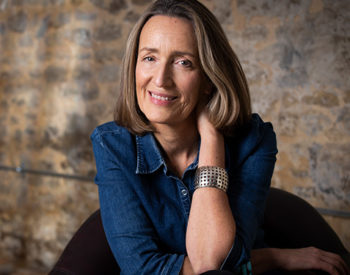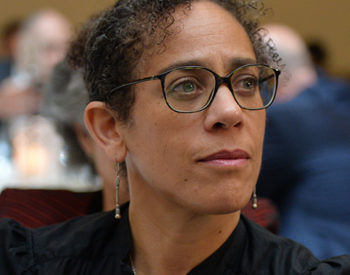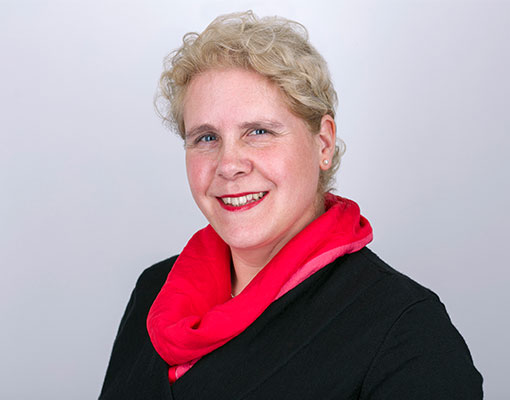 This CEDR Interview Series, introduced by Susanne Schuler, on the challenges within Diversity and Inclusion aims to empower society to hold powerful dialogues. We will hold discussions with a broad spectrum of people, each with unique and powerful skillsets and experiences when it comes to addressing issues surrounding discrimination in all forms.
In Episode 1, Francine Stock interviews Teohna Williams about her experience as a peacebuilder in some of the world's most challenging conflict environments and the need for greater diversity in this arena. They also explore the role of the arts in fostering meaningful dialogue and engagement, drawing on Teohna's experience as an actor as well as facilitator and coach. Recorded in front of a live, virtual audience, Francine and Teohna share personal stories within the context of diversity and inclusion and answer a series of provoking questions.
Francine Stock is an experienced and respected broadcaster across both television and radio having worked considerably with the BBC as well as being a published author and practising mediator.
Teohna Williams is a Peacebuilder and outgoing CEO of Business Plan for Peace. She is currently the Incoming Deputy Head of Office (Ituri) for the UN Peacekeeping Mission in the DRC (Congo). She is also formerly an actor as is an experienced facilitator and coach.
This interview series is part of CEDR's not-for-profit Foundation activity which undertakes cutting edge alternative dispute resolution research and innovation as well as addressing key issues facing wider society.
If you would like to get involved in this interview series, either to submit a question or be part of the live audience in future episodes, contact Frederick Way, Head of CEDR Foundation at fway@cedr.com.
Tailored Insights for You
Sign-up to receive regular insights on topics ranging from effective Conflict Management and Negotiation to Commercial Mediation and ADR Thought Leadership.
Subscribe