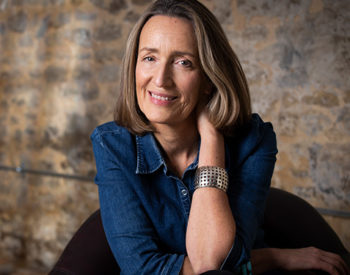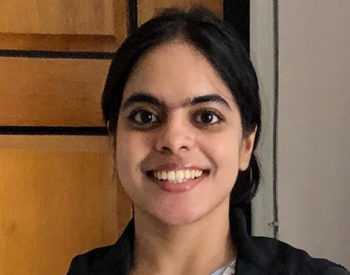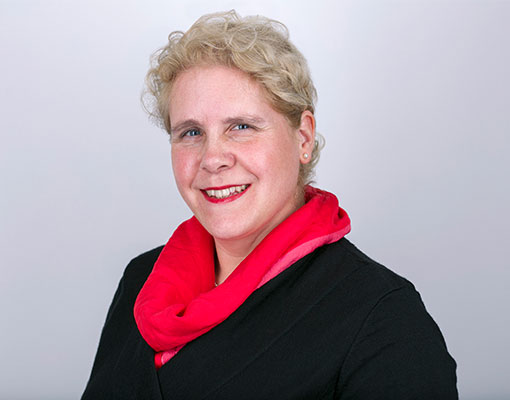 The CEDR Interview Series on the challenges within Diversity and Inclusion aims to empower society to hold powerful dialogues. We will hold discussions with a broad spectrum of people, each with unique and powerful skillsets and experiences when it comes to addressing issues surrounding discrimination in all forms.
"Touch the lives of people you meet in your everyday interactions."
In Episode 6, Francine Stock interviews Salma Yusuf, an impressive role model not only for young female professionals.
Salma has served in multiple roles and capacities from being a Civil Society activist nationally and internationally, a University Lecturer and Researcher, a Journalist and Opinion Columnist.
Salma,  is a current sitting Member of the Commonwealth Women Mediators Network Salm and she has been admitted as an Attorney-at-Law of the Supreme Court of Sri Lanka.
Hailing from a "triple minority" background – namely, ethnic, religious and linguistic minority communities, in this interview Salma Yusuf speaks about how she translated her heritage into professional acumen. She also elaborates on how she learned to overcome difference by developing a high degree of empathy to grievances, sophisticated and nuanced understanding of challenges, and cross-cultural sensitivity to the aspirations and needs of societies and communities she works with, in the pursuit of the ideals of human rights, law, justice and peace.
Salma provides also useful and practical tips on leadership and the smart use of power –  with and not over – when speaking about her most recent work as a Public Official of the Government of Sri Lanka where she led the process of drafting and developing of Sri Lanka's first National Policy on Reconciliation which is the first in Asia. She ensured that during this process the intersectional experiences of women were substantively incorporated into the document, and gender responsiveness was instilled as a key principle.
This interview series is part of CEDR's not-for-profit Foundation activity which undertakes cutting edge alternative dispute resolution research and innovation as well as addressing key issues facing wider society.
If you would like to get involved in this interview series, either to submit a question or be part of the live audience in future episodes, contact Frederick Way, Head of CEDR Foundation at fway@cedr.com.
Tailored Insights for You
Sign-up to receive regular insights on topics ranging from effective Conflict Management and Negotiation to Commercial Mediation and ADR Thought Leadership.
Subscribe