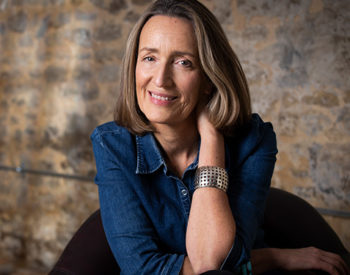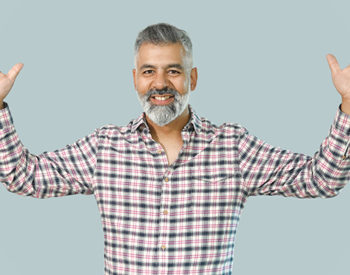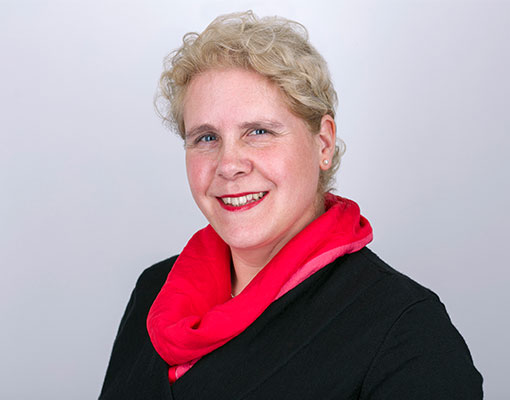 The CEDR Interview Series on the challenges within Diversity and Inclusion aims to empower society to hold powerful dialogues. We will hold discussions with a broad spectrum of people, each with unique and powerful skillsets and experiences when it comes to addressing issues surrounding discrimination in all forms.
"Faith leadership is the resource for humanising and reconciling the world we live in." (K. Raval)
In Episode 4, Francine Stock interviews Krish Kumar Raval, Director of Faith in Leadership, a U.K.-based organization founded in 2007 to create an inclusive community of public and private leaders working together on initiatives for the benefit of all people, on particular challenges – and advantages – of working with faith leaders.
In an impactful conversation Krish and Francine explore reasons why there is an apparently increasing sensitivity in so many areas of life to any questioning of a position of conviction and how to avoid parties becoming defensive.
Krish speaks about the importance of leadership as a relationship and why it is important to make people confident enough to show vulnerability and how to do that. He reveals techniques and practices to build common ground and dialogue even for people who would appear initially to hold opposing values.
This interview series is part of CEDR's not-for-profit Foundation activity which undertakes cutting edge alternative dispute resolution research and innovation as well as addressing key issues facing wider society.
If you would like to get involved in this interview series, either to submit a question or be part of the live audience in future episodes, contact Frederick Way, Head of CEDR Foundation at fway@cedr.com.
Tailored Insights for You
Sign-up to receive regular insights on topics ranging from effective Conflict Management and Negotiation to Commercial Mediation and ADR Thought Leadership.
Subscribe